Issue 1 | Spring 2023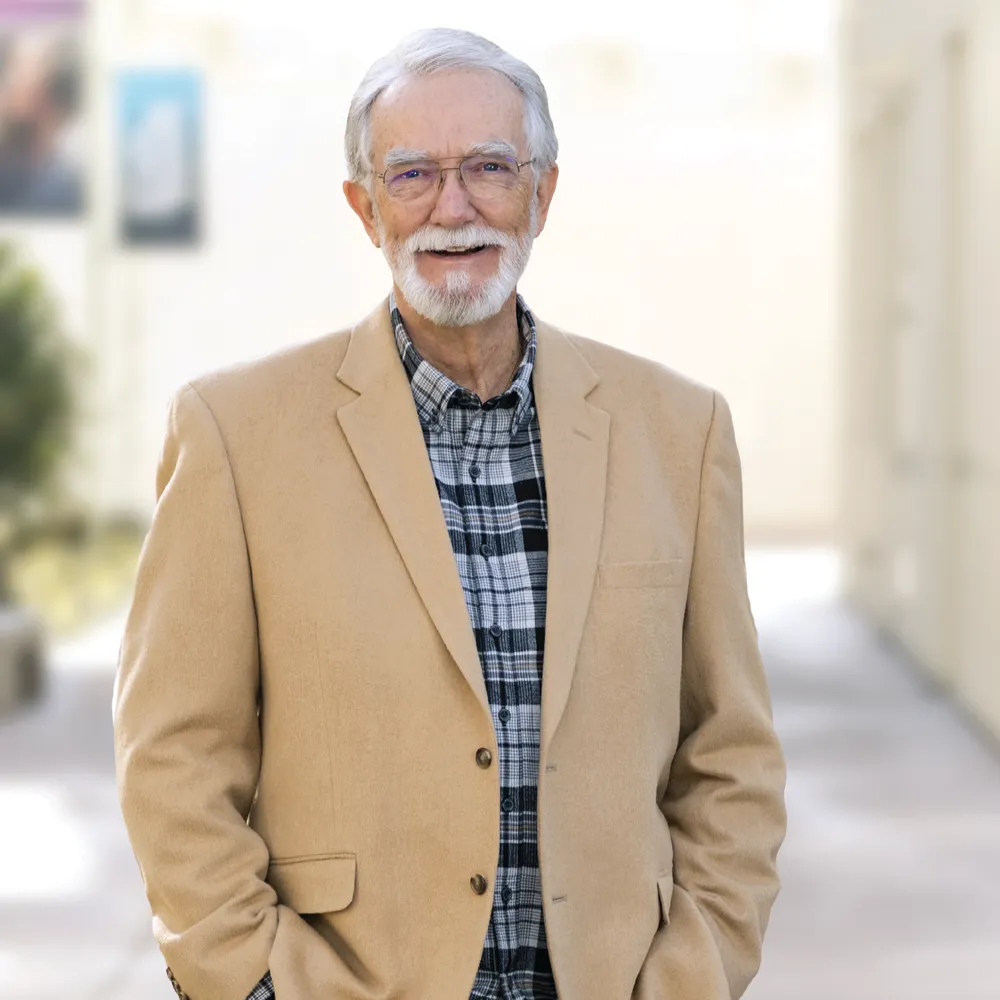 Jessup Launches Sacramento's First Faith-based
Nursing Program
Spring semester 2023 marked the launch of Jessup's new BSN nursing program. WASC has approved Jessup's School of Natural and Applied Sciences to offer a BSN program, which has received full approval from the California Board of Registered Nursing. Our BSN program is supported by our advisory board, comprised of experts in the field of healthcare.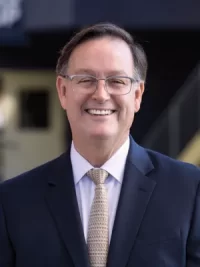 John Jackson
President
Letter From the President
Jessup University is a fast-growing innovative and transformational community with a lot of activity on our campuses (Rocklin, San Jose and online). Academics, athletics, and arts are all thriving in a spiritually dynamic atmosphere.
Features
There are lots of perks to living in or near a big city, but that hustle and bustle isn't for...
Read more
In this Issue
Check out the latest alumni updates. From career to pastoral to residential moves, read on to learn what some of our favorite people have been doing all for His glory!
Read more
After high school graduation in Nebraska, Jessup's Director of Student Life, Brandon Farmer, enrolled his somewhat angsty 19-year-old self eastward across the country at Indiana's Anderson University. There, he pursued his dream of playing football...
Read more
Reflecting on her Jessup experience, alumna Brooke Drewry put it this way, "Jessup made such a difference in my life, I just want to be able to give back, however I can." Drewry came to...
Read more
There are lots of perks to living in or near a big city, but that hustle and bustle isn't for everyone. That's why so many families find middle ground in the suburbs where conveniences such...
Read more
I was 21 years old, in my first week of grad school, and my roommate asked about my story. Immediately, I delved into the challenging relationship from which I removed myself the previous year. I...
Read more
When Alexis Blunk walks into Warrior Arena, home of Jessup STUNT, her eyes are drawn to a new addition to the arena's décor: a banner. Blunk, entering year three as the head coach of Jessup...
Read more
Jessup has come a long way from its humble beginnings when it opened its doors in 1939 with just 14 students. Back then, it wasn't unusual for students to pile into a station wagon and...
Read more
HOLLI PRUHSMEIER Most people don't describe their job replete with adventure, and most don't have the opportunity to fly in a helicopter for work. But alumna Holli Pruhsmeier does. She works for ACRT Pacific, a...
Read more
When Jackie Turner graduated from Jessup University in 2015, she was already active in evangelism ministries for the Kingdom overseeing the nonprofit homeless…
Read more
As the end of yet another cold and flu season nears, reports of RSV, Covid and the need for surgical procedures and ongoing medical care will continue. According to the U.S. Bureau of Labor Statistics,...
Read more
Jessup University recently announced the purchase of over 400 acres at Clover Valley, a neighboring nature preserve that remains one of the last undeveloped low-foothill valleys in the rapidly urbanizing Sacramento valley. The purchase is...
Read more
God created each of us in His image, as unique individuals. These differences are designed to make us better together. From a business standpoint, diversity is paramount for any organization to achieve growth, innovation and...
Read more
The college years are often filled with transition. Especially when students pursue a specific field, only to find plans changing. Alumna Sydney Fuentes originally set her sights on becoming a missionary with expectations to be...
Read more
Last fall semester was one for the record books for Jessup's Visual and Performing Arts. Throughout the semester, Jessup students engaged in all areas of the performing arts — acting and singing in plays and...
Read more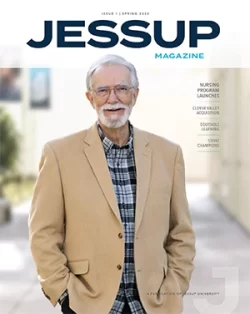 Jessup Magazine | Print Edition
The Jessup Magazine is a publication of Jessup University featuring thoughts and stories from the students, alumni and faculty of Jessup. This publication is sent free of charge to alumni, parents, supporters, and friends of the University.