Jessup's School of Psychology welcomes students who want to make a difference in the world and their careers. Through studies of human behavior, various theories, and research—with the added benefit of fieldwork—students hone interpersonal skills through a Christ-centered lens to connect deeply with those they serve.
The mission of our psychology programs is to develop your capacity to work in helping professions within both secular and sacred settings. We prepare you to lead individuals/groups to wholeness—body, soul, and spirit—using methods that are scripturally based, culturally sensitive, and clinically sound.
Mission
The School of Psychology is founded on the belief that God created us as biological, psychological, social and spiritual beings. Our heart and mission is to holistically grow, train, and prepare students of psychology to be agents of hope, healing, and transformation.
Vision
The School of Psychology prepares students to integrate a Biblical worldview with the science of psychology. We innovate by utilizing and conducting research, intervene by understanding and transforming human functioning, inspire by helping others to grow and flourish, and impact institutional and world cultures with Christ's healing light and love.
Jessup's School of Psychology offers both undergraduate and graduate programs. Explore our program descriptions below as you decide which pathway may be the best fit for you and your career goals.
Students in the School of Psychology programs receive:
Continuous transformation towards wholeness using methods that are scripturally based, culturally sensitive and clinically sound
Mentoring to develop skills considered state of the art in the application of both a psychological and theological knowledge base
Academic pathways patterned to equip students with interpersonal skills useful in all career settings
Great care and respect for the diversity of human behavior and experience
Skilled mentors and advisors to guide students every step of the way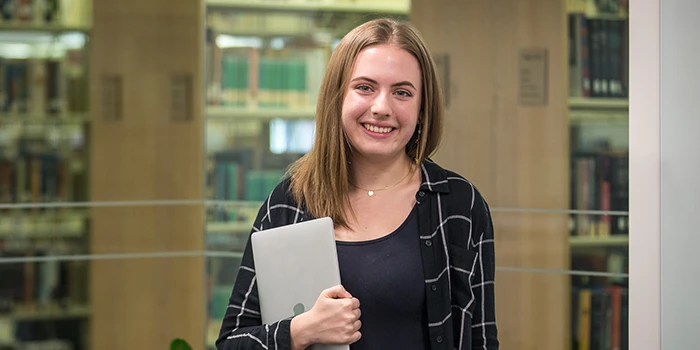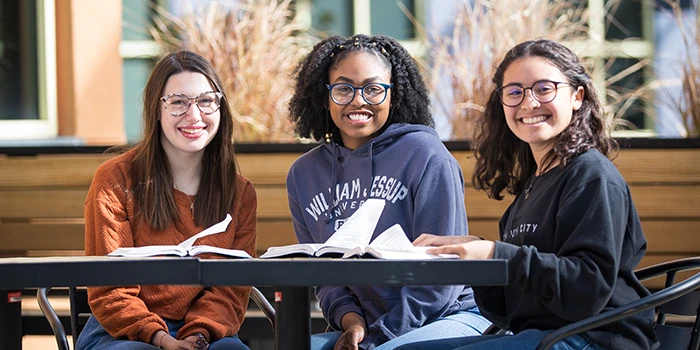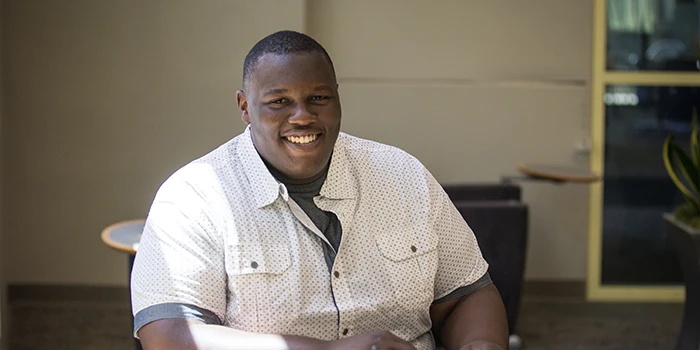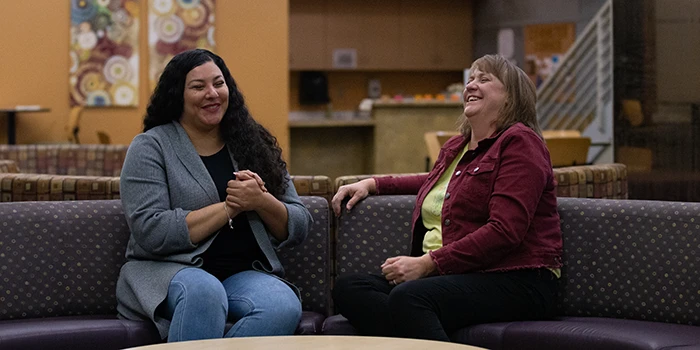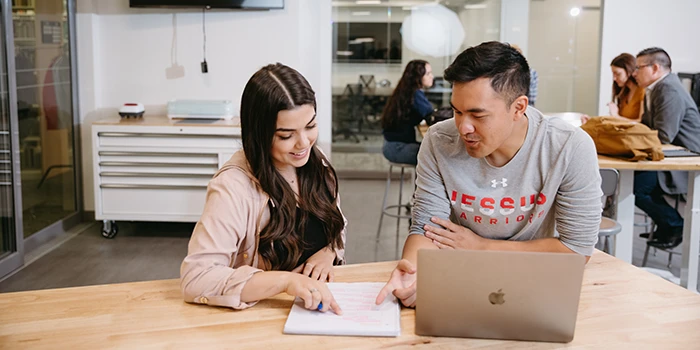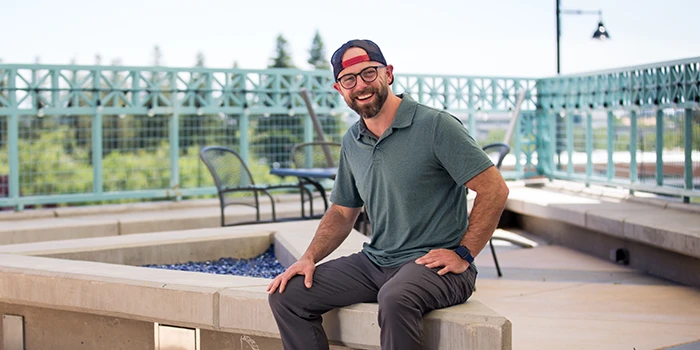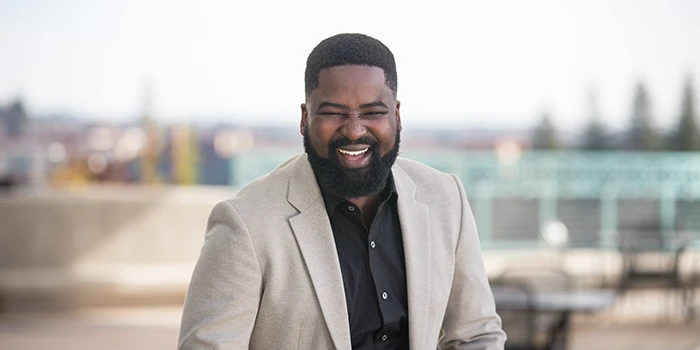 Meet our Faculty
Opportunity Awaits
Pursue your future with a Christ-centered, community-focused, and career-ready education from Jessup.
Located in the Faculty 1 Building