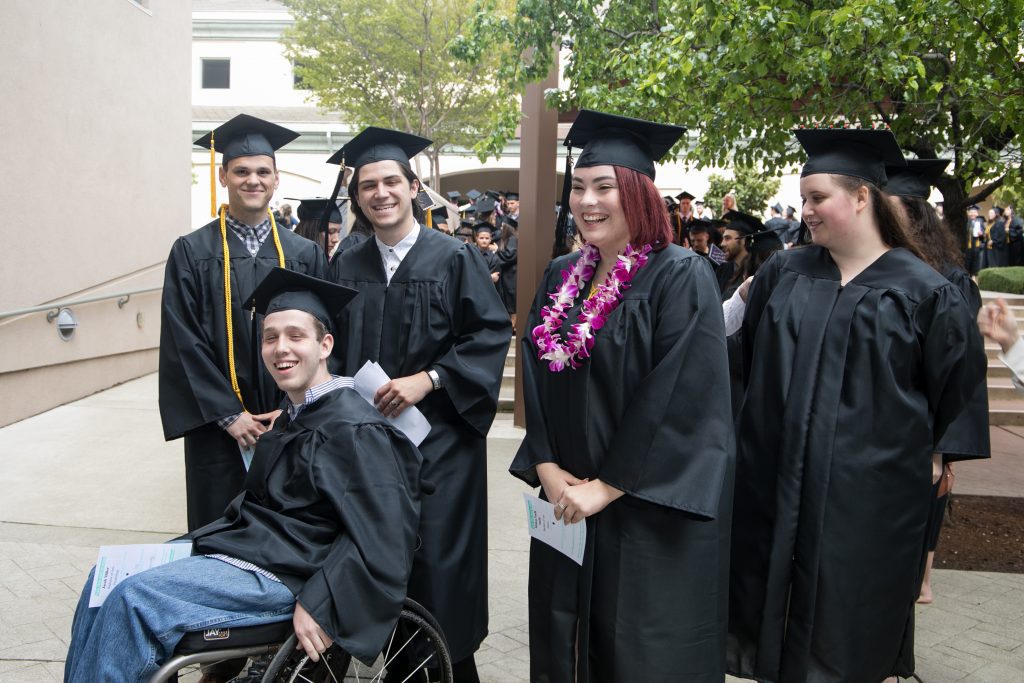 The Disability Support Services (DSS) office provides support for all Jessup students. For students with disabilities, it is the connection for classroom and housing accommodations. All Jessup students may benefit from the various services offered for academic growth and development by the DSS office and the Learning Commons.
In accordance with Section 504 of the Rehabilitation Act and the Americans with Disabilities Act, DSS provides eligible students with a variety of individualized, reasonable accommodations. These accommodations are intended to assist college students with disabilities in having equal access to regular college programs and activities. Accommodations are determined individually for each student through an interactive process and are based on functional limitations resulting from a documented disability. Verifiable documentation must be provided by a medical doctor or appropriately licensed professional.
Take the Next Step
To find more information and get support, please choose one of the buttons below.