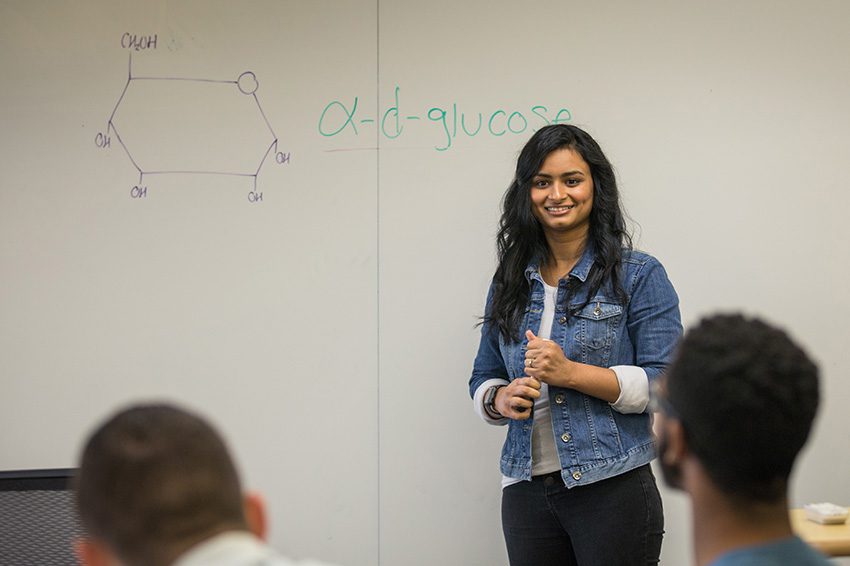 Undergrad
---
Jessup University offers undergraduate degrees that prepare students for a career or further study in graduate school. Our Quality Liberal Arts curriculum, founded on the integration of faith and academia, encourages students to think critically and problem solve for lifelong learning. Our classes are taught by distinguished faculty that continuously encourage and support our students in establishing and attaining their academic and career goals. A Christian education at Jessup inspires our students to become all that God envisions for them so they may one day become successful leaders in their homes, churches, and communities.
Graduate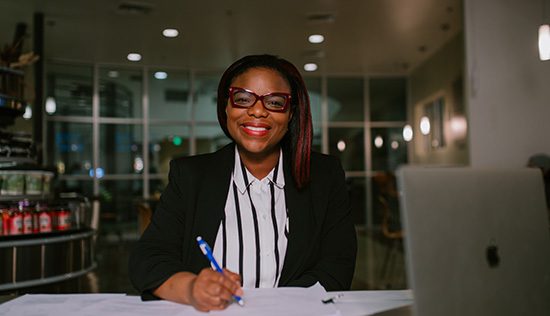 Graduate students are a vital part of our community as they help redefine what's possible, lead us into a brighter future. Jessup offers master's programs aimed at preparing the next generation of scholars and leaders with the hearts of servant-leaders in both for-profit and non-profit organizations.
Online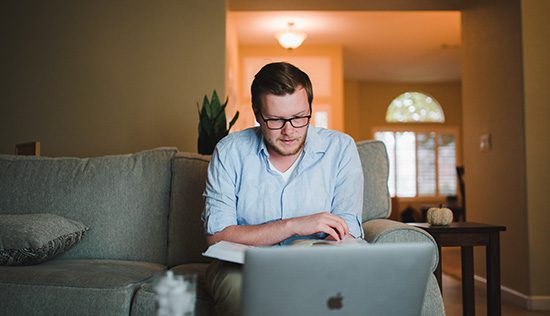 Discover your purpose and reach your goals by earning a flexible, affordable online degree at Jessup University. We offer professional programs that feature personalized academic support in a faith-based environment. Multiple start dates throughout the year to fit your busy schedule.
Certificates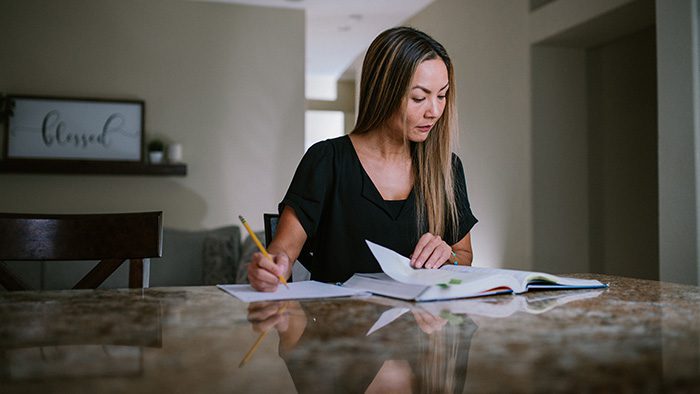 Available online or in-person, Jessup's certificate programs elevate learning and help develop an individual's professional skills for a variety of roles. These programs deliver practical training and specialized preparation that help launch participants into the next phase of their career.
Delivery Methods & Modalities
---
Traditional Onsite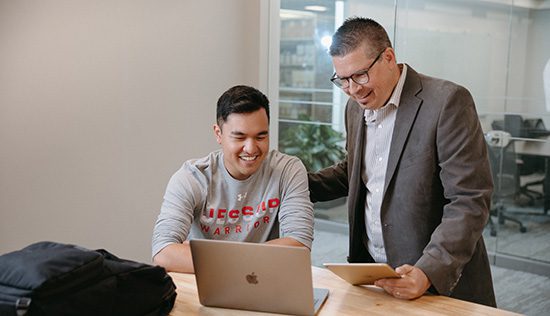 Through traditional onsite learning at Jessup, you can
Organically build face-to-face community in a central location
Participate in spontaneous events, study groups, and activities
Drop in during faculty office hours
Explore local job and internship opportunities
Meet side-by-side with peer tutors
Online
Asynchronous (aka: at your own pace)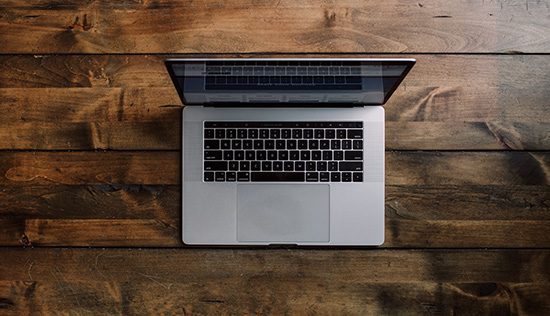 Through online learning at Jessup, you can
Participate in a flexible, 100% online learning environment
Complete coursework in only 7 weeks
Study from the comfort of home, on your own schedule
Remote
Synchronous (aka: alongside a live class)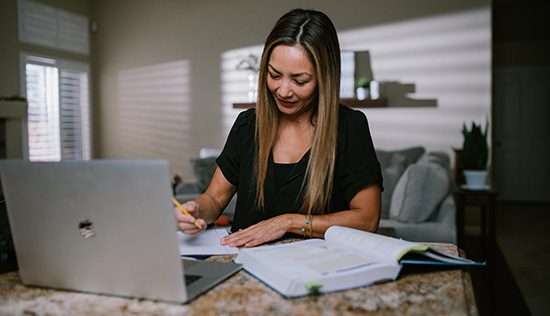 Through remote learning at Jessup, you can
Participate in a live virtual classroom
Learn and grow alongside your program's cohort and professors
Foster connection and relationships from the comfort of home
Engage in class discussions
A Glimpse Inside Our Programs
Take the Next Step
Interested in learning more or ready to apply? Choose a button below to take the next step on your Jessup journey.