DEVELOPING TRANSFORMATIONAL STEWARDS TO IMPACT BUSINESS AND SOCIETY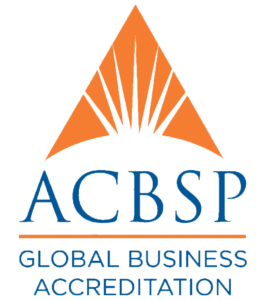 Our mission as a Christ-centered, professional business school is to equip students to be transformational stewards—ready, willing, and able to impact business and society.
We strive to achieve this worthy mission by fostering an environment which enables the development of principled servant leaders, who are highly competent in their chosen business specializations and who will be salt and light in their organizations and communities for Christ.
As you explore the various undergraduate and graduate programs of the business school below, note that we are committed to providing innovative, industry-relevant business curriculum, taught by professionally and academically qualified faculty with years of successful industry experience. Our business school faculty are dedicated to assisting our students to be well prepared to fulfill their God-given vocational callings in business.  Jessup University is regionally accredited by WASC, and its business programs are professionally and globally accredited by the Accreditation Council for Business Schools and Programs (ACBSP), the premier accreditor for teaching-focused business programs. Accredited business programs are identified by the ACBSP logo. Find key business school information/performance data below: Organizational Performance And Student Achievement.
OUR BUSINESS SCHOOL SERVANT LEADER
Dr. Manuel Salazar III provides strategic vision and leadership for the Jessup School of Business. He strives to enhance curricular relevance and excellence, while ensuring continuous faculty professional and academic development, and fostering a vibrant faith-based, industry-relevant learning experience for students. He also develops synergetic professional relationships with business partners, alumni, and other strategic stakeholders.
Contact Dr. Manuel Salazar at msalazar@jessup.edu.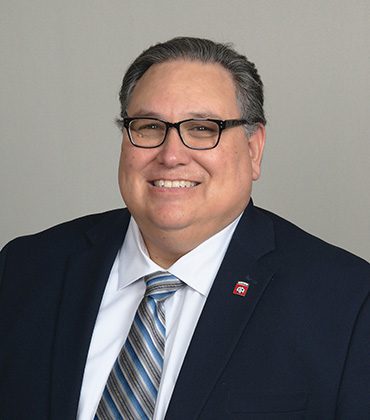 Programs for International Students
Jessup University has 1,500+ students seeking an education that is accredited and recognizable around the globe. International students offer a cultural perspective that enriches Jessup's campus community. As a student here, you can choose from more than 50 undergraduate and graduate programs.
The backbone of Jessup's School of Business is our innovative, dedicated, and talented faculty whose breadth of industry experience includes accounting and finance, banking, management consulting, marketing, nonprofit leadership, real estate, venture capital, and technology. Our faculty are committed to encouraging and equipping students to achieve a greater level of success in their academic achievements, vocational pursuits, and spiritual formation. We love our students! Our smaller class size enables us to offer a high-touch, high-quality, relevant learning experience that extends well beyond the classroom.
Become part of what God is doing here in the Jessup School of Business as He continues to transform each of us for His higher purposes.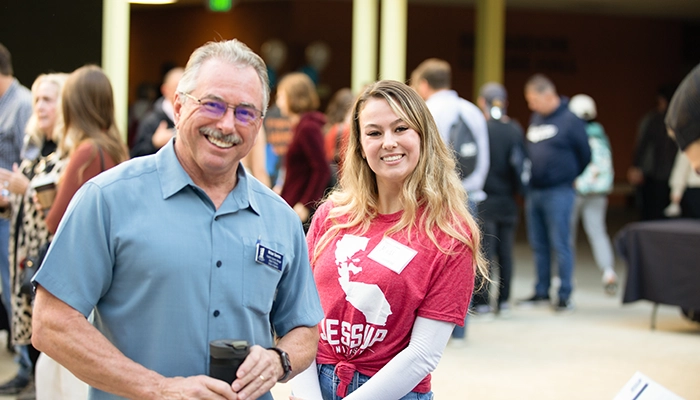 JESSUP NEWS & STORIES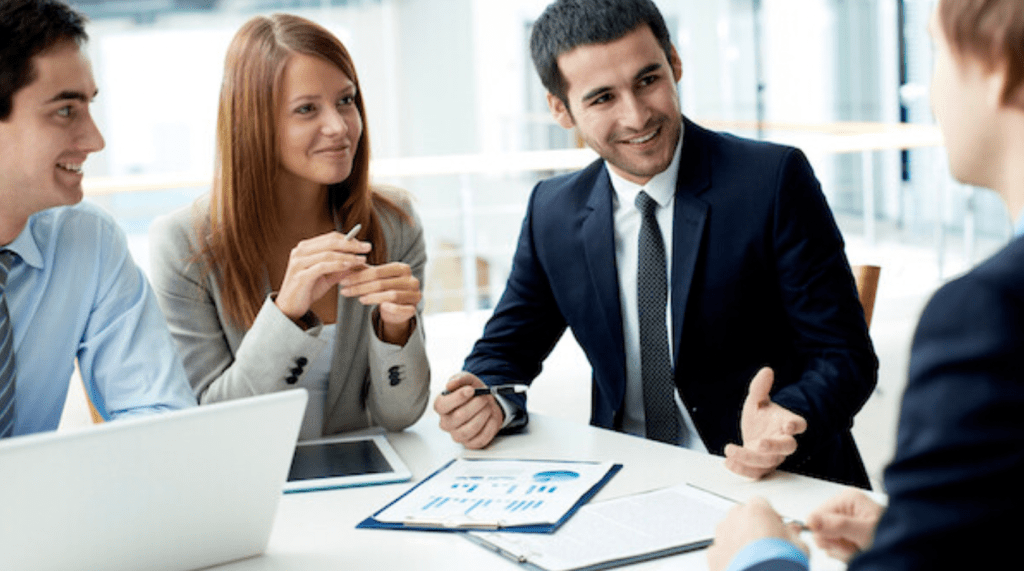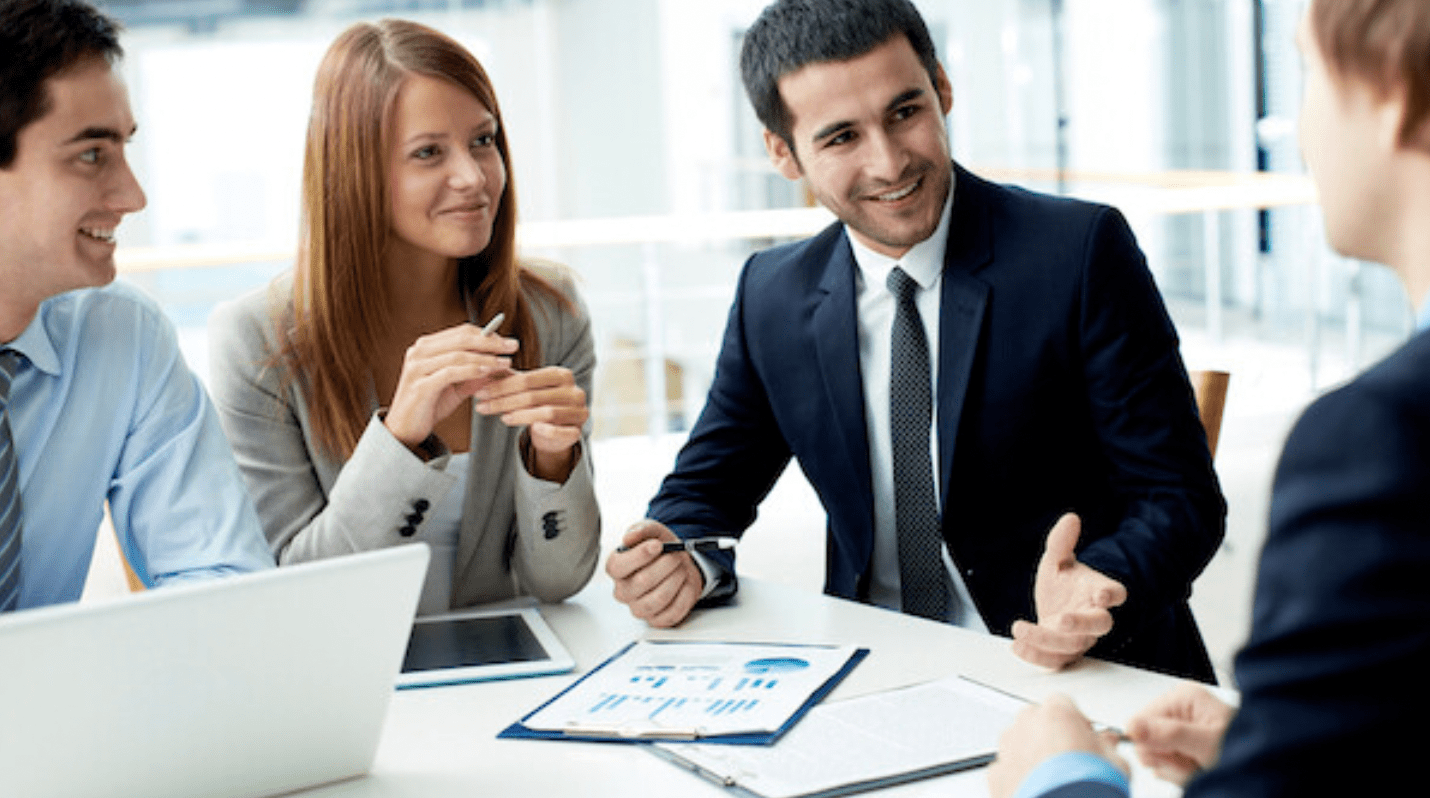 Ready to Join the "Special Forces"​ of Business? Enlist As an Accounting Major!
When some people think about accountants, they often have an image of a socially awkward individual sitting in front of a computer, crunching numbers and…
Read More
Opportunity Awaits
Pursue your future with a Christ-centered, community-focused, and career-ready education from Jessup.
Ratzlaff Hammond Faculty Offices, Lower Floor | E: schoolofbusiness@jessup.edu | P: (916) 672-3207