GET CREDIT FOR WHAT YOU'VE ALREADY EXPERIENCED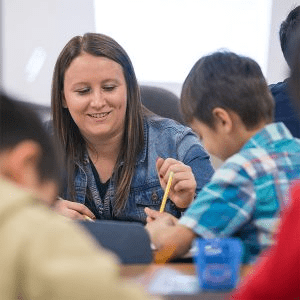 Credit for Prior Learning (CPL) allows Jessup students the opportunity to earn credit for learning experiences that take place outside the classroom and are equivalent to college-level work. Using their CPL, students can streamline their education, avoid redundant or unnecessary courses, and save on their overall tuition. Through CPL, students can apply a maximum of 30 units toward their bachelor's degree requirements.
The cost of CPL units is $100 per unit and is only available for Credit/No Credit. Courses that students take a test through CLEP or DANTES are not eligible for CPL (such as English Comp). CPL is non-transferable to other institutions. When granting credit, Jessup follows the CPL policy from WSCUC.
How much time will it take to complete a CPL portolio
For most students, it normally takes about 8-10 hours to do the writing for the portfolio.
How is the CPL portfolio evaluated?
After the student completes the CPL portfolio, a faculty member will evaluate the work and give it either credit or no credit which will be posted to their transcript.
What is the cost of doing CPL?
It is $100 per unit. So a 3-unit CPL would cost $300 and a 10-unit CPL would be $1,000.
Who can help me get started on my CPL?
Your Success Coach will help you determine if pursuing a CPL project is right for you, and the CPL Coordinator will provide you with coaching and directions to get started. In addition, in your first class in the Adult Degree Completion Program, "Strategies for Success," you will actually work on a portion of the CPL to get you started.
What kind of experience could qualify for a 3-unit CPL?
Students can draw from a variety of experiences from their work, family, volunteer, ministry, or community involvement. They will look for themes that may support a specific 3-unit topic. For example, if they worked in a variety of customer service roles, they may pursue some type of CPL in customer service, drawing from the competencies and knowledge gained in all of those roles.
How is the 10-unit CPL different from the 3-unit CPL?
The 3-unit is a narrower focus, demonstrating competency in the equivalent of a university-level 3-unit course. The 10-unit is more of a big picture look at your life (from high school until the present), breaking down the time period into phases of learning. So, for example, if a person is 30 years of age, they would have 12 years of life experience after high school. They would break this into at least 3 learning phases, then reflect on the overarching knowledge, skills, values, and character development in each of those time periods.
What documentation will be required to document my experience and learning?
There are many kinds of documentation that can be used for a CPL project and the CPL Coordinator can give you more details. Some examples include: Samples of work from your job, photos of events you helped lead, letters of reference from an employer or volunteer coordinator.

SAVE MONEY & TIME
When you need fewer courses to graduate, you'll save money on classes and materials.

GRADUATE FASTER
Your prior learning experiences count toward graduation. You won't have to start over.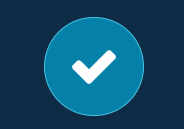 AVOID UNNECESSARY COURSES
Get credits for experiences that take place outside the classroom if they are equivalent to college-level work.

3 UNIT CPL COURSES
Students must have knowledge of the subject matter with demonstrated application of that knowledge. Jessup's 3-unit CPL projects can cover nearly any subject matter for which a student could take a course at Jessup or a similar school.
Examples include courses such as: Human Resource Management, Customer Service, Entrepreneurship, Legal Aspects of Real Estate, Management Principles, Organizational Communication, Leading Organizational Teams, Web Design, Managing Organizational Change, Directing and Producing Plays, Pastoral, Youth or Music Ministry, Classroom Management, Small Group Dynamics.

10 UNIT LIFE LEARNING PHASES
Ideal for students with at least eight years of post-high school life experience. Also ideal for military veterans with broad life experiences.
*Only applicable to free or general elective units needed. General electives apply only for online students.
The 10-unit CPL is not based on expertise or mastery of a particular subject – it is an opportunity to reflect on the various phases of your life (from high school until the present), and explore the knowledge, skills, values and character development you have gained in each of the various phases.
JESSUP NEWS & STORIES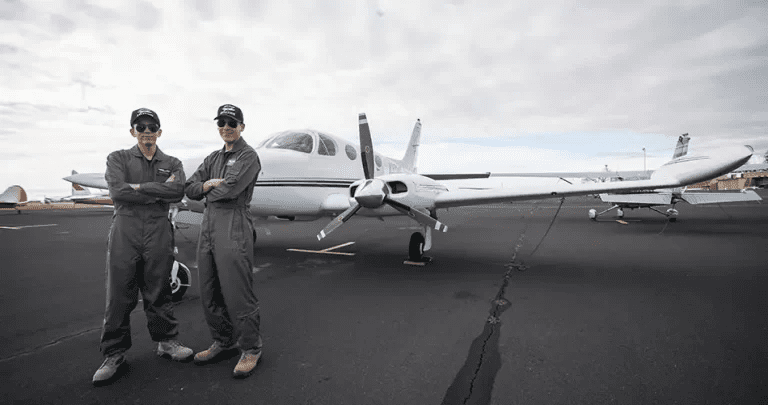 ---
Jessup University is launching Jessup Aviation Academy after receiving a $303,808 award through the Aircraft Pilots Workforce Development Grant Program. This is exciting news for future aviators or those who have dreamed of soaring through California's open, blue skies! The Academy will provide flight simulation training and aviation-related classroom instruction…
Take the Next Step
We recognize not all learning takes place in a classroom. Start a conversation with Jessup about how your life experiences can earn you college credit.