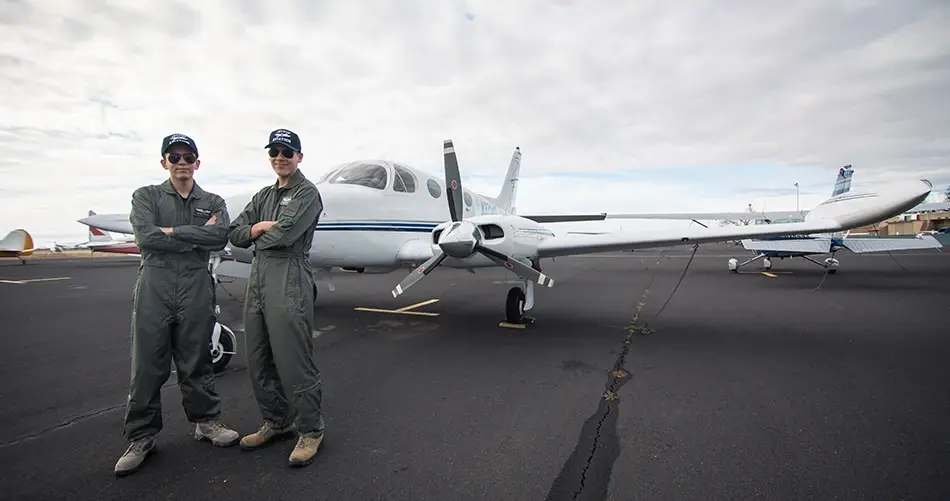 FAA Grant Fuels Jessup University's New Aviation Academy
Jessup University is launching Jessup Aviation Academy after receiving a $303,808 award through the Aircraft Pilots Workforce Development Grant Program. This is exciting news for future aviators or those who have dreamed of soaring through California's open, blue skies!
The Academy will provide flight simulation training and aviation-related classroom instruction to students ages 13-19. The first group is scheduled to start in mid-May.
Partnering with Mach 5 Aviation and the Aerospace Museum of California, students will learn to take-off and fly in a state-of-the-art flight simulator, then move on to fly in a real airplane. They will also receive a full campus tour of Jessup University. Once students finish the 1.5 hour program, they will receive a certificate of completion redeemable at Mach 5 in Auburn for a free discovery flight.
With the mandatory and early retirement of airplane pilots, this career field is in high demand. According to CBS News, "one government estimate projects a shortfall of 18,000-plus pilots each year for the next decade." The current shortage began long before the pandemic, and airlines now desperately need new educated aviation professionals to join their teams.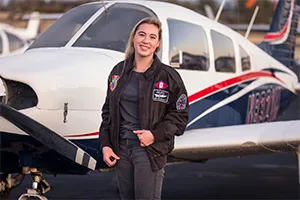 As one of a few faith-based and FAA part 141 collegiate aviation programs in the region, Jessup aims to inspire and equip a new generation of pilots. Conducive for year-round flying, California offers stunning views of the often snow-capped Sierra Nevada mountain ranges.
"The FAA grant offers opportunities for teens to experience flight and learn about the great career paths awaiting them," shared Loo Y. Ng, Lt Col, USAF (Ret.) and Jessup's Lead Faculty for Aviation and AFROTC. "It will also provide students with a close look at Jessup University Aviation, a degree program designed to fulfill the goals and desires of future aviators."
* * *
Jessup's B.S./B.A. in Aviation degree is designed to produce highly-skilled, industry-ready, principled professionals for the field of aviation. Its purpose is to educate and equip "ACE" (adept, certified, and ethical) pilots who are willing and able to positively contribute to the field of aviation and society. Students will deepen their faith through biblical studies as they prepare for successful careers as professional pilots.
For more information, visit jessup.edu/academics or contact admissions@jessup.edu.