Jessup University's Center for Bible Study provides high-quality, accessible Bible education for all.
Learn to read the Bible in its historical context with pastoral sensitivity to the most pressing issues of our day. Our teachers are biblical scholars who are deeply committed to the life of the local Church.
We'll even come to you! If you're interested in hosting, we can facilitate seminars and classes at local churches in the greater Sacramento area.
All classes are available on campus and online via Zoom. If the timing of a class doesn't fit your schedule, no problem! All CBS classes are recorded, so you can participate remotely any time.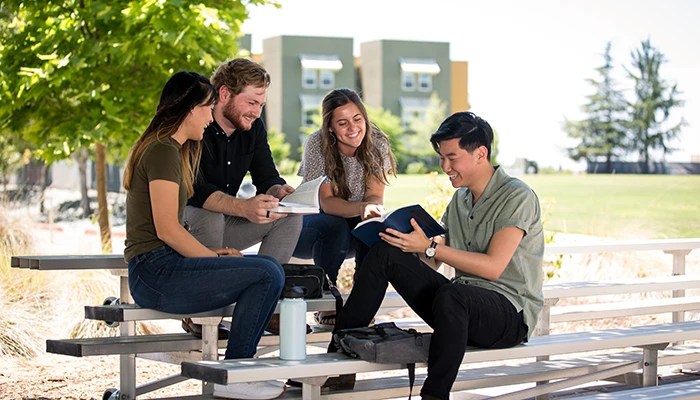 Join our upcoming course
At٠one٠ment: Understanding Atonement Biblically
A four-week hybrid class taught by Dr. Max Botner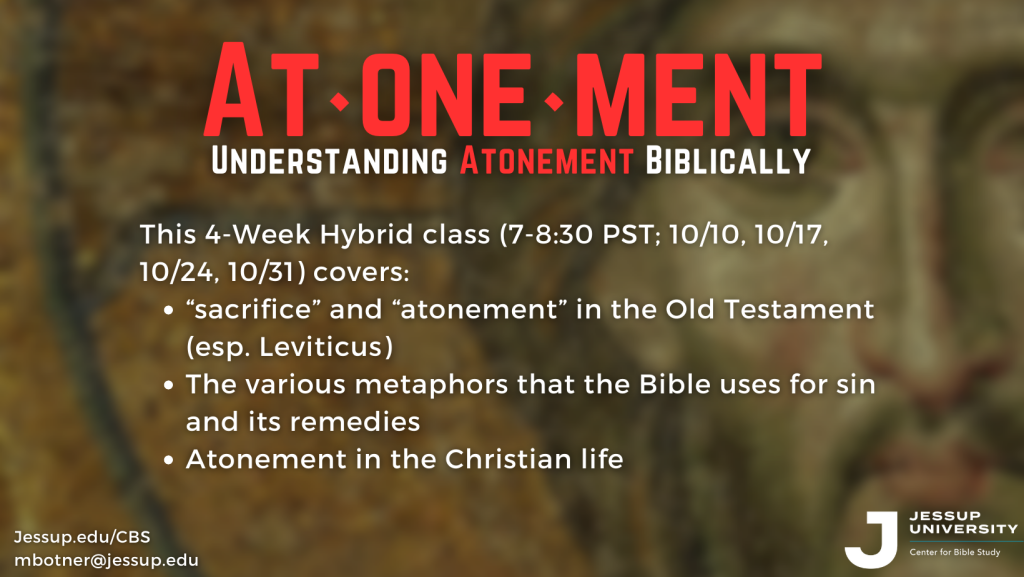 Class sessions: 10/10, 10/17, 10/24, 10/31.
Location: in-person at Jessup University and online via Zoom.
The term "atonement" (at٠one٠ment) is used to describe how God "in Christ" has reconciled humanity to Godself. But how exactly does this process work? This is the question that Christians have pondered and debated for millennia, with several models of the atonement emerging. While these models are helpful lenses for conceptualizing the nature of Christ's salvific work, they also present challenges for interpretation of the Bible and for broader theological concerns. This four-week class offers an opportunity to (re-)consider what the Bible does—and doesn't!—say about the atonement.
Special attention will be given to the following topics:
The strengths and deficiencies of various models of atonement.
The concept of a "sacrifice" in the Old Testament (especially in Leviticus), and how this relates to the saving work of Jesus.
The various metaphors the Bible uses to describe sin and its remedies.
The place of atonement in the Christian life.
Meet our Faculty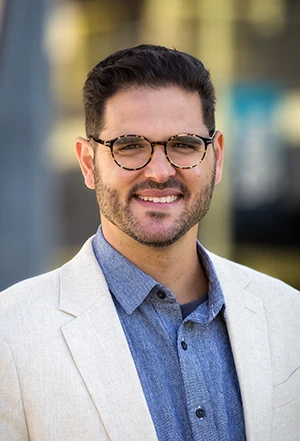 Dr. Max Botner (Director)
Dr. Max Botner has served as a lecturer and researcher in the US, UK, and Germany. His primary research interests include Jewish exegetical practices, ancient messianism and early Christology, and early Jewish and Christian sacrificial theologies. Above all, he is passionate about training students, clergy, and lay leaders to know and embody the biblical story. Currently, Max serves as Associate Professor for the School of Theology & Leadership at Jessup.
Max and his wife Jessica are Northern California natives and Jessup alumni. They have four children and currently reside in Lincoln, CA.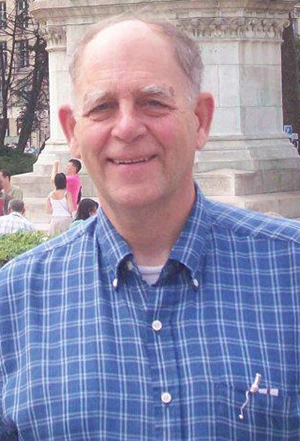 Rev. Peter Rodgers (Founder)
Rev. Peter Rodgers holds degrees from Hobart College, General Theological Seminary, and Oxford University. He has served as Professor of New Testament at Fuller Theological Seminary and as Rector of St. Andrew's Episcopal Church, Antelope, CA.
Rev. Rodgers is a seasoned New Testament textual critic and a passionate advocate for biblical studies in the local Church. He founded CBS over a decade ago "to encourage people to be involved in the study of the Scriptures with others in the life of the Church and to raise up leaders to facilitate Bible study in their churches."
Support the Center for Bible Study
To support the Center for Bible Study, please click on the link below.