Making tuition more affordable and accessible is one of the highest priorities at Jessup. We strive to create a pathway of transformation by reducing the burden of tuition, decreasing student loan debt, and releasing transformative leaders into our society, to the glory of His name.
We invite you to explore how financial aid works at Jessup. Our team would love to answer any questions you may have and help you step into the life of impact God has for you!
Student Financial Services: (916) 577-2233 | Student Accounts: (916) 577-2314

Financial Aid for You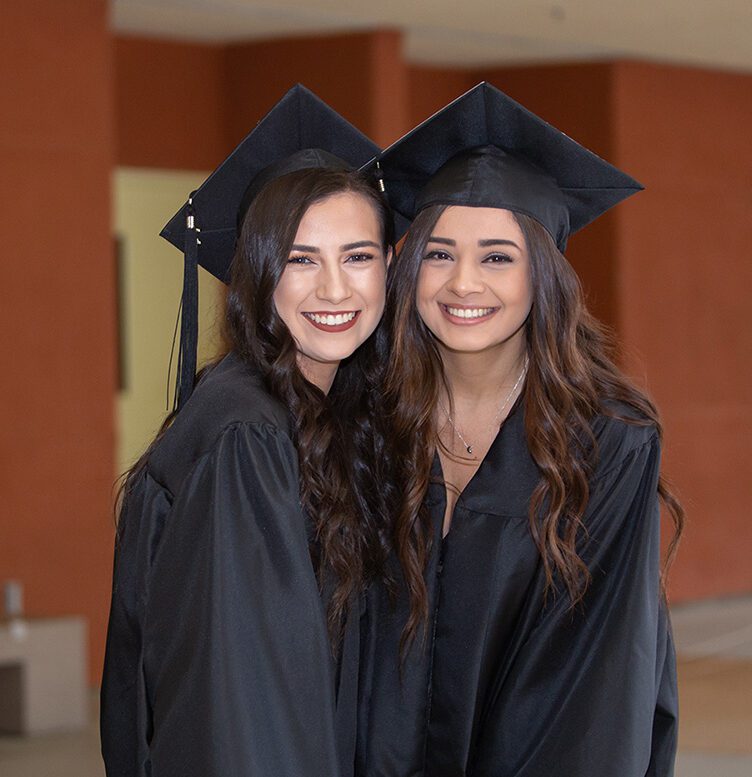 Undergraduate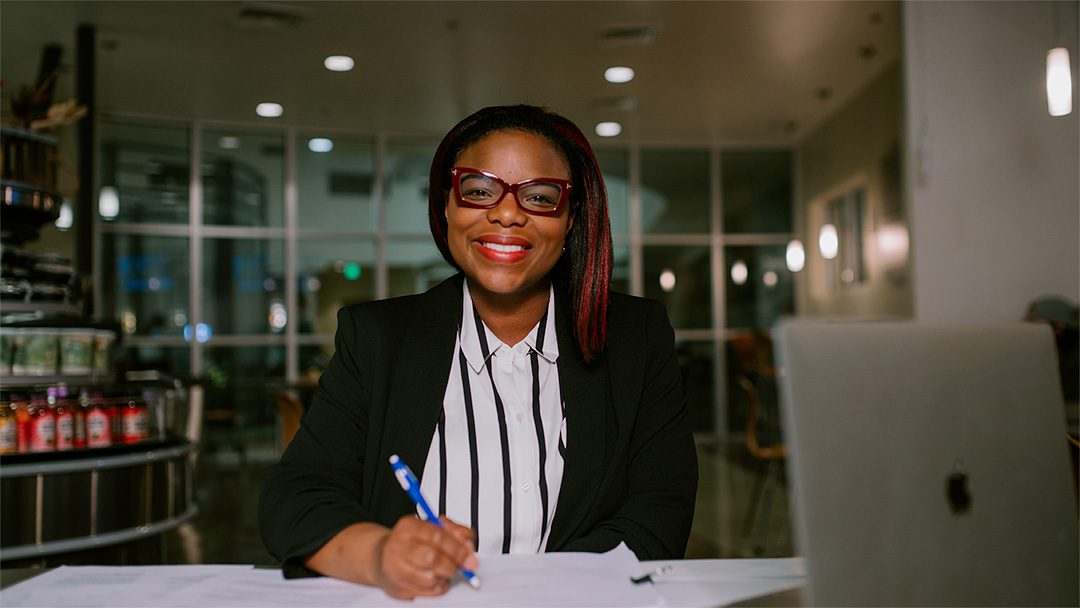 Graduate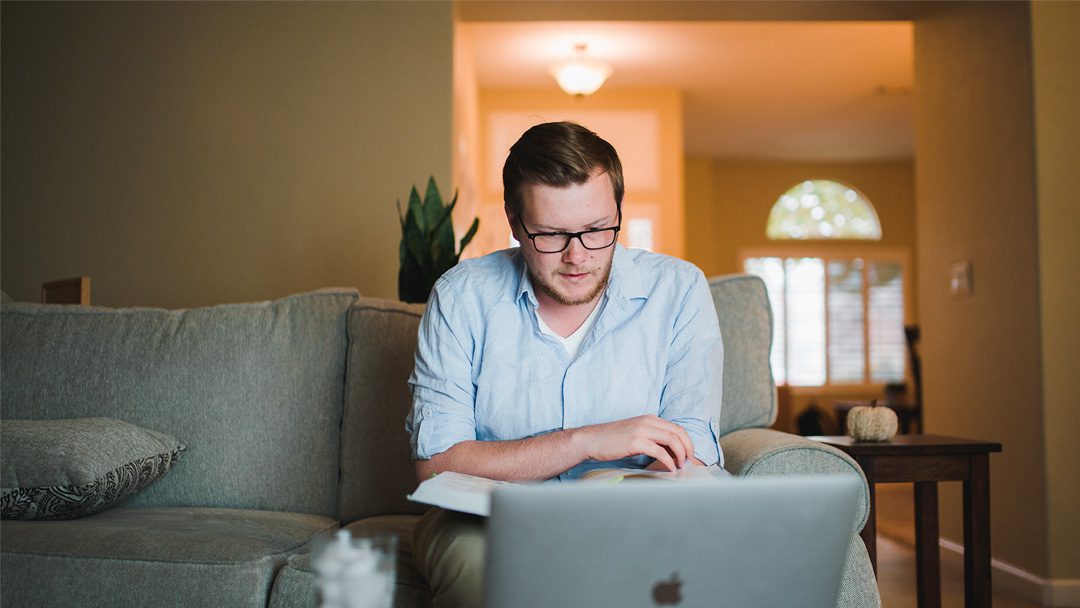 Online

Take the Next Step!
Start a conversation with Jessup about who you are, what you want to achieve, and how Jessup may be
the right fit for your future (and your wallet).