Campus Ministries has designed a number of experiences, resources, and training environments to equip students to know and follow Jesus. It is our passion and privilege to help students explore, deepen and apply their faith for the glory of God and the good of the world.
Chapel and Worship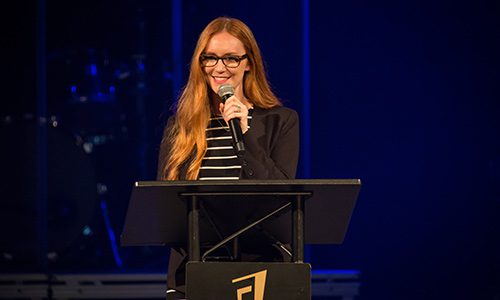 Local and Global Outreach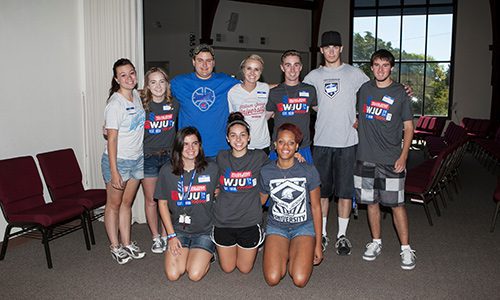 Discipleship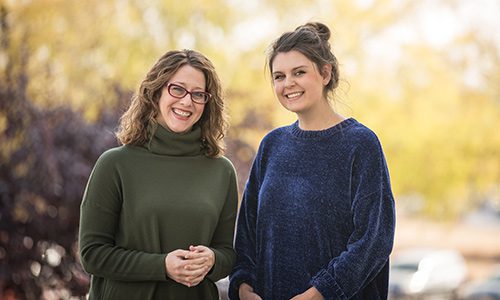 Take the Next Step
Deepen your faith and develop a lifestyle of service. Join a team and serve God, the Jessup community, and the world.