Center for Church Health
Encouraging and Equipping Church Leaders
For this cultural moment, God has called your church as a gospel witness, and you as its leader.
We can help. Connect with us today!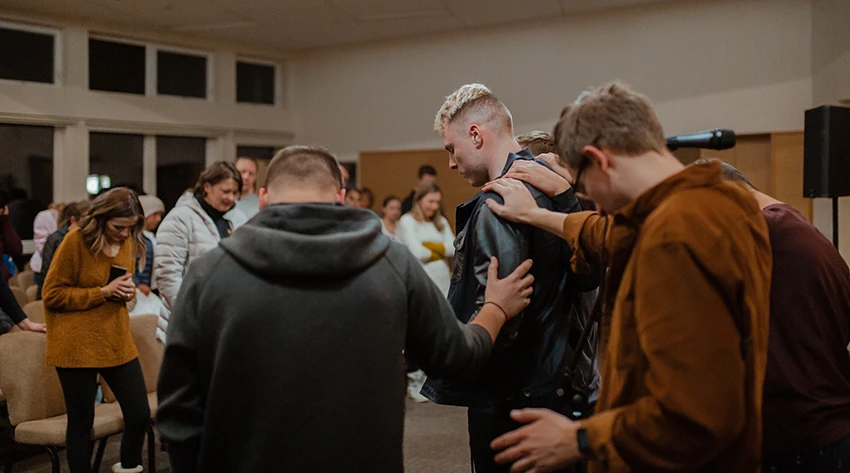 Pastoring is a high and holy calling, lived out amidst challenging realities.
But you don't have to do it alone.
The Center for Church Health encourages and equips pastors through events, resources, and relationships.
The Center is vital to the mission of Jessup University: educating transformational leaders for the glory of God, in partnership with the Church.
"Jessup University and a local church were planted at the same time by our founder. We are convinced that was not an accident. Jessup and the Church were tied together in the womb and remain connected at the deepest level. Our Jessup Center for Church Health encourages and equips pastors and church leaders with relationships and resources. If you are a pastor or church leader, we are here for you!" 
John Jackson
President of Jessup University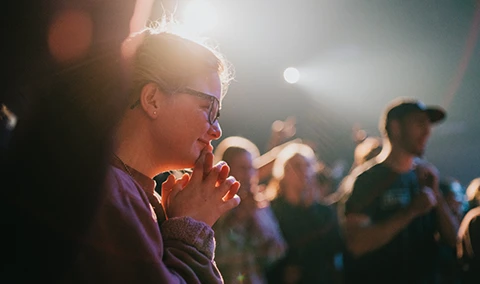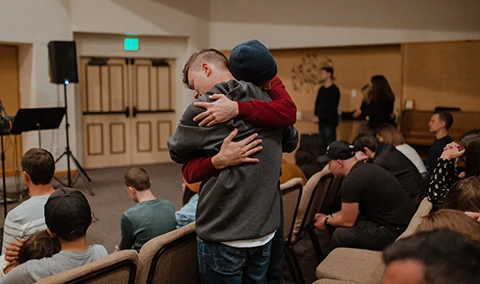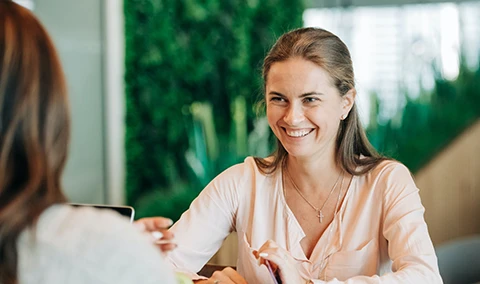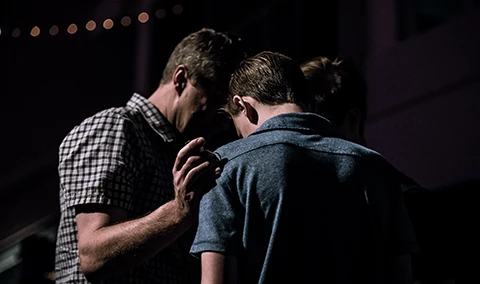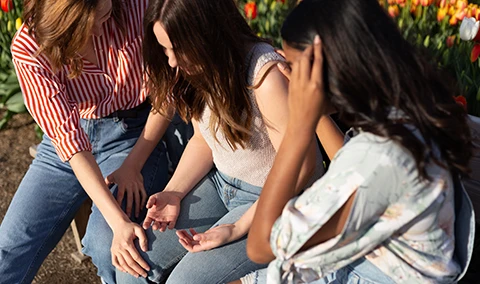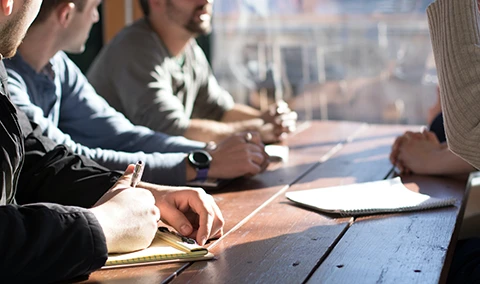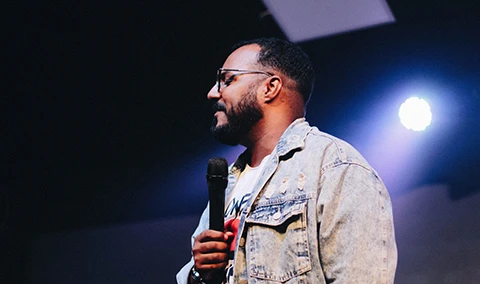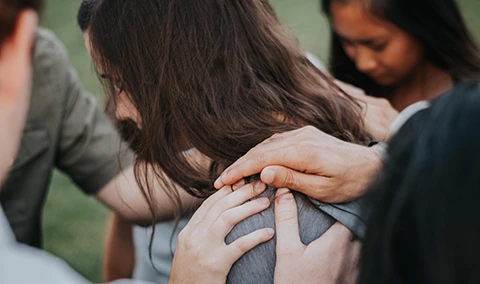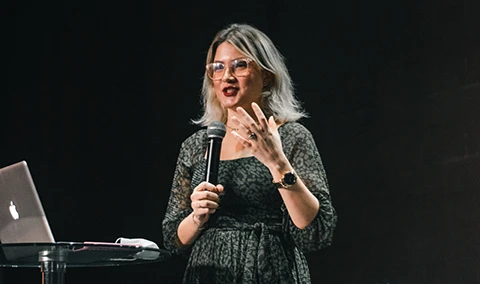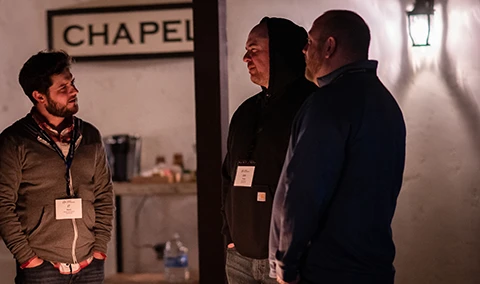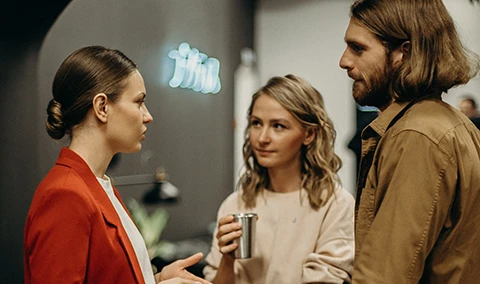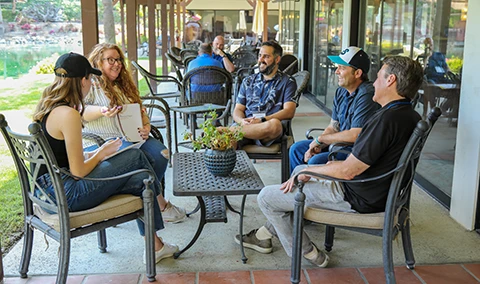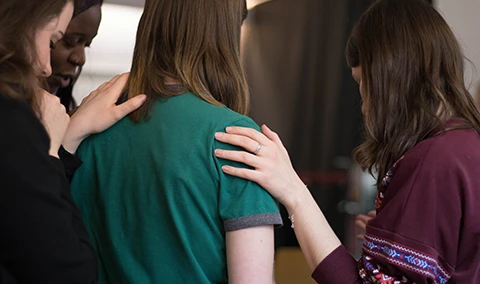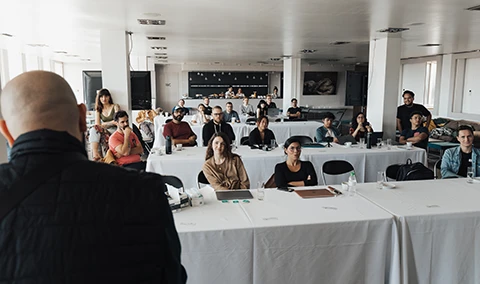 Events
Gather and be inspired.
Lead Gathering 2023
📅 Thursday, September 28, 2023 | 9am – 1pm (includes lunch)
📍 Jessup University
Worship Night 2023
📅 Monday, October 16, 2023 | 7:30 – 8:30pm
📍 Jessup University, Chapel & Events Center
Event is free for undergraduate Jessup students.
Worship Leaders Conference 2024
📅 Saturday, February 3, 2024
📍 Jessup University
Resources
Jessup maintains a list of vetted and trusted resources for church leaders.
Relationships
Change happens in community. Click below to be notified when you can apply to join a pastoral cohort.
"The Jessup Center for Church Health provides vital support to pastors facing church and cultural challenges. I am grateful for their partnership in the gospel in our region!" 
Don Proctor
City Pastors Fellowship
Our Director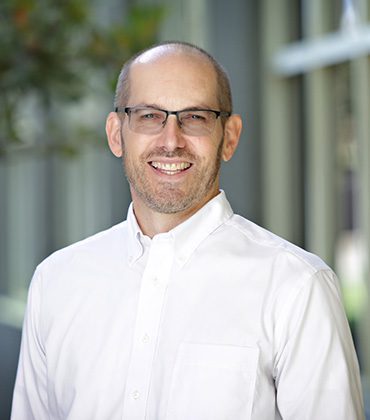 Derek Zahnd is the Director of Jessup's Center for Church Health. In his first days at the University of California, Davis, he started a dorm Bible study. Since then, he has served as a church planter/pastor in Guaymas, Sonora, México, a mission pastor in Elk Grove, CA, and a senior pastor in Fair Oaks, CA.
Derek earned Master of Divinity and Doctor of Philosophy degrees from Fuller Theological Seminary. At Jessup, he serves as the Associate Dean for the School of Christian Leadership and the Program Director of the Master of Arts in Leadership (MAL) degree. He is married to Alyse; they have three adult sons.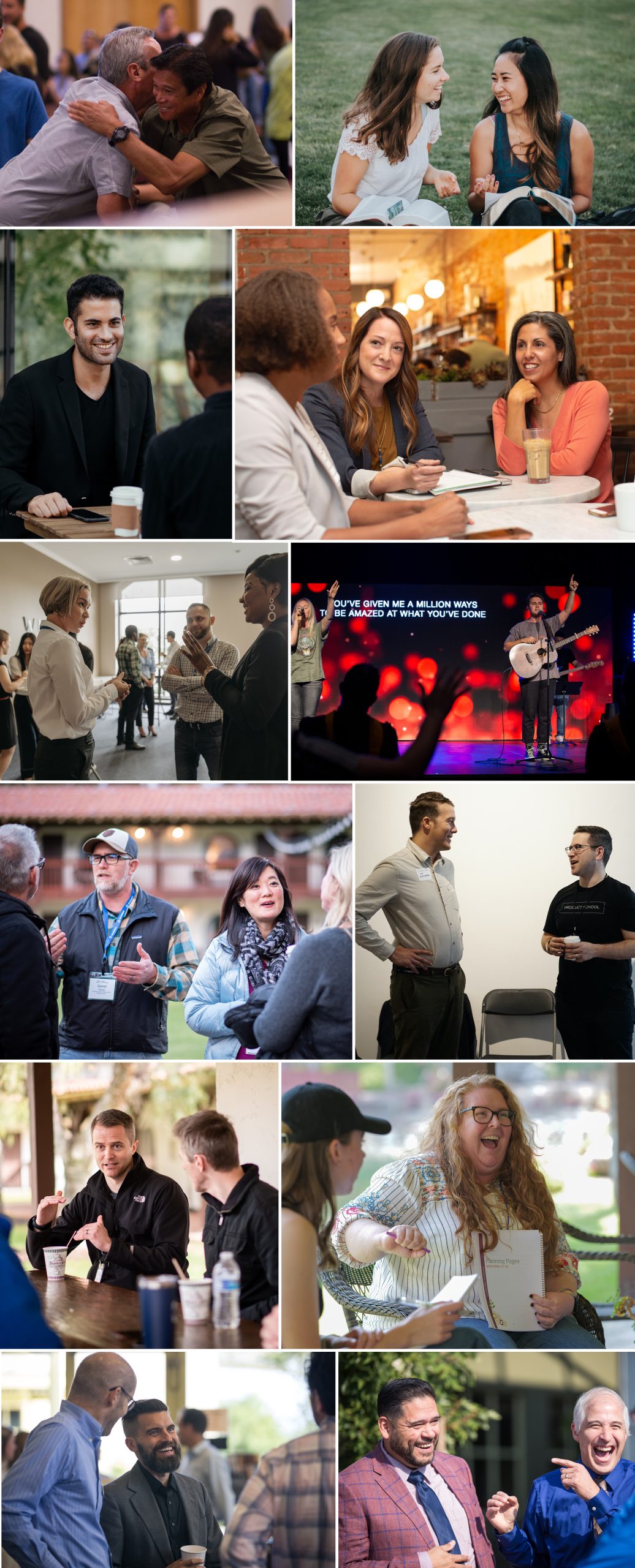 Explore Jessup Centers & Offerings
"Too often, pastoral preparation is inadequate for today's pastoral demands. The Jessup Center for Church Health brings life and lift to pastors and churches. I am grateful for their contribution to the Kingdom!" 
Tod Bolsinger
Senior Congregational Strategist & Associate Professor of Leadership Formation, Fuller Theological Seminary; Author of Canoeing the Mountains
Support the Center for Church Health
If you're interested in supporting the Center for Church Health, please use the button below. Thank you!