Welcome to the Jessup Alumni Association Webpage!
In the Office of Alumni Relations it is our passion to encourage and cultivate lifelong alumni participation, involvement and commitment. Our goal is to provide resources to strengthen the bond between Jessup and our alumni, create programs that meet the needs and interests of our members to maintain and build upon the positive relationships that we have with our SJBC/SJCC/WJU alumni. If you have questions or suggestions please reach out to alumni@jessup.edu.
Office of Alumni Relations  |  (916) 577-1800  |  alumni@jessup.edu  |   Follow us on Facebook
Resources for our Jessup Alumni!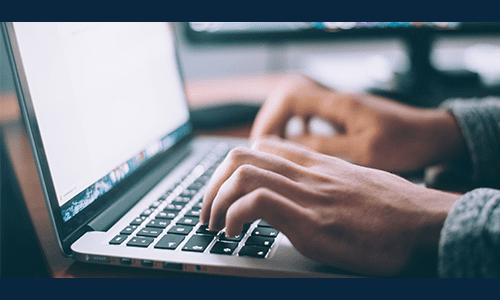 Abenity | Alumni Discount Program
Through the Jessup Alumni Association, you have access to an exclusive discount program called Abenity. Notable offers through this program include:
40% off Regal, AMC & Cinemark Theaters
50% off The Men's Wearhouse
Up to 15% off 75,000 hotels worldwide
15% off services from Firestone Auto Care & Jiffy Lube
Over 125,000 other offers are available from popular brands such as Costco, Disneyland, Six Flags, LA Fitness, DirecTV, Target.com, and many more.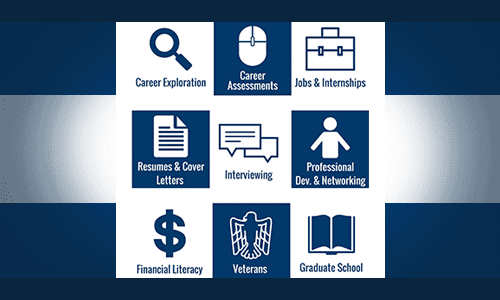 Alumni Career and Life Planning
As a graduate, the Jessup Career and Life Planning (CLP) Office is an ongoing resource available to you FREE of charge. Resources from the CLP Office include:
Career, part-time, and internship listings on the Jessup Job Board.
Networking and professional development events.
Career Counseling with Career Advisor Christy Jewell.
Counseling services include: resume/cover letter assistance, labor market information, and job search and interview techniques. Contact the CLP Office for questions or to make an appointment.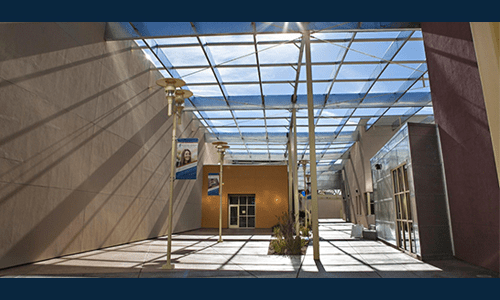 On Campus
Jessup.edu Email for Life | It's been yours all this time – keep it!
Annual Crossroads Café Meal Voucher | You always have a home (and a home-cooked meal) with us. Each year, pick up a complimentary meal pass for the café from the Advancement Office!
Jessup Library Access | Access books, articles, media, and online resources in the Paul Nystrom Library.
Continuing Education | Audit any course for free (registration fees apply).
Event Discounts | Be sure to email alumni@jessup.edu for the latest discounts on our annual events (Athletics, Creative Arts & Music, Gala, etc.).