Jessup's School of Natural & Applied Sciences is dedicated to developing a generation of scientists, educators, and practitioners of high character and high competency in various fields of science. Together, our faculty hope to build a distinctively Christ-centered science program that educates, mentors, and sends out graduates that will impact their chosen field, the people they serve, and the communities they live in.
Mission
Our mission is to establish an atmosphere of intellectual collaboration dedicated to educational excellence, spiritual maturity, and commitment to service.
Vision
Our vision is to challenge students to develop academic character, relational values, and commitment to lifelong learning by fostering integrative cognitive responsiveness and practical applications of reasoning, within the partnership of a Christ-centered perspective.
Offerings
Jessup's School of Natural & Applied Sciences offers both undergraduate and graduate programs. Explore our program descriptions below as you decide which pathway is the best fit for you and your career goals.
---
All
Minors
Rocklin Campus
Online
Air Force ROTC Program & M.S. in Computer Science (International Program in San Jose) also available!
Biology Concentrations:
General
Allied Health
Environmental Science
Human Biology (pre-med)
Kinesiology Concentrations:
General
Strength & Conditioning
Master in Kinesiology Specializations:
General Specialization
Coaching and Athletic Administration Specialization
Clinical Specialization
Performance Specialization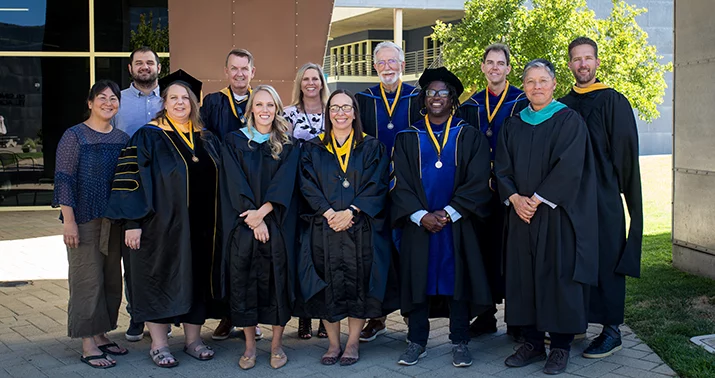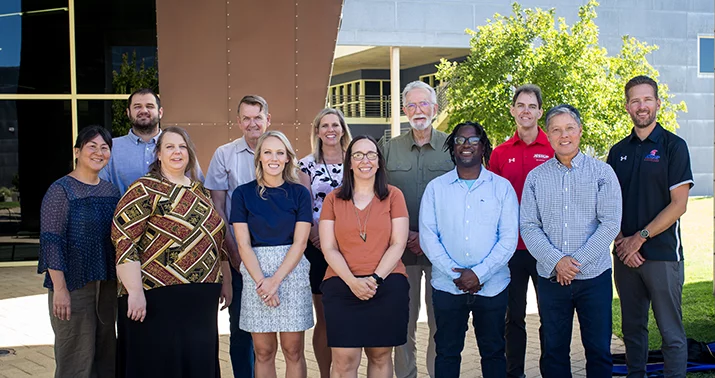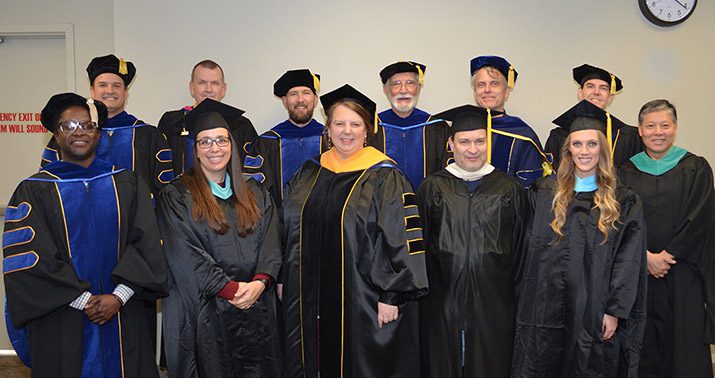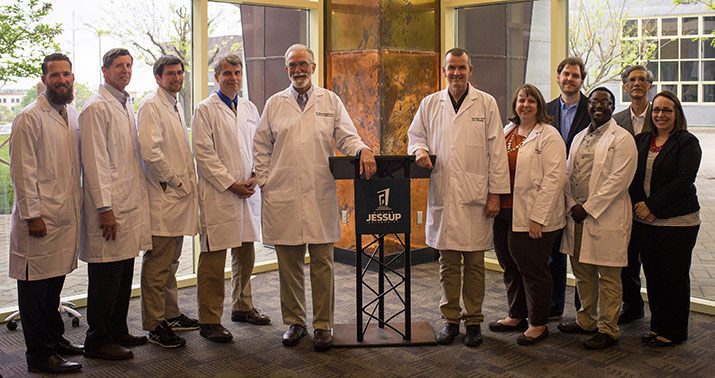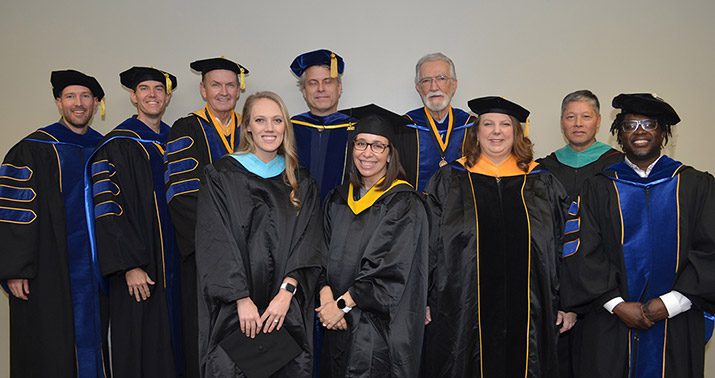 MEET OUR FACULTY
Our teaching overflows from our own love for Christ and our gospel-motivated use of knowledge and abilities to serve the world around us. We emphasize unity amidst our diversity and science founded in faith. We are motivated toward high quality, scientific work and glorify God in all that we do.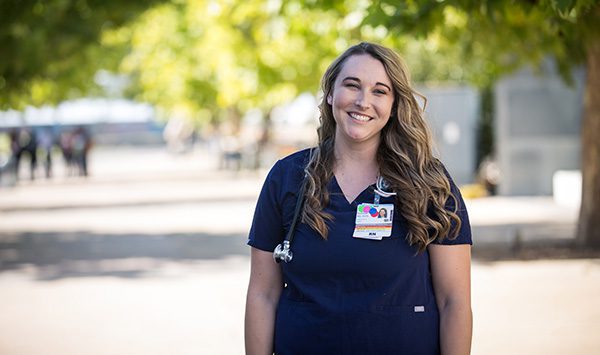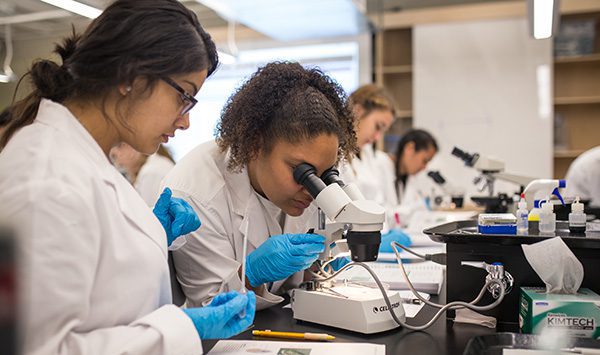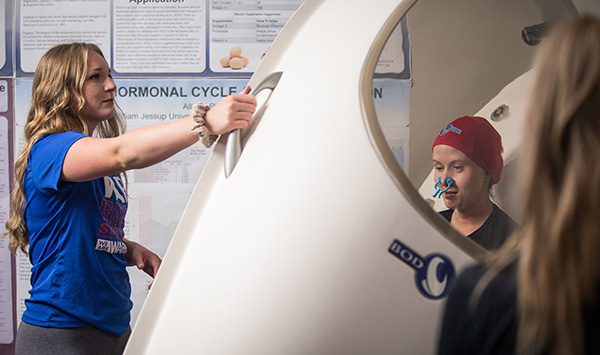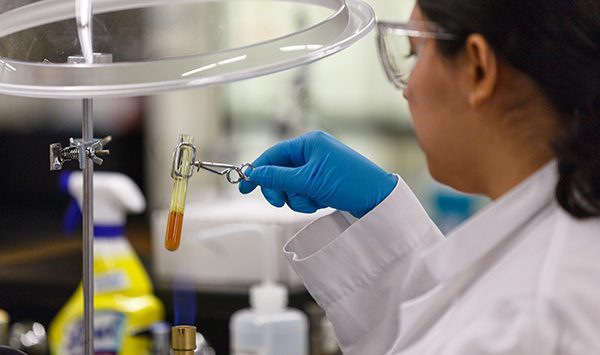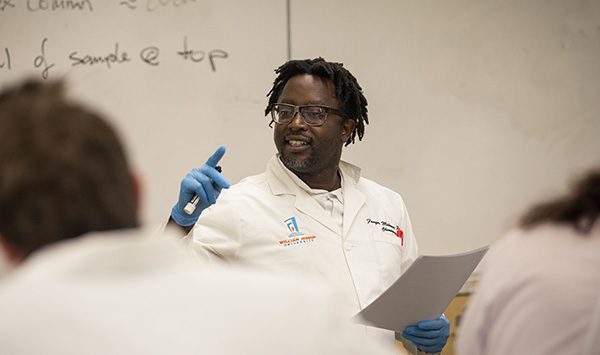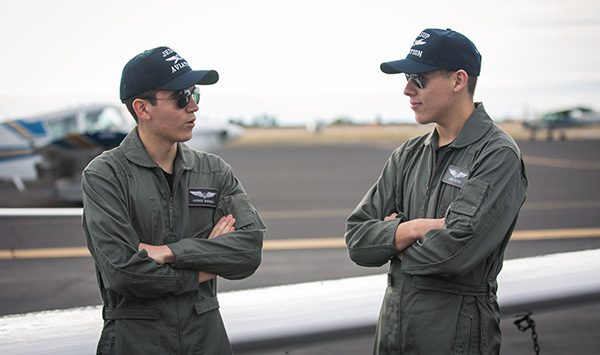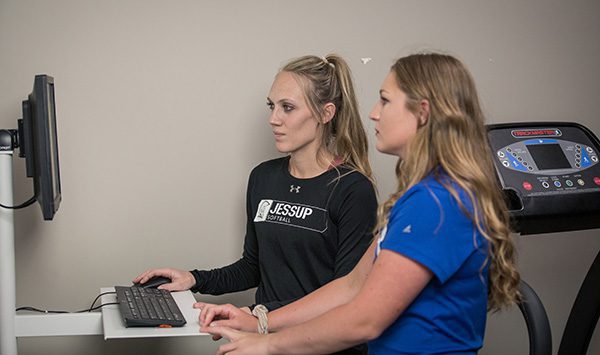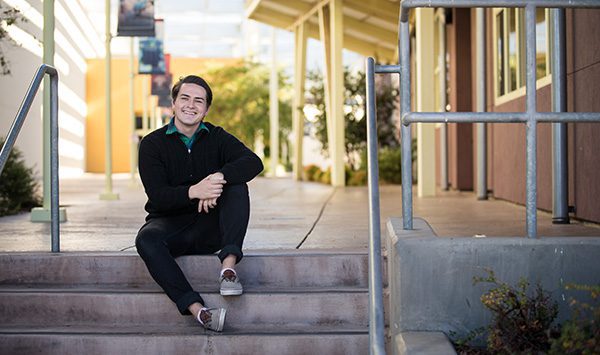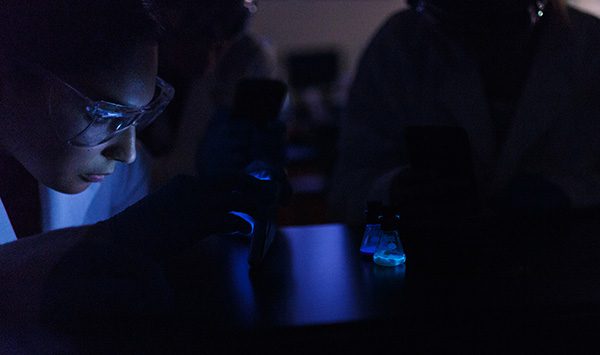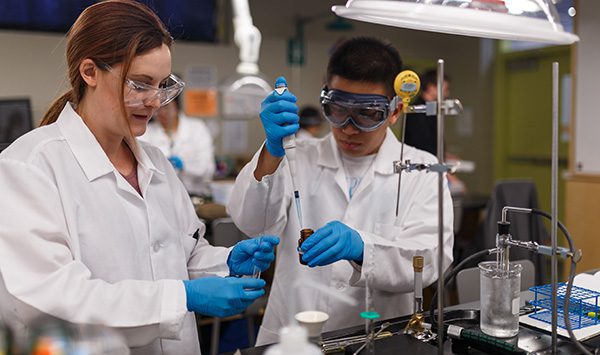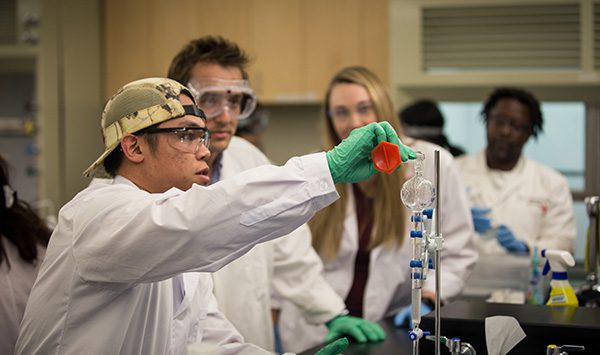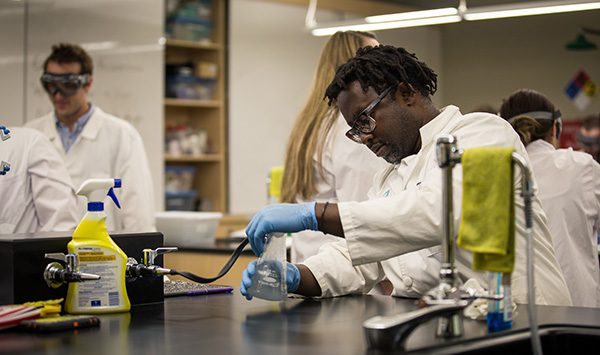 Opportunity Awaits
Pursue your future with a Christ-centered, community-focused, and career-ready education from Jessup.