BIOCHEMISTRY
Bachelor of Science
A strong foundation in biochemistry offers a student an in depth understanding of biologic functions from the molecular level up; an understanding of the formulation of drugs and pharmaceuticals and how they interact with the biochemistry of the organism (person) as a whole; a richer and deeper understanding of related subjects such as molecular biology, microbiology, and pathology; skills in using mathematics to model, simulate, and understand biologic processes and trends in research data; and academic preparation essential for medical schools or biomedical graduate research programs.
50 UNITS
15 WEEK SEMESTERS
ROCKLIN CAMPUS
ABOUT THE PROGRAM
The Bachelor of Science in Biochemistry program at Jessup University provides students with the foundational knowledge of chemistry, biology, and biochemistry. It will also incorporate coursework in the social sciences, English composition, and communication. Upon completion of this program, graduates will have a firm understanding of the types and mechanisms of chemical reactions that are relevant and essential for human function and analyze conditions that promote and/or interfere with healthful biochemical functions. They will be well prepared for advanced training in medical school, dentistry, veterinary medicine, pharmacology, and biochemistry research. In addition to the benefit of a biochemistry degree for medical school, the demand for biochemists is expected to increase by 15% by 2030. This program will also retain the anchor courses of Origins and Senior Seminar (Capstone).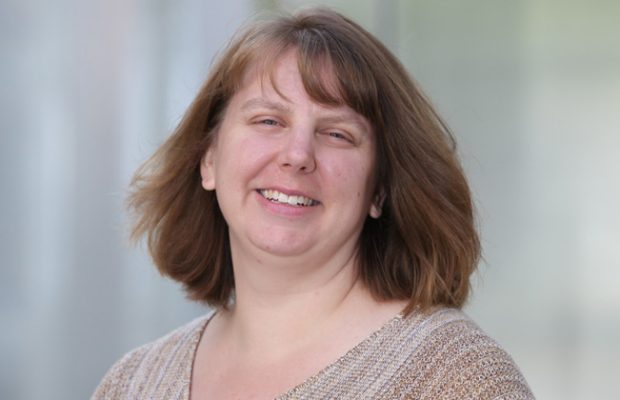 Program Advisor

Our hands-on, experiential approach to learning is truly transformational. We aim for transformational learning inside the classroom and out. You can't learn science without getting your hands dirty and feet wet.
FACULTY
ADJUNCT FACULTY & LAB STAFF
Amy Paterson, Ph.D.
Adjunct, Biology
Cornelius Hunter, Ph.D.
Adjunct, Biology
Greg Rongley, M.S.
Adjunct, Biology
Laura Hall, Ph.D.
Adjunct, Nutrition
Heather Kreutz, M.S.
Adjunct, Biology
Jeffrey Rozden, Ph.D.
Adjunct, Biology
Jennifer Batt, M.S.
Adjunct, Criminal Justice & Biology
Roman Zazhitskiy
Lab Manager - School of Natural and Applied Sciences
Steven Rongley, M.S.
Adjunct, Biology
Sumathi Sankaran-Walters, Ph.D.
Adjunct, Biology
READY FOR THE NEXT STEP?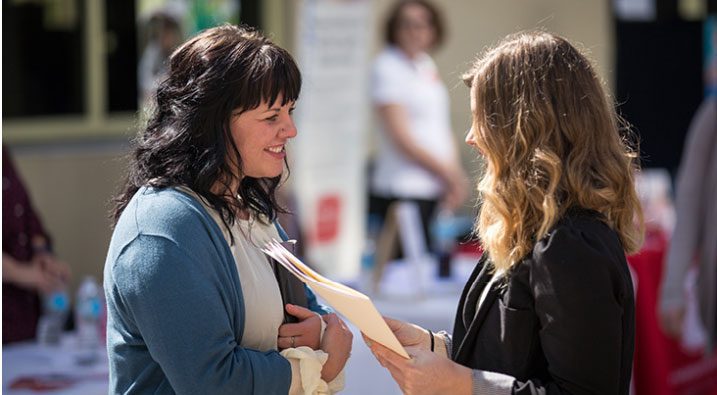 To talk more about your career and how Jessup can help prepare you for a rewarding future, connect with an admissions counselor today.
JESSUP NEWS & STORIES
Jessup University's annual Scholar Showcase is an exclusive event where students who have demonstrated academic and extracurricular excellence get to connect, celebrate their hard work,...
Take the Next Step
Start a conversation with Jessup about who you are, what you want to achieve, and how Jessup may be the right fit for your future.