In the Office of Parent Relations, it is our pleasure to provide you with resources to benefit both you and your student during this exciting chapter of their lives. At Jessup University, we value the role parents and families play in the collegiate experience and look forward to partnering with you in supporting the success of your student(s). We encourage you to take an active role in both the life of your student and the Jessup community. If you have any questions or suggestions of resources that you would find helpful, please reach out to parents@jessup.edu.
The mission of the Office of Parent Relations is to communicate, serve, and partner with parents and families for the purpose of promoting Christ centered values; while supporting the success of every Jessup University student academically and spiritually.
Office of Parent Relations | (916) 577-1800 | parents@jessup.edu | /WJU Parents
Located here are helpful resources you may need as a Jessup parent!
Upcoming Events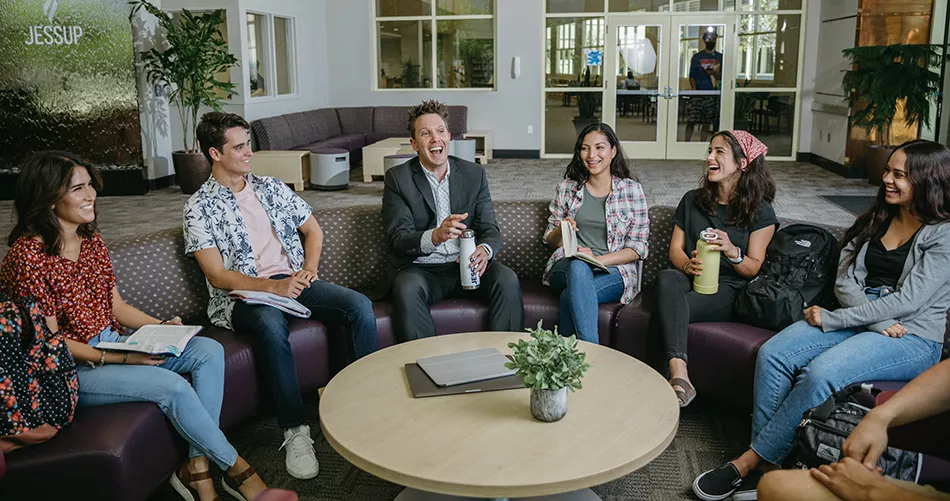 Major Visit Days
---
February 20, 2023: 10:40am – 5:00pm
Jessup is ready to meet YOU! We invite you to take an up-close look at what it is like to major in one of our Christ-centered programs. Click below for information about each program event and how to register!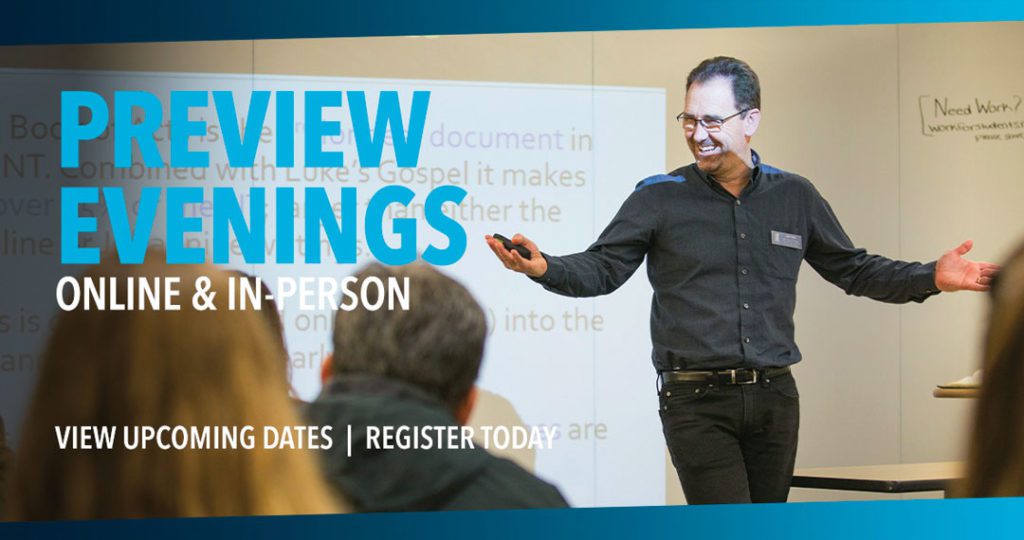 Preview Evenings
---
Ongoing – View Upcoming Dates
You are invited to join Jessup's preview evenings to learn more about the Jessup's Graduate, Online (undergrad or graduate), and Adult Degree Completion programs.