At Jessup University we believe an exceptional education should go hand-in-hand with your faith.
We want you to graduate sure of yourself, more confident of your beliefs, and equipped to lead in your chosen field.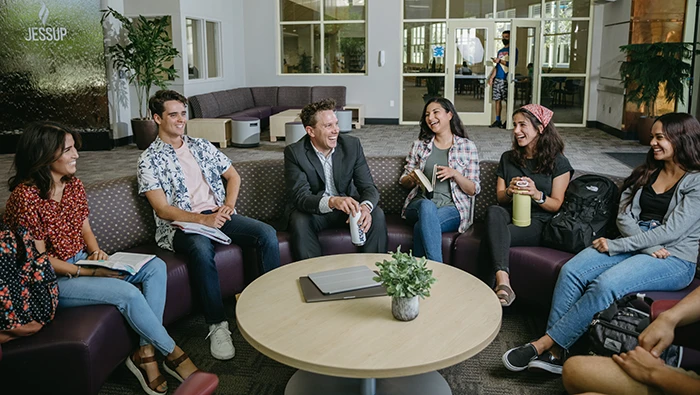 A vibrant community awaits
We invite you to visit us and experience all Jessup has to offer.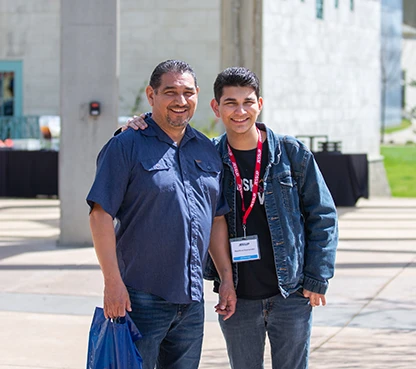 Campus Tours
Tour the campus with an amazing Admissions counselor and schedule it on a day that works best for you!
News & Stories
Vision for Clover Valley
Partner with us in preserving Clover Valley for future generations!
School of Education
Emilly Hambly is a Liberal Studies alum who graduated from Jessup University in December 2022. After completing her student teaching in Blantyre, Malawi, she caught a vision to move overseas and teach English to the...
Keep Reading
School of Natural & Applied Sciences
Alex Pickering, a pre-nursing student at Jessup, is well-acquainted with the rigorous lifestyle the medical field demands. After joining the Coast Guard at age 22, she began her career on an 87-foot search and rescue...
Keep Reading
School of Business
When some people think about accountants, they often have an image of a socially awkward individual sitting in front of a computer, crunching numbers and wearing black framed glasses with pocket protectors in their cluttered...
Keep Reading