At Jessup University we believe an exceptional education should go hand-in-hand with your faith.
We want you to graduate sure of yourself, more confident of your beliefs, and equipped to lead in your chosen field.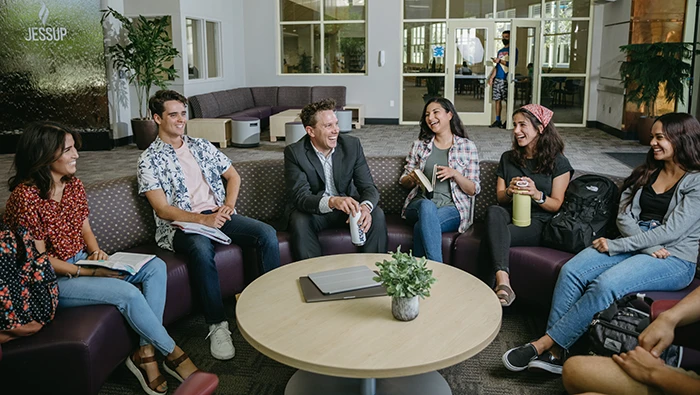 A vibrant community awaits
We invite you to visit us and experience all Jessup has to offer.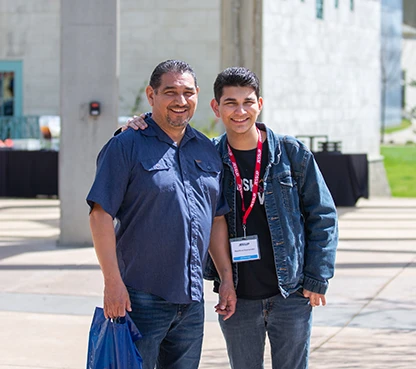 Campus Tours
Tour the campus with an amazing Admissions counselor and schedule it on a day that works best for you!
News & Stories
Vision for Clover Valley
Partner with us in preserving Clover Valley for future generations!
Jessup Aviation
Jessup University is launching Jessup Aviation Academy after receiving a $303,808 award through the Aircraft Pilots Workforce Development Grant Program. This is exciting news for future aviators or those who have dreamed of soaring through...
Keep Reading
School of Humanities & the Arts
Many English majors dream of working as a professional editor. With a favorite pilot pen in hand, they envision a career using their knack for words, critical thinking, and attention to detail to craft digital...
Keep Reading
Residence Life and Housing
For Edelin Reyes, college is about far more than just earning a degree. It's about seizing every opportunity to make a positive impact on the relationships God places in your life. Known for her growth...
Keep Reading