At Jessup University we believe an exceptional education should go hand-in-hand with your faith.
We want you to graduate sure of yourself, more confident of your beliefs, and equipped to lead in your chosen field.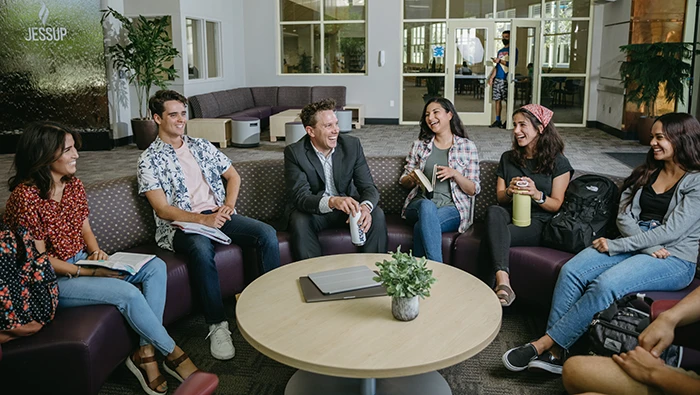 A vibrant community awaits
We invite you to visit us and experience all Jessup has to offer.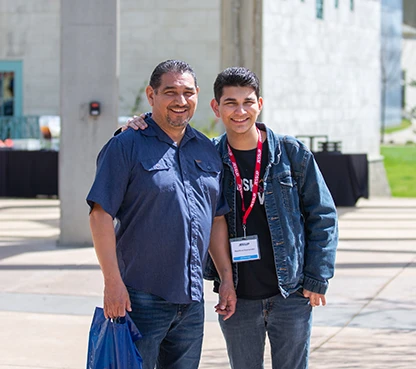 Campus Tours
Tour the campus with an amazing Admissions counselor and schedule it on a day that works best for you!
News & Stories
$1000 Scholarship
Receive a $1000 scholarship with a completed application for Spring*
School of Business
One of the deepest human desires is to be known. As people wired for connection, we long for safe, meaningful relationships where we are seen and known for who we truly are. This desire should...
Keep Reading
School of Humanities & the Arts
Jessup is a school infused with degrees with hands-on, real-world experience. This means many students who graduate from Jessup do so with an internship already under their belt. It doesn't matter if you're majoring in...
Keep Reading
Spiritual Growth
Earlier this year, I started taking long walks at a local park. Because it was springtime, the surrounding fields were vibrant and the aroma of honeysuckle lingered in the air. These walks became my evening...
Keep Reading