 YOU WERE MEANT TO MAKE A DIFFERENCE. WE'LL GET YOU READY.
At Jessup University we believe an exceptional education should go hand-in-hand with your faith.
We want you to graduate sure of yourself, more confident of your beliefs, and equipped to lead in your chosen field.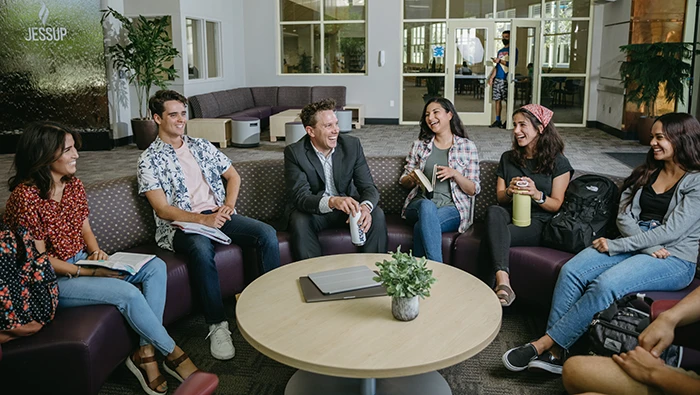 An exceptional education is within reach
Jessup is a fully accredited, private liberal arts university centrally located in Northern California that offers professional programs both on campus and online, taught by expert, industry-leading faculty (both academic and practitioners).
A vibrant community awaits
We invite you to visit us and experience all Jessup has to offer.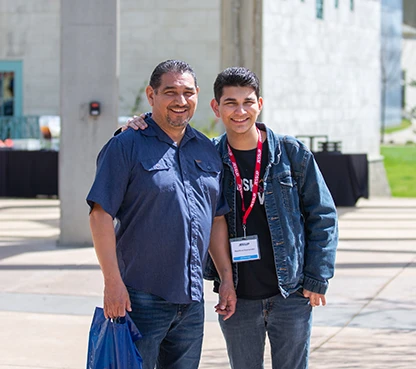 Campus Tours
Tour the campus with an amazing Admissions counselor and schedule it on a day that works best for you!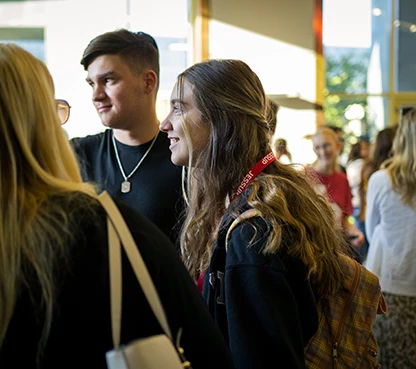 Visit Events
From interest fairs to open houses to explore the campus and meet your future professors and resources, you'll experience a day in the life of a Jessup student just like you.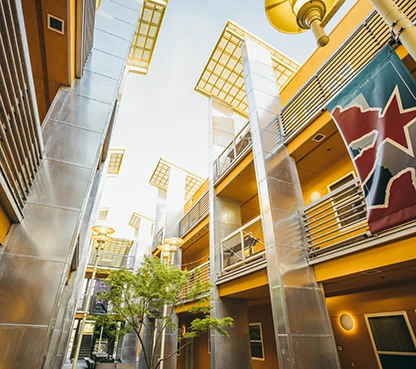 Virtual Experiences
Tour Jessup through video or attend a preview evening and meet future professors and classmates.
Jessup University Makes Historic Move, Expanding Out-of-State with Additional Location in Oregon
As a gift-based missionary kid, Noah Classen was unsure if his family could afford private higher education. But he was encouraged to apply for Jessup University's Biology Program Scholar Award, which he later received—along with other scholarships and grants.
Opportunity Awaits
Take back your future with a Christ-centered, community-focused, and career-ready education from Jessup.