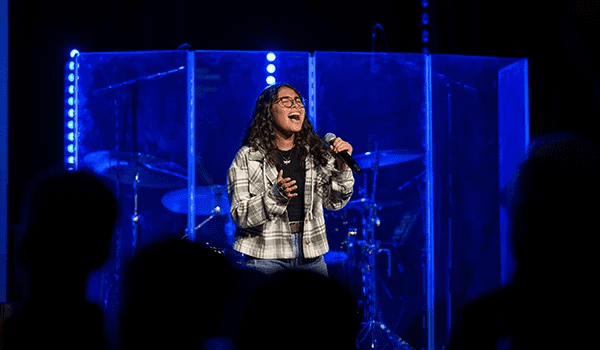 Chapels
Watch Jessup events and chapel live from our Church Online platform or view the recorded video on YouTube. Chapels are also available for streaming for on Spotify and ITunes.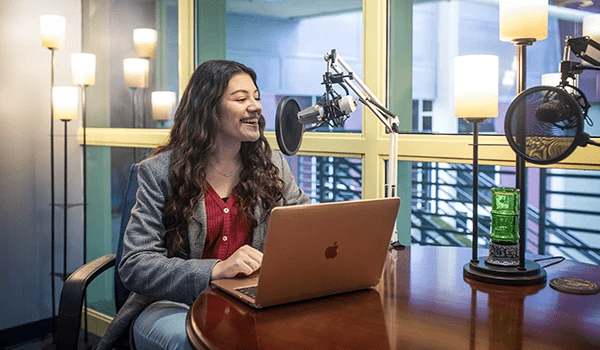 Podcasts
Explore engaging conversations with guests and professors about cultural topics and what God has in store for us.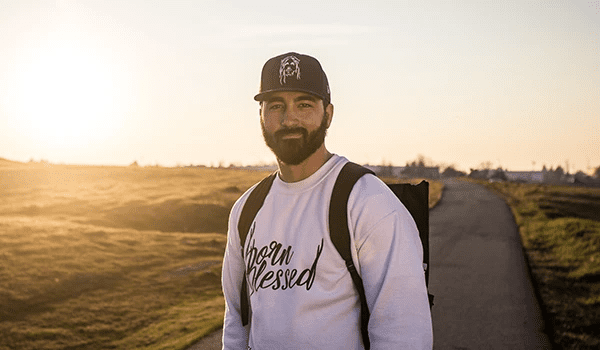 News & Press
Read news and information exploring Jessup by telling the stories of the people who make up this remarkable institution.
Jessup Magazine
We are excited for you to explore the Jessup Magazine, available in print and online for a fuller, more interactive experience. This issue features stories introducing you to current students, alumni, and staff as well as ways to help connect to events within our Jessup community.
Jessup Journals
---
The JESSUP Journal was a quarterly publication of Jessup University featuring thoughts and stories from the students, alumni and faculty of Jessup. The publication was produced from 2018-2022 and replaced by the Jessup Magazine.