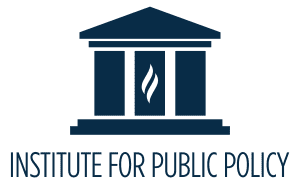 Mission Statement
Welcome to the Jessup Institute for Public Policy! This interdisciplinary effort, in collaboration with the Faculty of Humanities and Social Sciences/Visual and Performing Arts of Jessup University, serves as the hub for a number of initiatives, including the Department of Public Policy Court-Clergy Project, the Annual Placer County Prayer Breakfast, the Center for Poverty Reduction, the IPP Speaker's Bureau, the Elected Official Archive Project, Veterans Affairs Center, and more.
Mission – Why We Exist
---
The Jessup Institute for Public Policy (IPP) exists to contribute innovative and interdisciplinary research to help provide integrated solutions for policy makers at the local, state, and national levels.
Vision – Who We Are
---
The Jessup Institute for Public Policy seeks to raise awareness of policy issues that impact all Californians and Americans with a perspective informed by the WJU Vision to redeem world culture by providing notable servant leadership.
Goals – What We Do
---
Host Events for the University and broader community
Provide Solutions that are research-based for policy-makers in state, local, and federal government
Bring Stakeholders Together to collaborate and find common ground
Offerings
---
All
Online
Rocklin Campus
Institute Projects & Activities
Department of Public Policy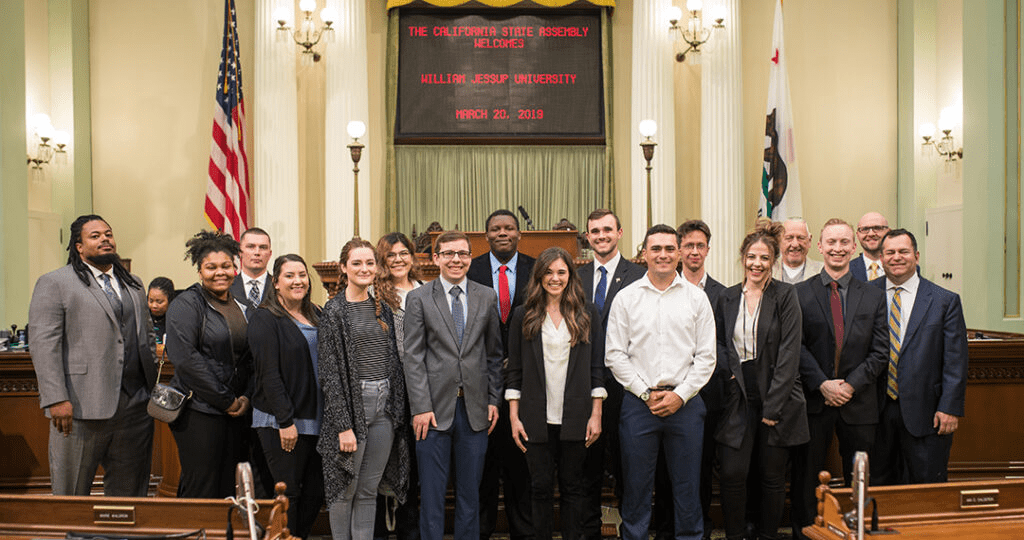 The Public Policy Department is an academic unit of the Faculty of the Humanities and Social Sciences/Visual and Performing Arts, which prepares leaders to find their voice and impact the region, state, nation and world. The Public Policy Department oversees four undergraduate programs (Public Policy, Criminal Justice, Criminal Justice Online, and Public Administration) and one graduate degree, an upcoming masters degree.
The Department of Public Policy serves over fifty students in a variety of delivery formats, including fully online, and sponsors events for the campus community to which the surrounding community is invited. Recent examples include the Annual Constitution Day observance (In 2018, co-sponsored by the California Eagle forum, features speakers such as WJU President John Jackson and Assembly Member Kevin Kiley, the annual Veterans Day Flagpole Ceremony, and the Annual Voices of Emerging Leaders Speaker Series featuring the seniors of the Public Policy, Criminal Justice, and Public Administration programs.
Events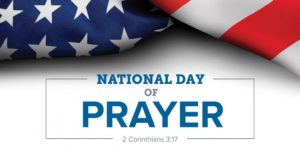 The National Day of Prayer was created in 1952 when President Harry S. Truman signed a joint resolution of Congress into law. In 1988, President Ronald Reagan signed a law declaring that the first Thursday in May be designated as the National Day of Prayer each year.
Recent keynote speakers have included President and Founder of Strategic Renewal, Daniel Henderson and former Major League Baseball player Dave Dravecky.