CRIMINAL JUSTICE
Bachelor of Science
The Bachelor of Science in Criminal Justice prepares and trains students for the wide range of careers in fields of administration and justice. Courses include Constitution and Civil Rights, Criminal Justice, and Criminal Law. All courses are taught with a focus on Christian ethics which will prepare you for notable servant leadership in law enforcement and its supporting branches.
54 UNITS
15 WEEK SEMESTERS (ROCKLIN) & 7 WEEK (ONLINE)
ROCKLIN CAMPUS & ONLINE
ABOUT THE PROGRAM
The Criminal Justice program at Jessup University is training the next generation of law enforcement personnel who are spiritually grounded, ethically trained and ready for entry into one of the fastest growing employment areas in the country. We do this training through well trained active duty law enforcement personnel, a requirement for instructors in the program.
Across the curriculum we train our future law enforcement personnel to be thoughtful in deliberation, ethical in decision-making, and compassionate in action. Changes in law enforcement and the public perception of law enforcement demands that our new generation of leaders can identify and respond to shifts in the law, and the community. All Criminal Justice students are required to do an internship with an agency. Jessup students have interned with National, State and Local law enforcement agencies.
ADJUNCT FACULTY
Ed Laverone
Adjunct, Political Science
Jennifer Batt, M.S.
Adjunct, Criminal Justice & Biology
Ron Lawrence
Adjunct, Criminal Justice & Biology
Timothy Polasik
Adjunct, Criminal Justice
Krisha Halstead
Adjunct, Criminal Justice
Steven Dowling
Adjunct, Criminal Justice
George Ackerman
Adjunct, Criminal Justice
Peter Gemellaro
Adjunct, Political Science
Adam McGill
Adjunct, Criminal Justice
READY FOR THE NEXT STEP?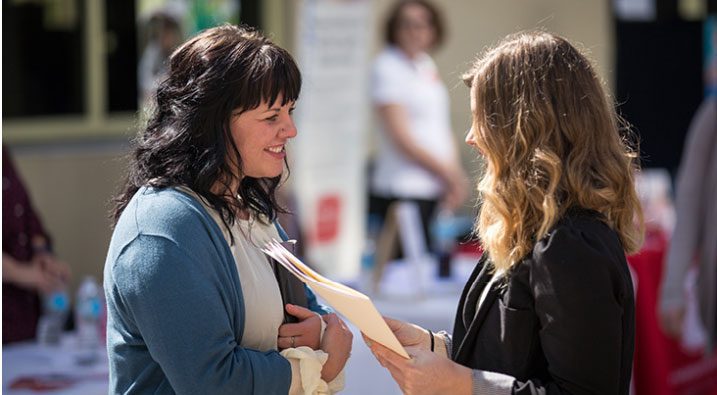 To talk more about your career and how Jessup can help prepare you for a rewarding future, connect with an admissions counselor today.
JESSUP NEWS & STORIES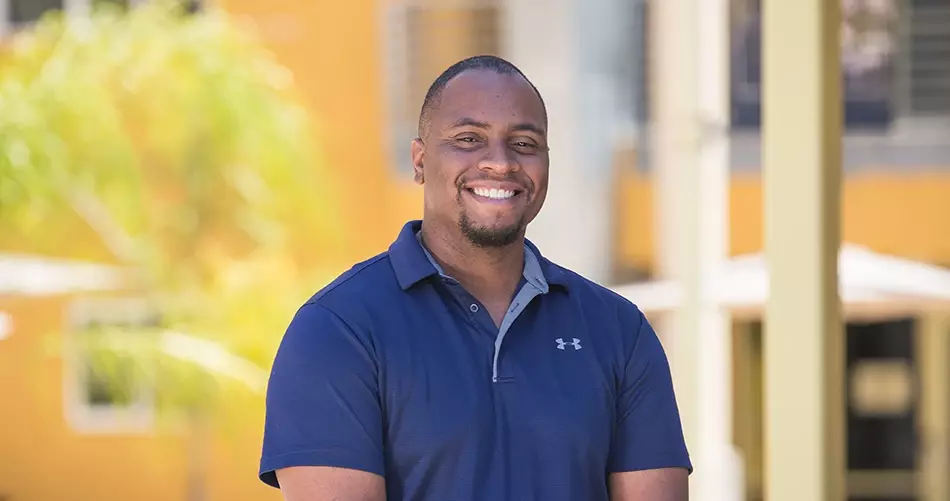 A Legacy of Support with Success Coach, Jason Walker
Jason Walker is an idealist who hopes to leave people in a better place than where he found them. As one of Jessup's student success…
Read More
Take the Next Step
Start a conversation with Jessup about who you are, what you want to achieve, and how Jessup may be the right fit for your future.