The Student Life Office champions the student experience by creating holistic programming and Christ-centered learning environments
An essential element of a college student's holistic formation and development is by fully immersing oneself in environments and experiences outside of the classroom. The Student Life team is made up of a diverse group of Jesus-loving, competent Student Affairs professionals who desire to work towards creating spaces at the university where students can be challenged, get connected to the community, and grow as an individual and Christ-followers. We pray and hope that the whole Jessup experience will transform every student. Jessup students will grow in Wisdom, Life Competencies, Community with God, and in Community with each other (Luke 2:52).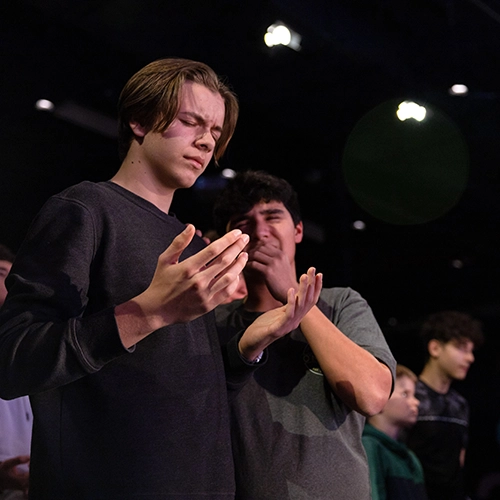 Campus Ministries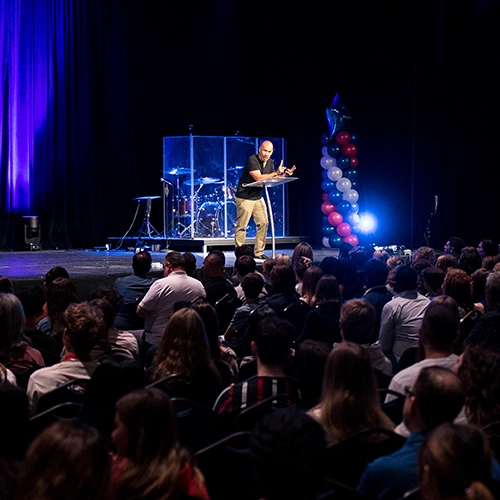 Chapel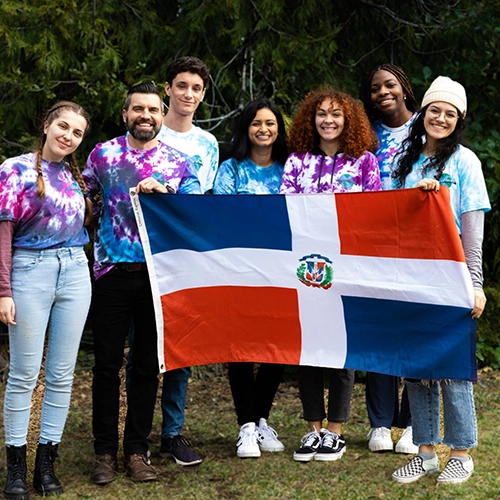 Local & Global Outreach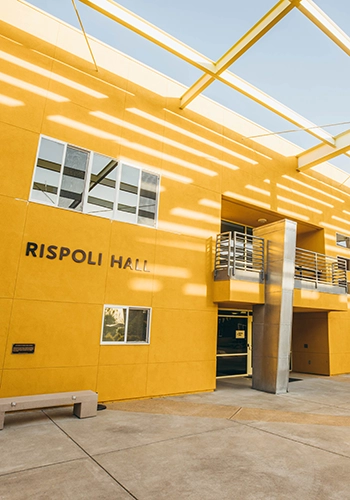 Residence Life & Housing
Stay Connected
Learn more about Christ-centered community at Jessup.