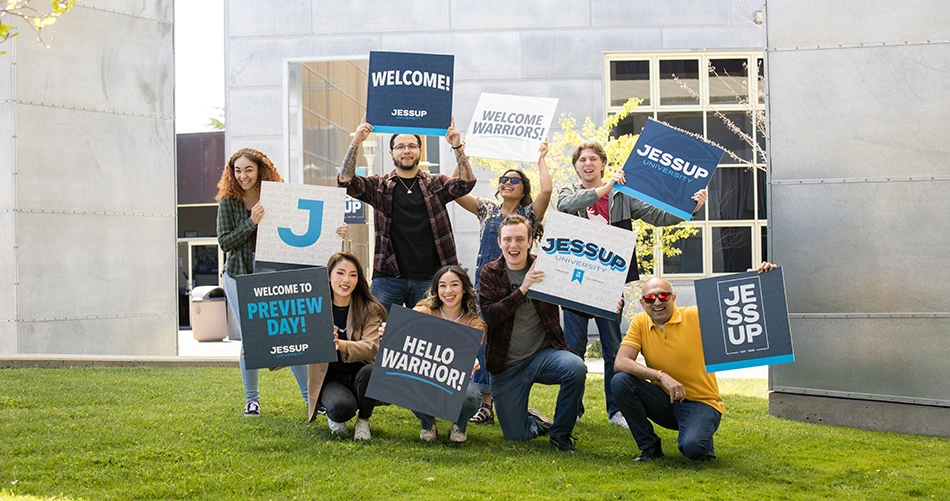 Preview Day
---
Friday, October 13, 2023
Preview Day is coming up and we can't wait to meet you. Jessup is a place of community where people feel they are known, supported and challenged, and we want you to experience it for a day. Join us for a day PACKED with fun and excitement to help you fully experience Jessup.
Come see what it's like to be a Warrior, all in person and all in one day. There's a place for you at Jessup, one only you can fill.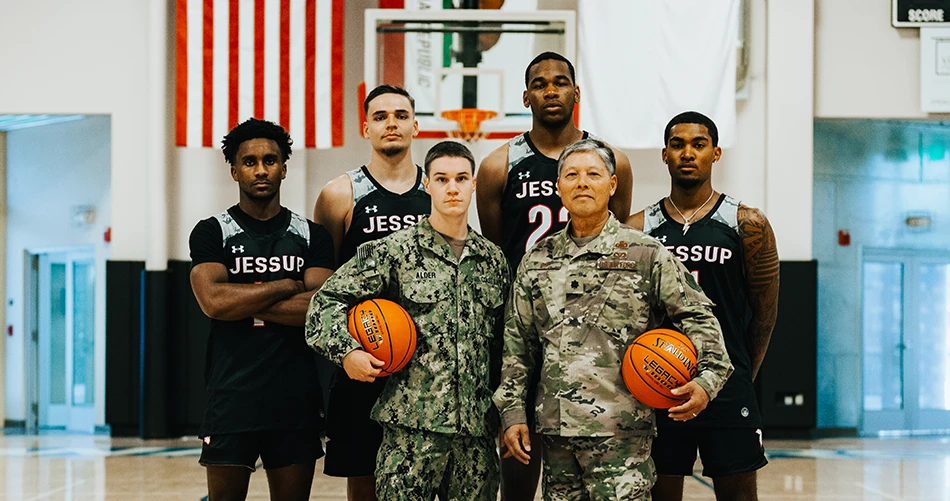 2023 Veterans Hoops for Heroes
---
Saturday, November 11, 2023
On Saturday, November 11th we invite you to join us for our annual Veterans Honor Hoops event at Jessup University. Your involvement as a guest or sponsor provides veterans dedicated programming through our resource center and scholarship opportunities that benefit the veteran student experience and reduces or eliminates the burden of student loan debt.
Join us as we honor veterans who have sacrificially defended our freedom.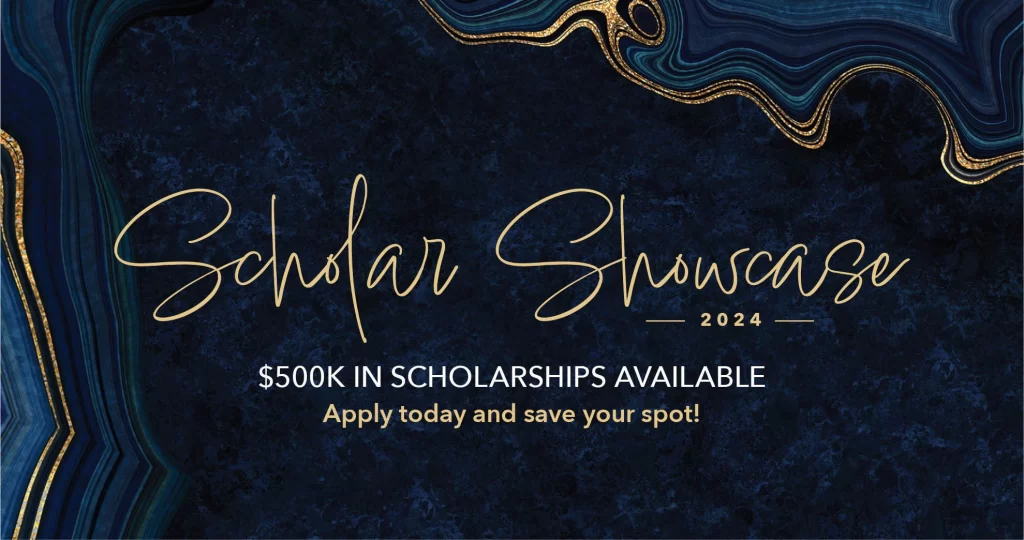 2024 Scholar Showcase
---
Apply by December 1, 2023. Event takes place February 1-2, 2024
Each year, Jessup University hosts a Scholar Showcase where you get a chance to compete for our most distinguished achievement awards, including the prestigious William Jessup Scholar Award and Program Scholar Award.
Applications close December 1, 2023 . Please contact the Admissions department at admissions@jessup.edu with any questions.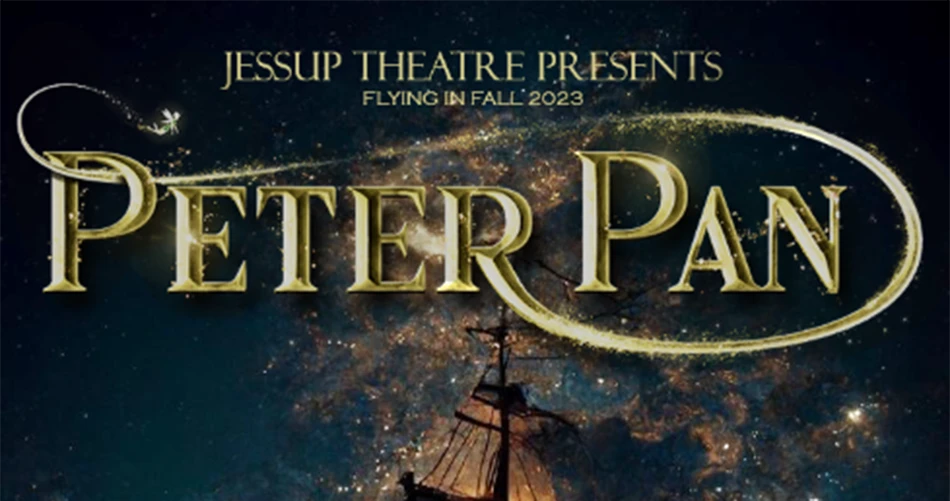 Jessup Theatre Presents Peter Pan
---
Sunday, November 19, 2023
Jessup University puts a new spin on this timeless tale of pirates, fairies, young heroes, and vile villains. Appealing to boys and girls, young and old alike, Peter Pan offers the hope of magical journeys and swashbuckling adventures to each generation in its time.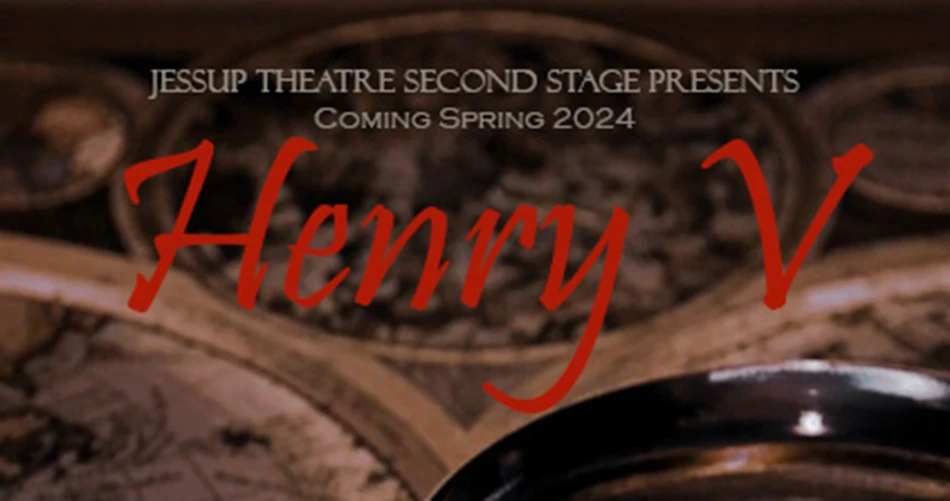 Jessup Theatre Second Stage presents Henry V
---
February 9-18, 2024
Marianne Savell's adaptation offers a new take on Shakespeare's beloved history play. It's 1415, and King Henry V of England prepares to take on France at the Battle of Agincourt. Can Henry rouse his troops to action amid danger and political turmoil? Can he come to terms with his own actions? Can a conflicted king become a hero?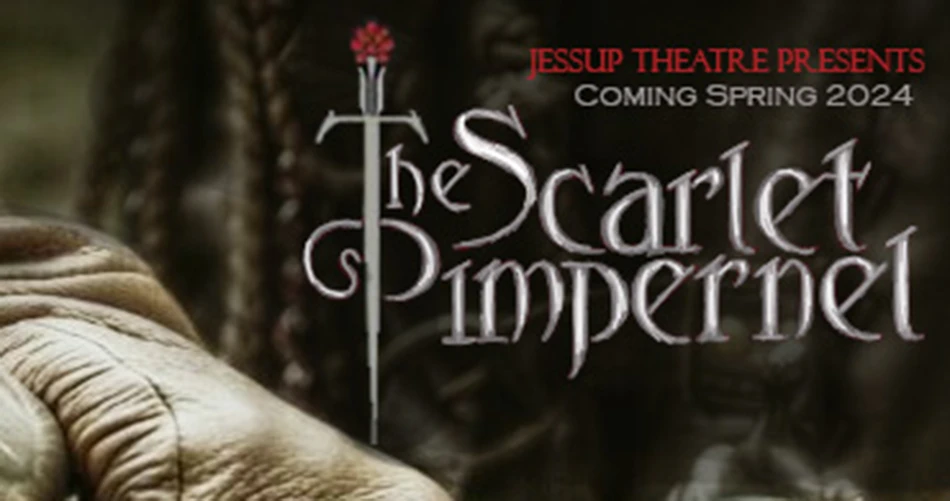 Jessup Theatre presents The Scarlet Pimpernel
---
April 12-21, 2024
A swashbuckling musical of action and adventure! Based on Baroness Orczy's famous 20th-century novel, The Scarlet Pimpernel dramatizes the French Revolution and the battle for Liberty, Equality and Fraternity.
Opportunity Awaits!
Take back your future with a Christ-centered, community-focused, and career-ready education from Jessup.