Success Coaches begin supporting and guiding students before they begin classes at Jessup University. The goal of Success Coaching is to build strong, impactful mentoring relationships with students that will support students persistence toward their academic goals and degree attainment. Success Coaching entails degree planning, spiritual support and growth, academic success, and life planning beyond graduation. Students are encouraged to connect with their coach often and build a strong supporting relationship.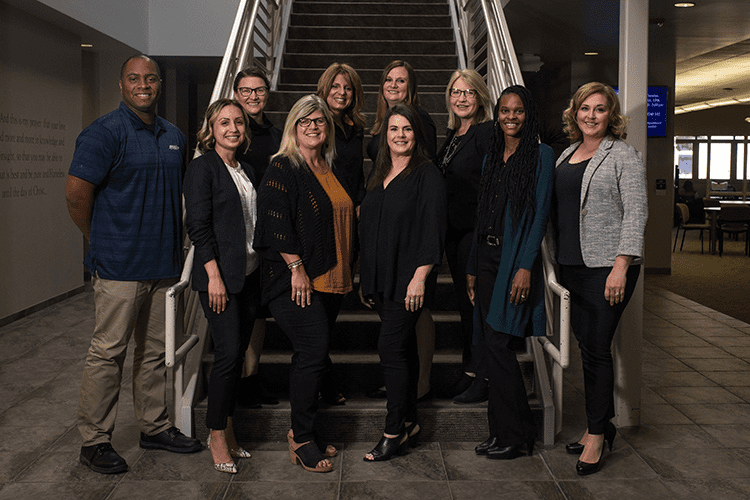 Our Success Coaching Team
Opportunity Awaits
Take back your future with a Christ-centered, community-focused, and career-ready education from Jessup.