POLITICAL SCIENCE
Bachelor of Arts
Jessup University's Political Science Degree program is dedicated to preparing tomorrow's leaders today. This unique, multidisciplinary program integrates Christian education, political science and public administration to equip students for graduate school and careers in the public sector. The program develops Christian critical thinkers to analyze today's issues, implement tomorrow's policies, and lead our community, state, nation and world ethically and effectively.
51-54 UNITS
15 WEEK SEMESTERS
ROCKLIN CAMPUS
ABOUT THE PROGRAM
The program is designed to develop students' knowledge and skills for service and leadership in public sector careers at the local, national, and international levels or for graduate studies in related fields. The political science major will provide students with a biblical and theoretical foundation in the political sphere through course work in ethical, philosophical, historical, governmental, procedural, and managerial principles. The program will build on this foundation by offering direct experiences through seminars, internships, and events to develop practical skills and understanding for policymaking.
FACULTY
Associate VP of Strategic Academic Projects, Associate Professor - School of Humanities & the Arts
Program Chair, Political Science
Howard Ray Brayant, MBA
Department Chair - Computer Science , Assistant Professor - School of Business
Richard L Yang, J.D.
Associate Professor - School of Business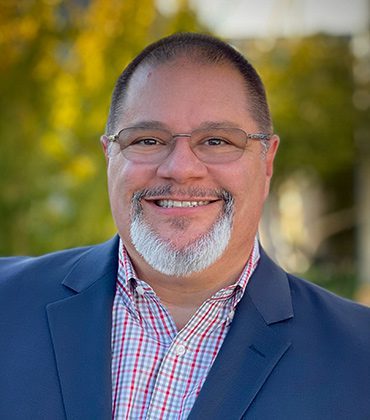 Program Chair

Our goal is to help students develop the skills needed to be redemptive voices in the world of politics and policy, providing an education in the principles of government combined with practical training for influence in government at all levels.
READY FOR THE NEXT STEP?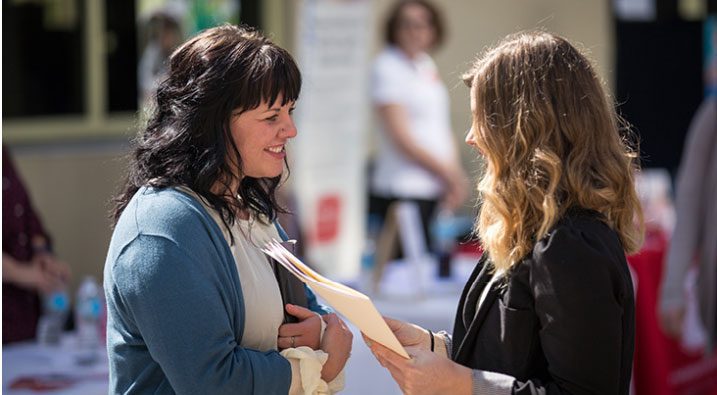 To talk more about your career and how Jessup can help prepare you for a rewarding future, connect with an admissions counselor today.
JESSUP NEWS & STORIES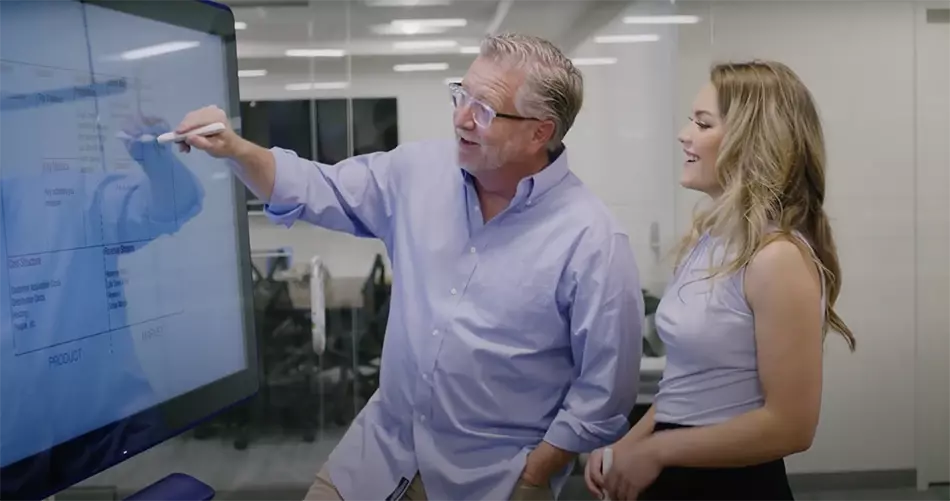 Wired for Connection: The Best Education Involves Relationships
One of the deepest human desires is to be known. As people wired for connection, we long for safe, meaningful relationships where we are seen…
Read More
Take the Next Step
Start a conversation with Jessup about who you are, what you want to achieve, and how Jessup may be the right fit for your future.