Jessup University Podcasts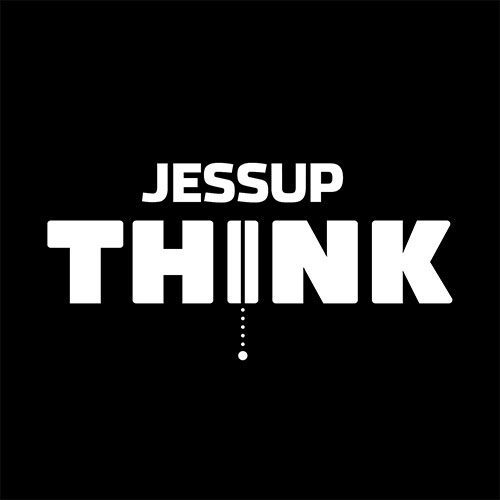 JESSUP THINK
Join professors Mark Moore and Rex Gurney from Jessup University for engaging conversations with guests about cultural and theological topics and their impact on people and society.
JESSUP CHAPEL PODCAST
Listen in on what God has in store for the students of Jessup University with the Jessup Chapel Podcast. Speakers like Francis Chan, N.T. Wright, and J. P. Moreland have come alongside our mission, teaching the next generation of leaders to be Christ's hands and feet in today's world.