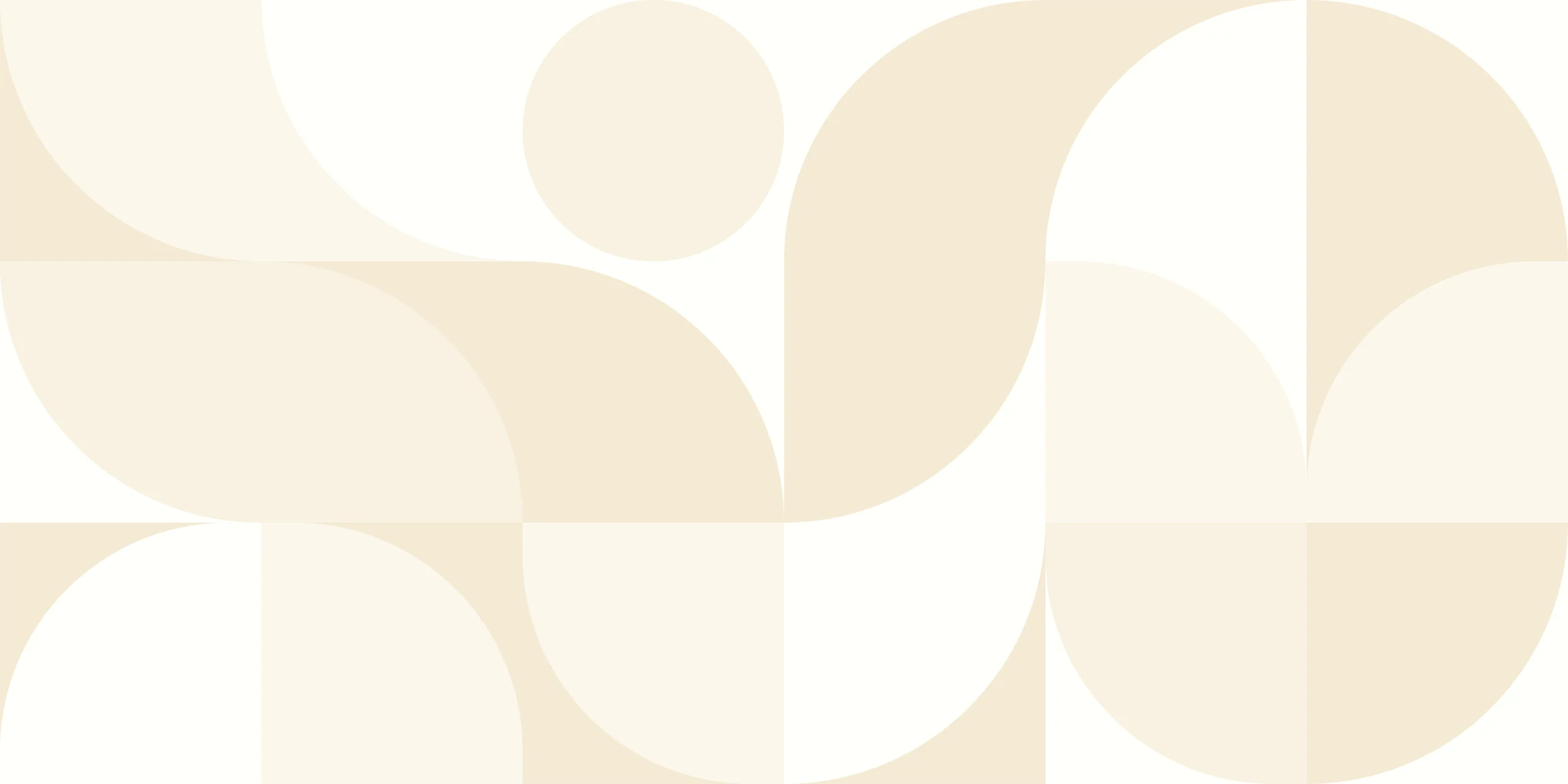 MATHEMATICS
Bachelor of Arts
Jessup's Bachelor of Arts in Mathematics will prepare you to serve in the marketplace in a wide range of fields including business, education, science, and engineering. In addition to developing strong logical, analytical, and computational skills, this program seeks to model Christian maturity and guide students as they discover the glory of God revealed through mathematics.
44 UNITS
15 WEEK SEMESTERS
ROCKLIN CAMPUS
ABOUT THE PROGRAM
The mathematics major provides students with a fundamental foundation in mathematics, preparing them for further study or for careers in education or a wide spectrum of industry. The purpose of the Department of Mathematics is to support the vision and mission of Jessup by equipping its students with quantitative and analytical skills necessary to lead and serve in an increasingly technological world.
Assessment of student outcomes are accomplished primarily through a senior portfolio—a compilation of work from throughout their Jessup experience. The completed portfolio is the final product of the senior seminar class. This seminar serves as the capstone class for the degree and gives students the opportunity to demonstrate verbal and written communication skills, research mathematical topics of interest, and prepare for future employment or advanced studies in mathematics.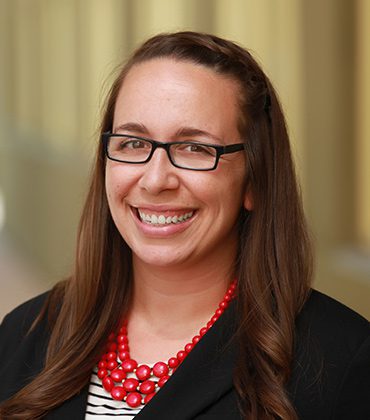 Lead Faculty

We hope the classes will open their eyes to the depth and beauty of mathematics. They will learn to see mathematics as more than algorithms and formulas, but as an exciting universe of structures, ideas and a window into God's creation. – Bradley Wagner, Associate Professor
FACULTY
Associate Professor - School of Natural & Applied Sciences
Lead Faculty, Mathematics
Associate Professor - School of Natural and Applied Sciences
ADJUNCT FACULTY
Cynthia Voigt, M.S.
Adjunct, Mathematics
Dung Nguyen
Adjunct, Computer Science, MSCS & Mathematics
Gerd Spier, M.A.
Adjunct, Mathematics
William Harben, M.S.
Adjunct, Aviation & Mathematics
Noah Boggess, M.S.
Adjunct, Mathematics
Tammy Cleek, Ph.D.
Adjunct, School of Natural & Applied Sciences
Taylor Marchelle, M.A.
Adjunct, Business & Mathematics
READY FOR THE NEXT STEP?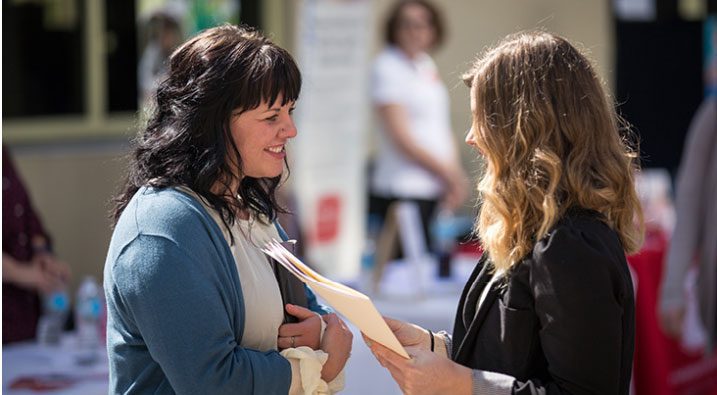 To talk more about your career and how Jessup can help prepare you for a rewarding future, connect with an admissions counselor today.
JESSUP NEWS & STORIES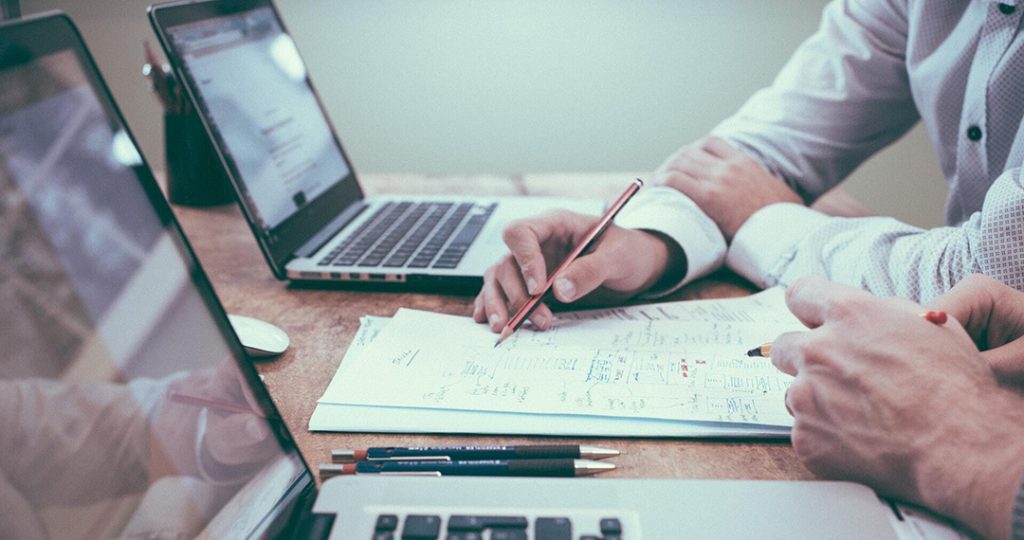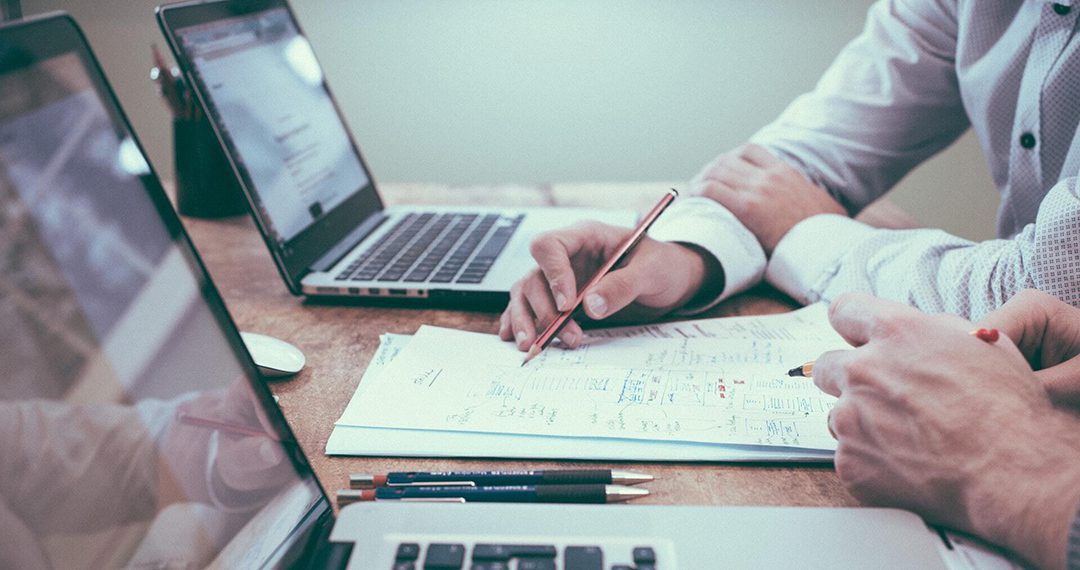 Why Employers Love Hiring Math Majors
Many students enjoy math but wonder if a math degree translates into a sustainable and fulfilling career. They question its relevance in today's business world…
Read More
Take the Next Step
Start a conversation with Jessup about who you are, what you want to achieve, and how Jessup may be the right fit for your future.