NURSING
Bachelor of Science
The BSN four year degree program is an evidence-based, skills developing, productive, and inspiring program for principled pre-professionals in the healthcare field. The program prepares graduates for the demanding but rewarding nursing profession with significant emphasis on prevention, education, spiritual guidance, nutrition, active engagement with healthcare leaders and innovative technology applications. The goal is to provide students with the knowledge and wisdom to impact people of all diversities and environments. Take your first steps by applying to Jessup.
64 UNITS
15 WEEK SEMESTERS
ROCKLIN CAMPUS
ABOUT THE BSN PROGRAM
Jessup University's Bachelors of Science in Nursing degree program conforms and adheres to the tenets, requirements and beliefs of Jessup University (see Jessup Statement of Faith and Community Covenant). In the past century, the development and expansion of medical and health services, the changing patterns of modern life, and the advances in technology have not only expanded the scope of nursing education but have also made nursing a more highly complex profession that calls for a deeper focus on the art and science of caring. Jessup endeavors to develop nurse leaders who have all the core competencies for entry into practice that meet this complexity with knowledge, skill, compassion, and technological expertise. Jessup will develop nurses who will understand the dynamics of the human condition, both physically, emotionally, spiritually, and who will be grounded in a professional identity that calls for delivery of excellent skills applications and individualized compassionate care.
Nursing is more than just a scientific discipline that is involved with the diagnosis and treatment of potential and actual responses to illness and disease. Jessup believes it is a dynamic profession that should take a holistic approach to healing and healthcare. Nurses should always have the goal of promoting comfort, healing, and wholeness by also aiding patients to attain the best possible level of self-care. Nurses must be accountable to patients, families, and communities. They must be aware of the diverse and underserved populations, their social determinants of care, and their health, financial and social challenges. Jessup believes that nursing functions at its best when there is collaboration with other health care professionals who also advocate and treat patients with respect, dignity, and confidentiality.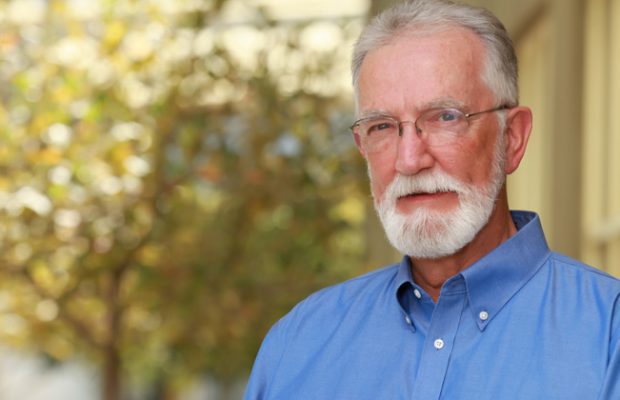 Dean, Professor – School of Natural and Applied Sciences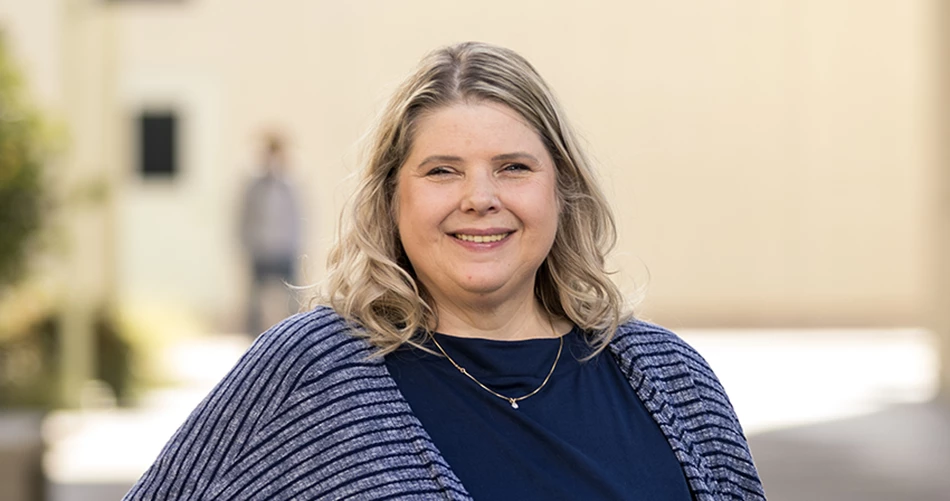 Nursing Program Director

The new BSN program is committed to preparing transformational leaders and exceptionally employable future nurses with physical, emotional, and spiritual expertise, which will provide significant healthcare contributions to our local, regional, and global communities."
-George Stubblefield
FACULTY
Dean, Professor - School of Natural and Applied Sciences
Nursing Program Director
Associate Professor, Nursing
ADJUNCT FACULTY & STAFF
Ellen Gragg, MSN/ED, RN
Adjunct, Nursing
Kerry Irvine
Operations & Administrative Assistant - School of Natural and Applied Sciences
Teresa Dodson, DNP, MSN-Ed, BSN, DSD, RN
Simulation Lab Coordinator
Erica Swanson, BSN, RN
Adjunct, Nursing
Tara Boatwright, BSN, RN
Adjunct, Nursing
Laura Hromanik, MSN, FNP-C, RN
Adjunct, Nursing
Karissa Noll, M.ED, BSN, RN
Adjunct, Nursing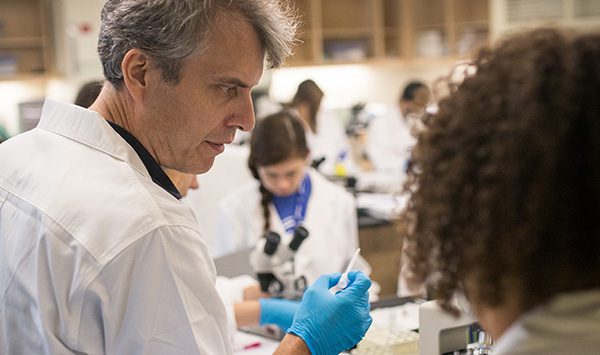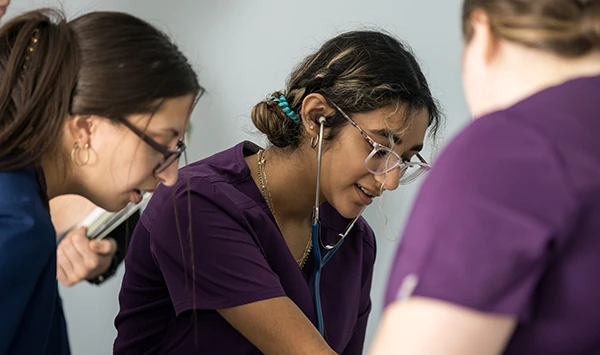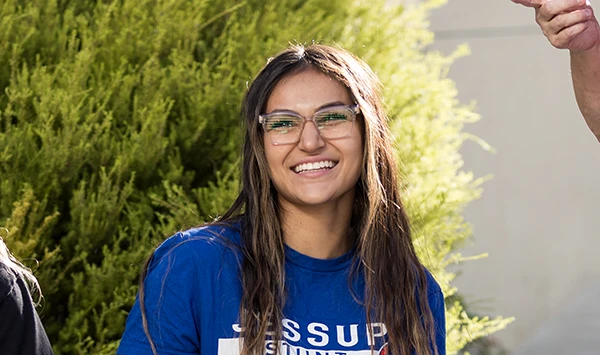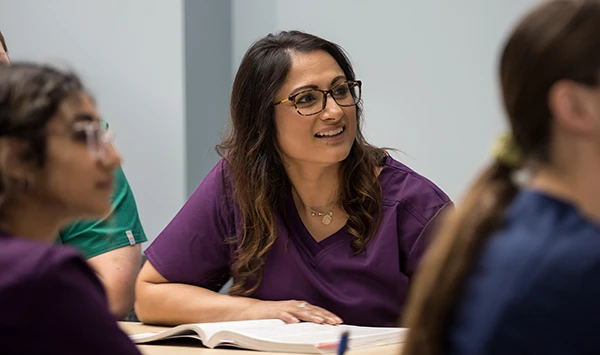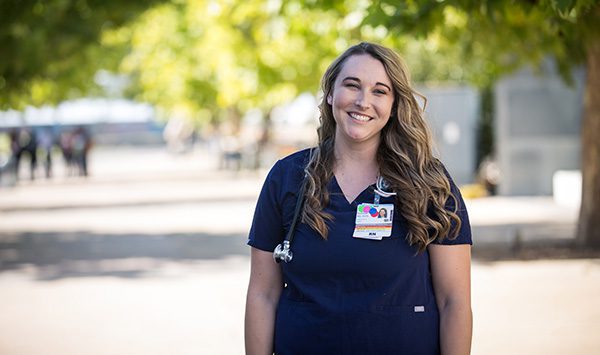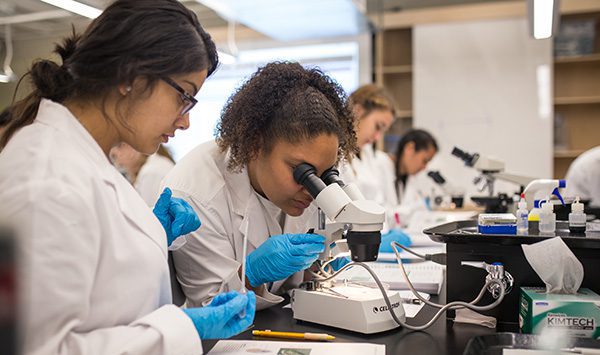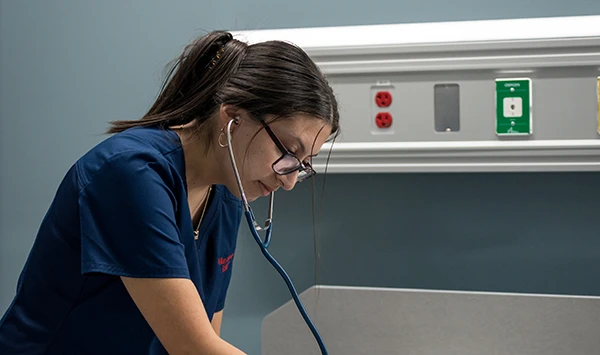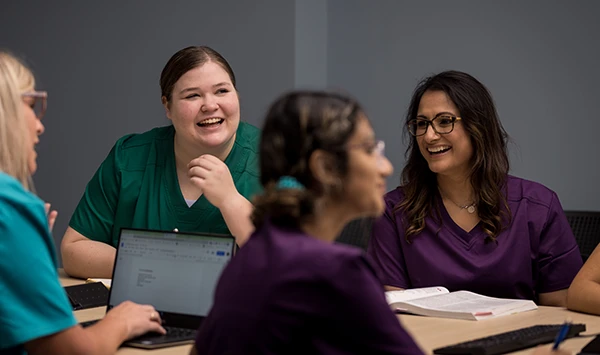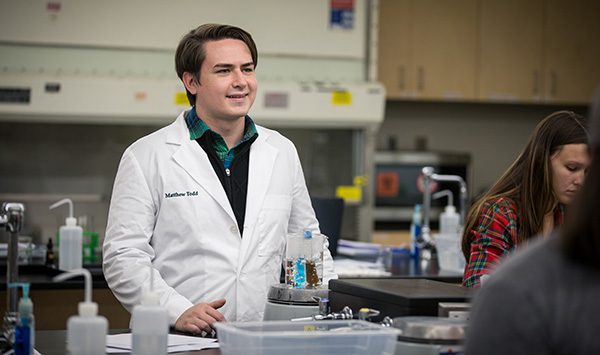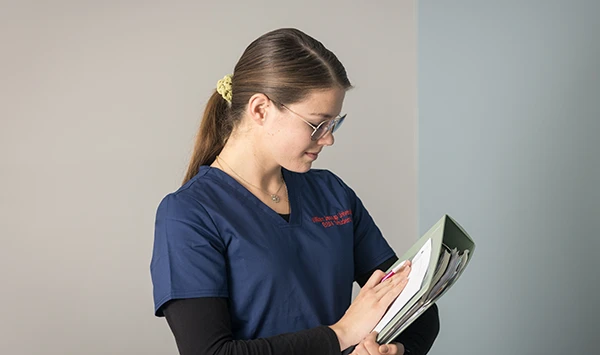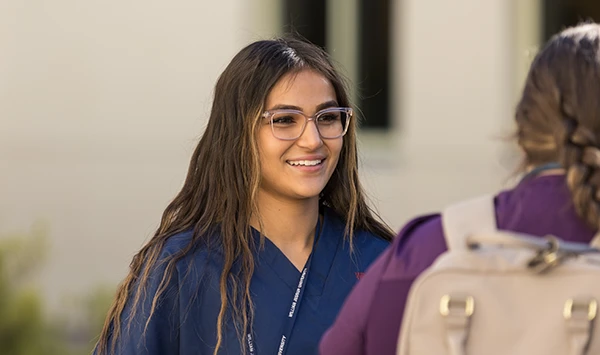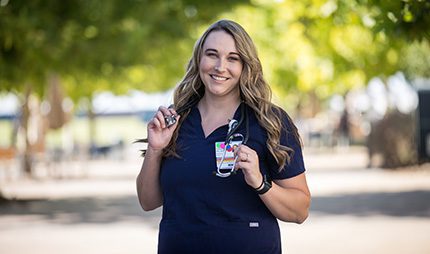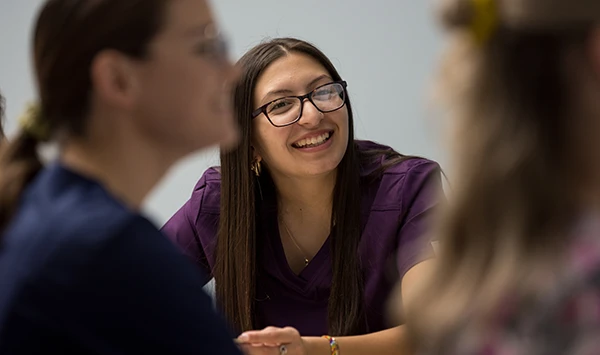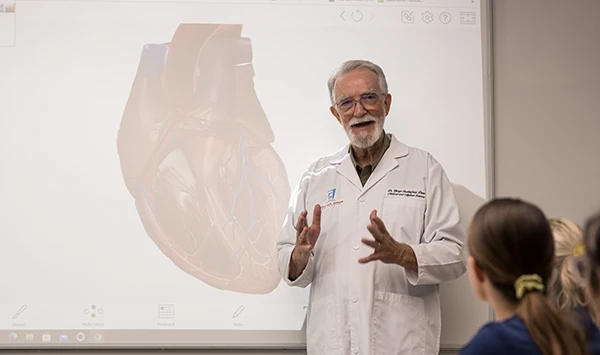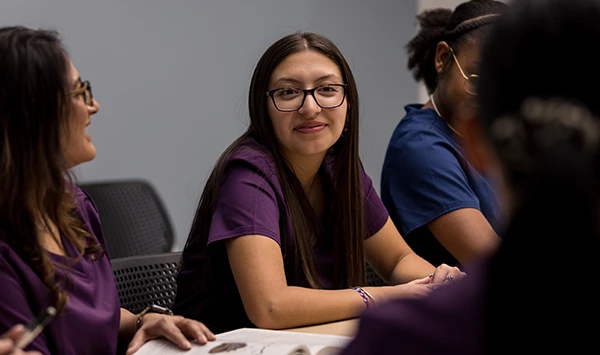 READY FOR THE NEXT STEP?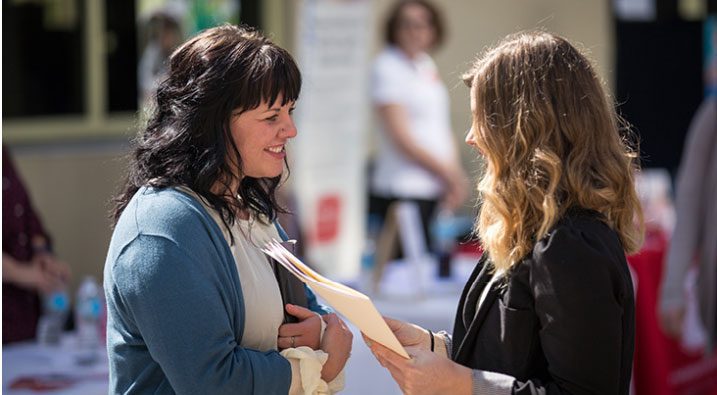 To talk more about your career and how Jessup can help prepare you for a rewarding future, connect with an admissions counselor today.
JESSUP NEWS & STORIES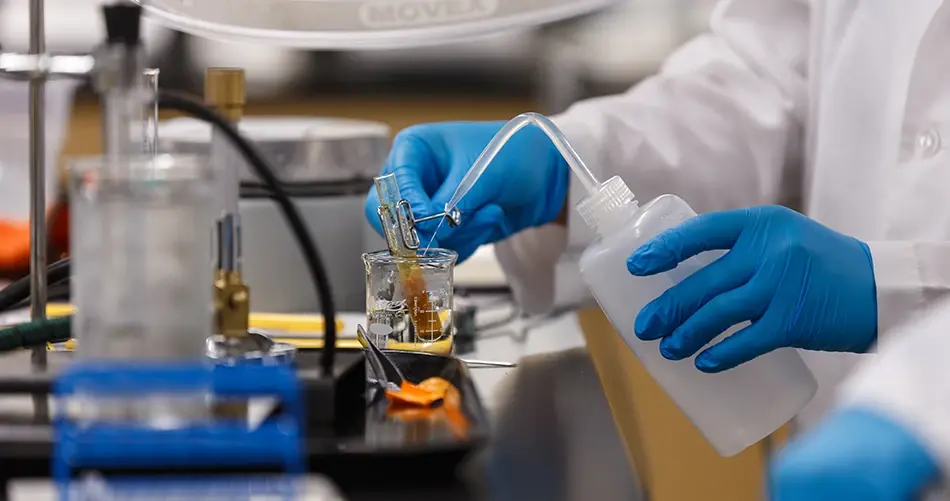 Jessup Offers New Bachelor's Degree in Biochemistry
This fall, we're excited to expand our Biology Department by offering a Bachelor of Science in Biochemistry. An Expanded Degree Path For over a decade,…
Read More
Take the Next Step
Start a conversation with Jessup about who you are, what you want to achieve, and how Jessup may be the right fit for your future.
For specific questions about the Nursing Program, please contact us below.