COMPUTER SCIENCE
Master of Science in Computer Science (MSCS)
The Master of Science in Computer Science program at San Jose is for students who are interested in both technology and business management aspects of technology. The program is taught within a Christ-centered environment. Graduates from this program will learn the foundations of computing with the latest computing technology. With the business management training, students will be able to be project managers and technology leaders.
38 UNITS
28-36 MONTHS
SAN JOSE CAMPUS
ABOUT THE PROGRAM
We welcome talented students from the four corners of the globe to come here to share their expertise, visions for the future and dedication to improving our world.
San Jose campus located in the heart of the Silicon Valley
Monthly weekend classes
Meals provided
Classes: Fridays: 6pm – 9:45pm | Saturdays: 8am – 6:00pm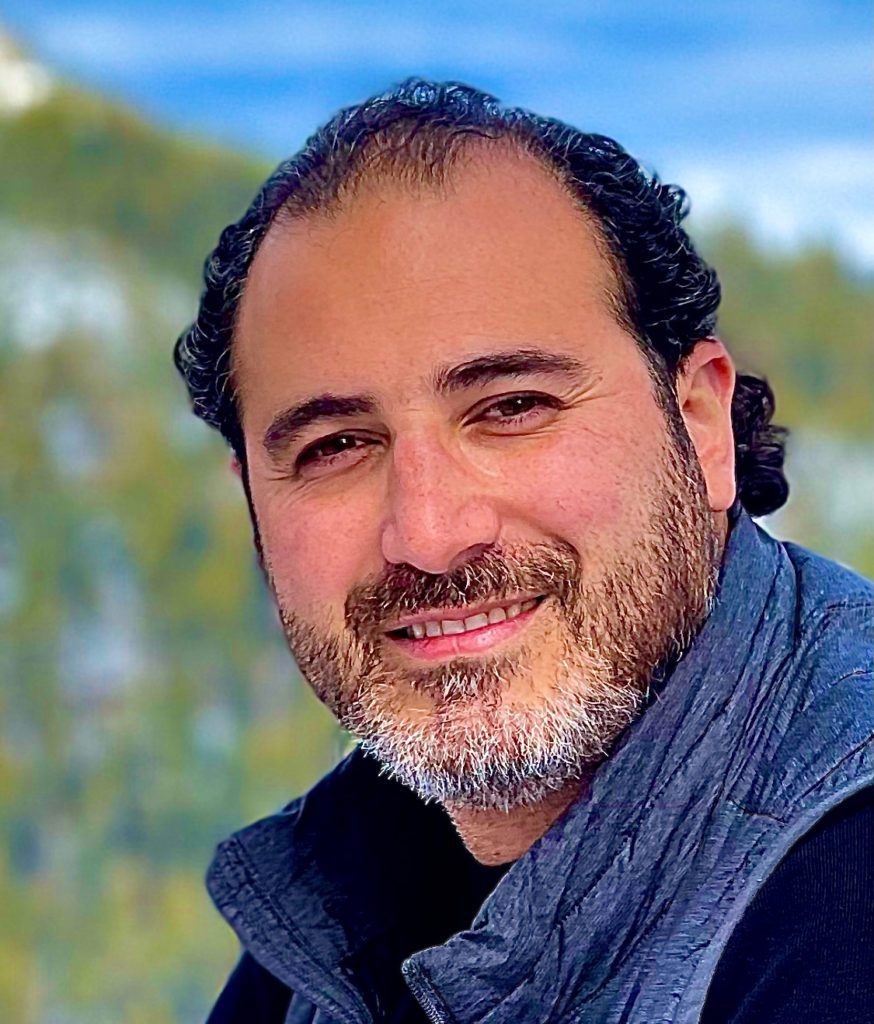 Program Director - MBA & MSCS Programs, San Jose; Professor

FACULTY
Dean, Professor - School of Business
Associate Professor - School of Business
ADJUNCT FACULTY
Andrew Richardson, CIA
Adjunct, MBA & Master of Accountancy
Bruce Elliot
Adjunct, MBA, San Jose
Chad Dupic
Dean, Professor - School of Business
Mary Lawrence-Jones
Adjunct, MBA, Online
Gauthier Vasseur
Adjunct, Intl. MBA, San Jose
Tahoe Park
Adjunct, Intl. MBA, San Jose
Tim Dupic
Adjunct, Intl. MBA, San Jose
Steve Bretches
Adjunct, Intl. MBA, San Jose
READY FOR THE NEXT STEP?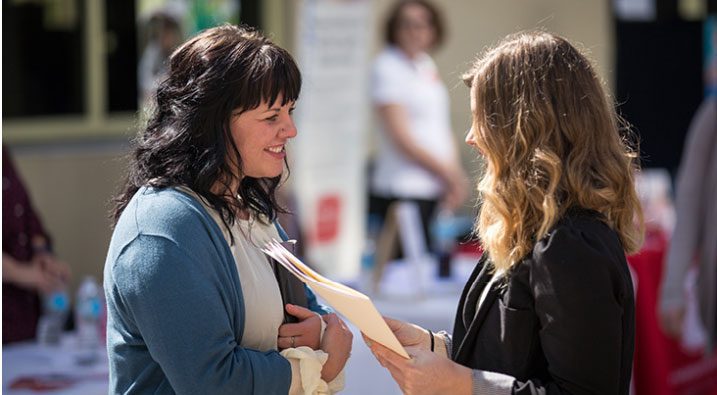 To talk more about your career and how Jessup can help prepare you for a rewarding future, connect with an admissions counselor today.
JESSUP NEWS & STORIES
Jessup University's annual Scholar Showcase is an exclusive event where students who have demonstrated academic and extracurricular excellence get to connect, celebrate their hard work,...
Take the Next Step
Start a conversation with Jessup about who you are, what you want to achieve, and how Jessup may be the right fit for your future.