Open the Door to World-Changing Opportunities
With adults juggling multiple responsibilities such as career, family, and volunteer opportunities, programs are offered that meet at night or on the weekend. Students benefit from classes taught by adjunct professors with industry experience. We are committed to equipping students to make a difference wherever they're called to lead – whether it's the boardroom, the hospital, the classroom, the lab or the studio.
Jessup equips graduates to be highly competent, principled, and innovative leaders. Our Graduate programs develop self-motivated leaders who can communicate effectively, work collaboratively, and effect change while growing in their faith.
Get certified in just one year (12 units)
Attend an affordable, faith-based university
Gain the competitive edge
Network with like-minded professionals
Improve your earning potential
Graduate Programs
---
All
Online
Rocklin Campus
San Jose Campus

Certificate Programs
Whether you're hoping to advance in your current job, start a new career, or just want to stay current and ahead of the competition, we encourage you to explore Jessup's online certification programs.
VIRTUAL CAMPUS TOUR
Explore the Jessup campus through video and see how Jessup is right for you!
Multiple Formats. Multiple Campuses.

ROCKLIN CAMPUS
Experience A Campus That Fosters Learning, Growth, Creativity And Community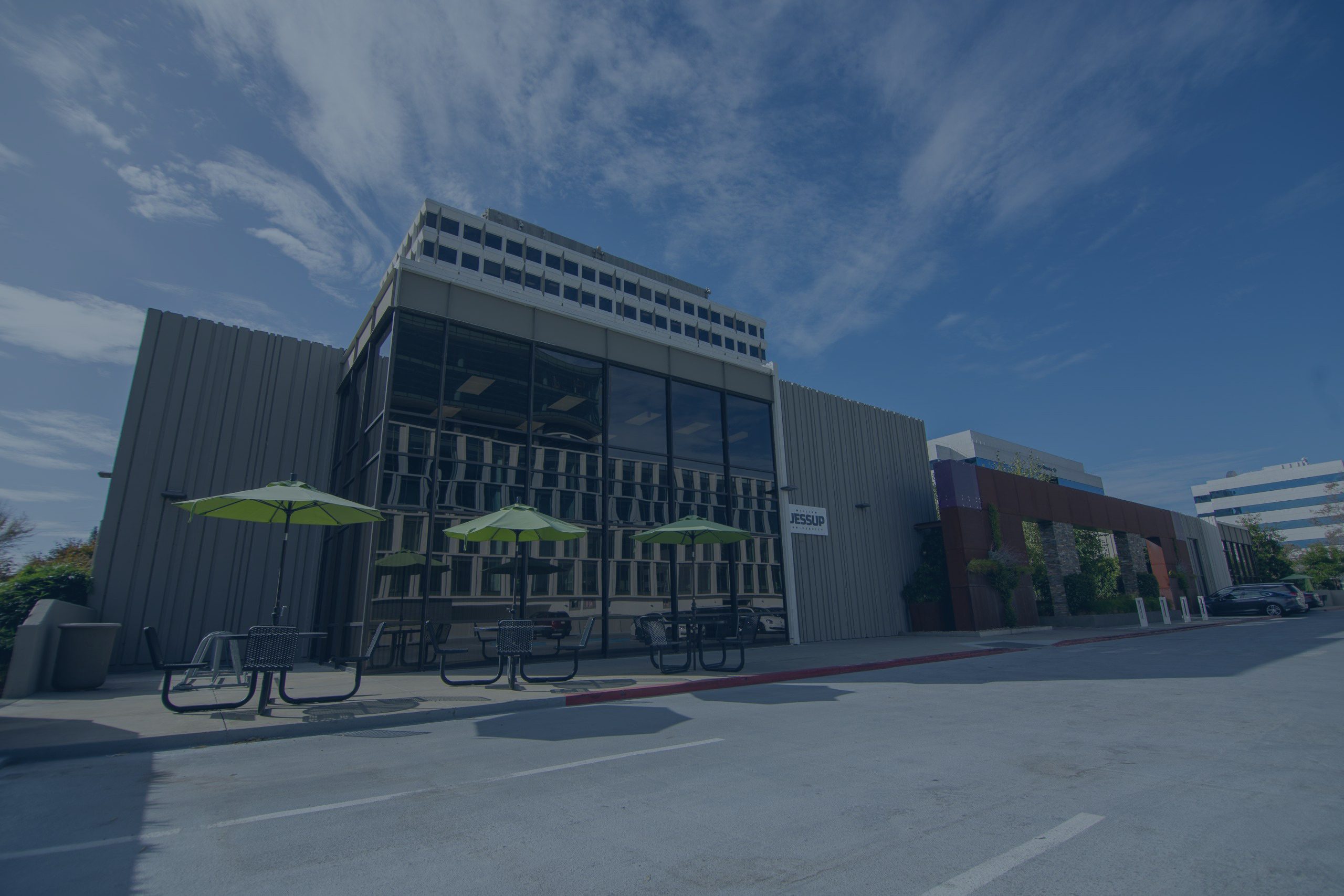 SAN JOSE
Explore How Jessup San Jose Can Propel You Forward In The Heart Of An Innovative City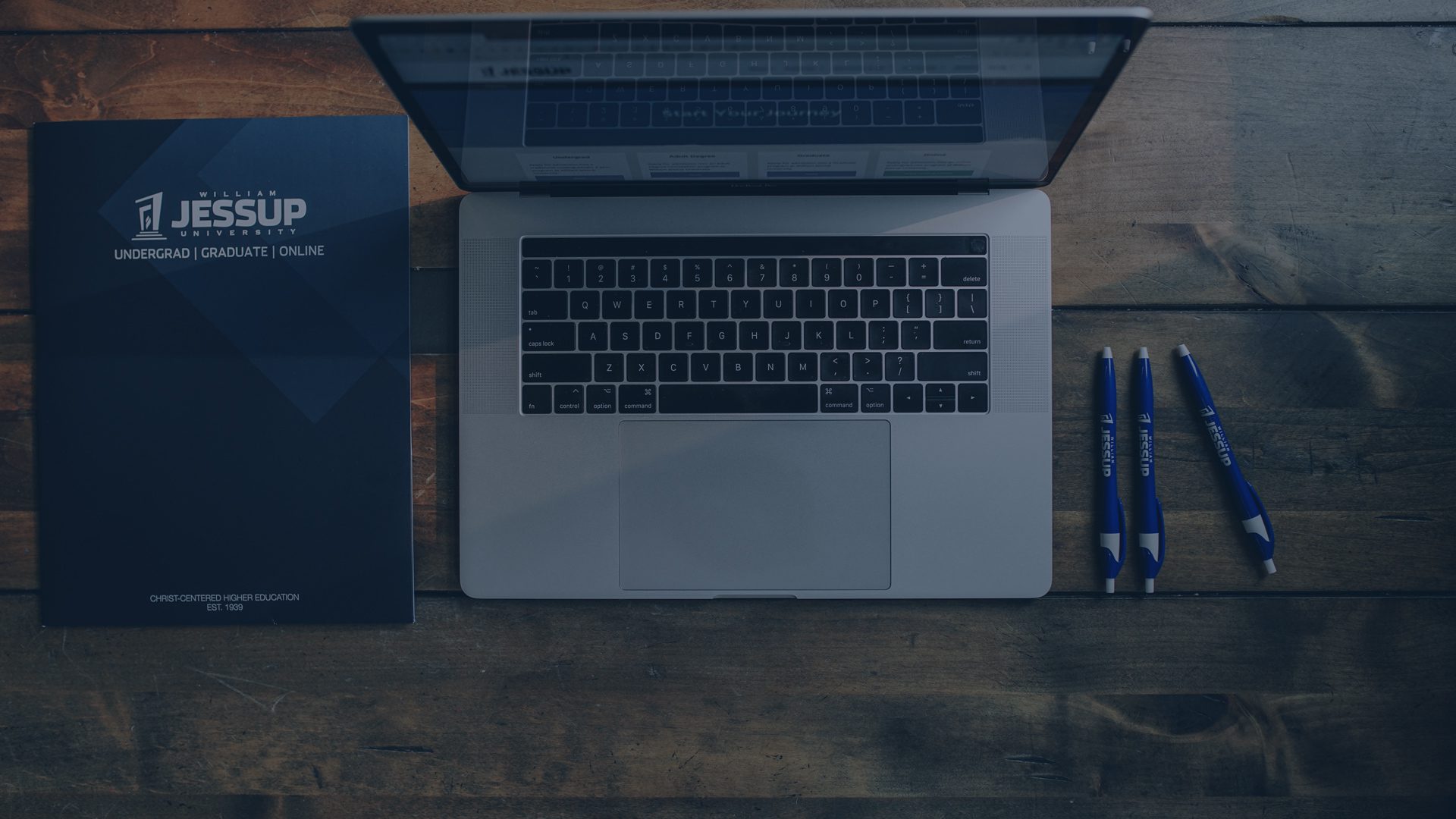 ONLINE
Experience A Christ-Centered Higher Education From The Convenience Of Your Home
GRAD Events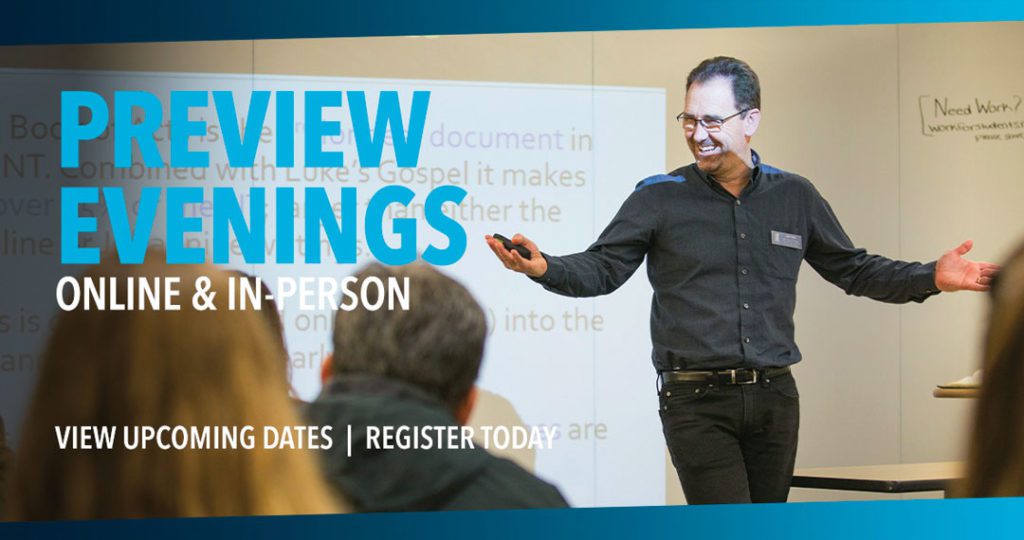 Preview Evenings
---
Ongoing - View Upcoming Dates
You are invited to join Jessup's preview evenings to learn more about the Jessup's Graduate, Online (undergrad or graduate), and Adult Degree Completion programs.
Meet our
Esteemed Faculty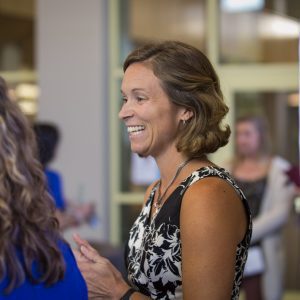 See our
Schools & Institutes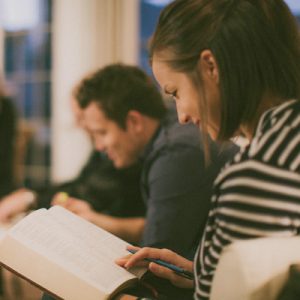 Find
Resources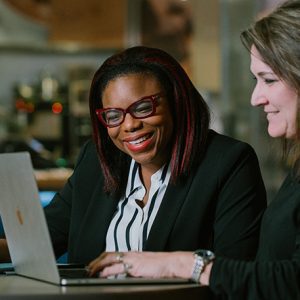 Take the Next Step
Interested in learning more or ready to apply? Take the next step on your Jessup journey.