 EDUCATION
Master of Arts (MAED)
All students who enroll in the Master of Arts in Education online program will develop and improve their skills as a leader and educator within their desired or current professional context. Candidates will also bring valuable knowledge, skills, and life experiences that enhance and enrich their own learning, along with their cohort. It is expected that candidates grow spiritually and learn new ways to implement and express their God-given abilities in serving others.
36 UNITS
24 MONTHS
ONLINE
ABOUT THE PROGRAM
The Master of Arts in Education online degree program is designed to provide a broad context for individuals desiring to serve in a leader-educator capacity and to represent a scholar practitioner focus. Individuals may be currently working in, or aspiring to work in, a venue that focuses on assisting others in their learning. The program is designed to develop foundational skills and help candidates in the application of ideas on learning and teaching or training in a variety of venues, both nationally and globally. Venues represented among program participants may be as diverse as K-12 teachers, missionaries, higher education faculty, corporate trainers, and researchers. Throughout the coursework, MAEd. candidates have multiple opportunities to explore the social, cultural, and philosophical trends that impact learning and the learning environment. The program has a strong research focus designed to help leaders link professional practice to research-based strategies and implementation within their teaching-learning context. Additionally, each course embeds servant leadership drawn from Galatians 5:22-23, providing a values-based approach to serving as a leader-educator. It is expected that all candidates will experience transformation in their personal, spiritual, and professional practice while receiving a quality graduate education.
Students now have the option to receive a Preliminary Administrative Services Credential (PASC). This credential, coupled with the MAEd Online, equips graduates to become administrators in schools and districts and to work in public and private educational organizations. The MAEd program is approved by the California Commission on Teacher Credentialing.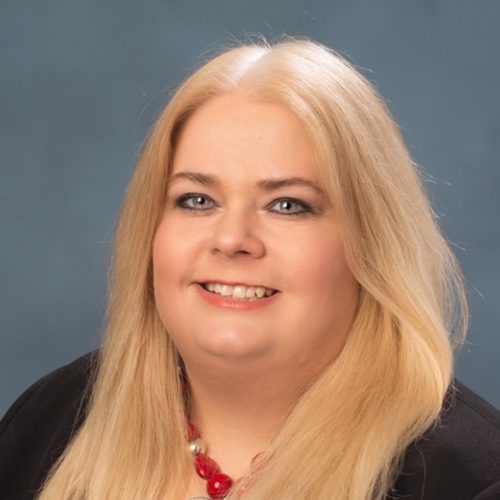 Chair

FACULTY
Assistant Professor - School of Education
ADJUNCT FACULTY
John Burch, Ed.D.
Adjunct, School of Education
Rebecca Toto, Ed.D.
Adjunct, School of Education
READY FOR THE NEXT STEP?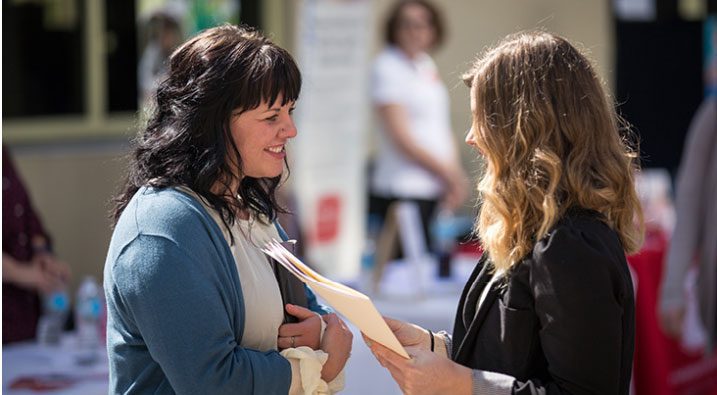 To talk more about your career and how Jessup can help prepare you for a rewarding future, connect with an admissions counselor today.
JESSUP NEWS & STORIES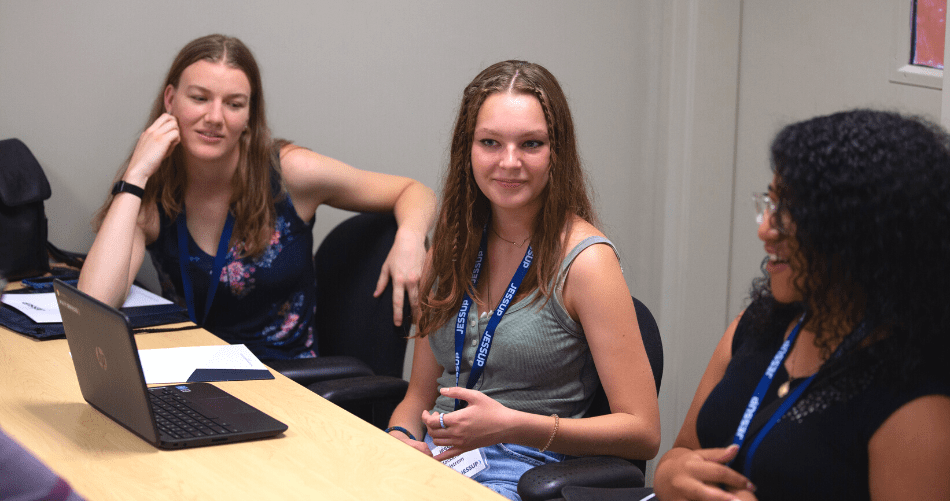 College Fast Track Program for High School Students
Jessup University just launched its first College Fast Track program, in anticipation of Fall 2022. College Fast Track is a helpful launch pad for public,…
Read More
Take the Next Step
Start a conversation with Jessup about who you are, what you want to achieve, and how Jessup may be the right fit for your future.