Welcome to the Campus Tour
We're excited you're here and can't wait to show you everything our campus has to offer. To get started, please click on the video below.
Visit Jessup in Person
We'd love for you to visit Jessup and explore everything our Jessup community has to offer. Check out all our visiting options below.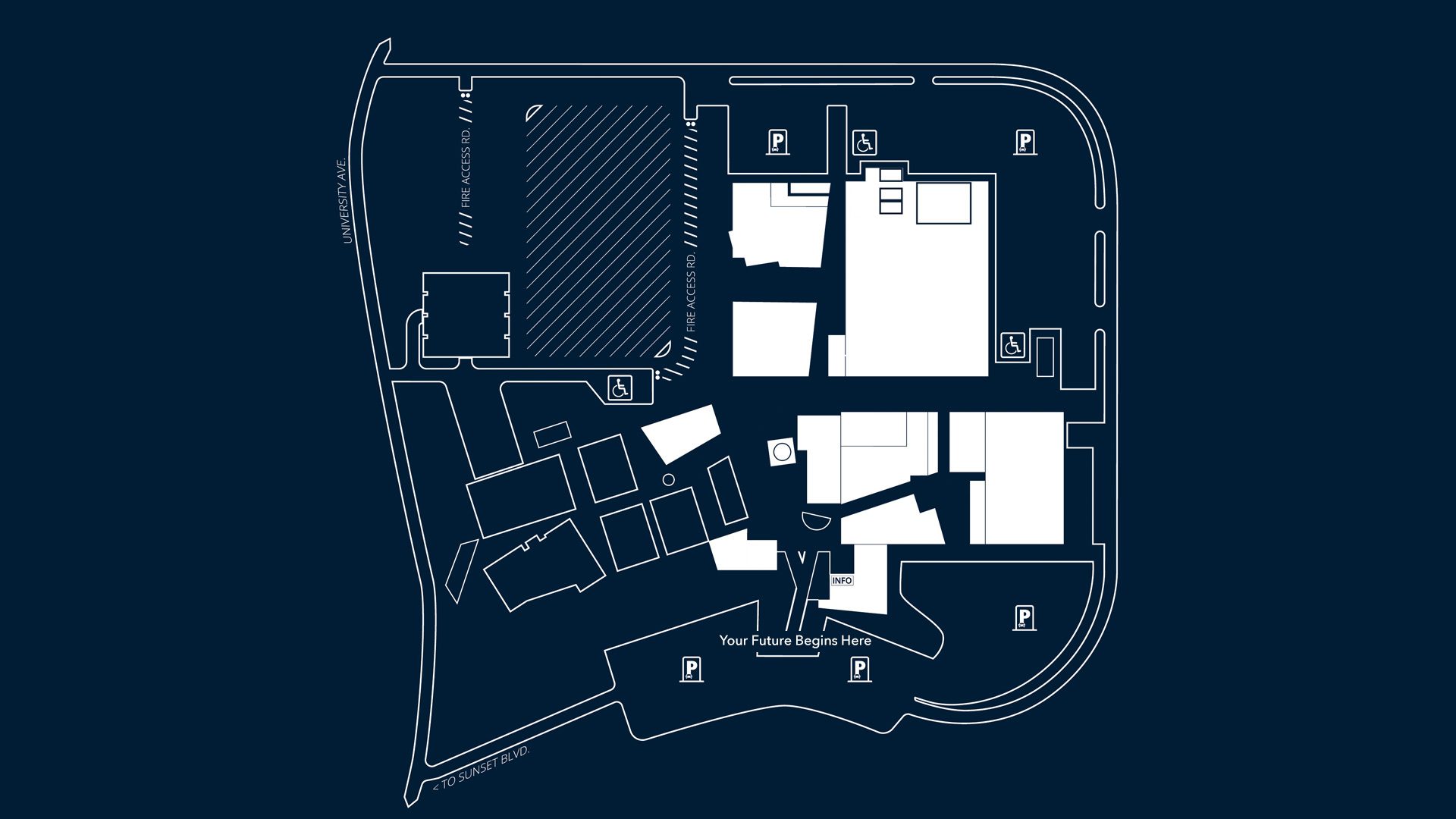 The Block | Upper Classmen can enjoy independent apartment living on campus