 TEACHING
Master of Arts (MAT)
The Master of Arts in Teaching (MAT) program is skillfully designed for students seeking to complete educational research and earn a Multiple Subject or Single Subject Teaching Credential for public or private school. Taught by seasoned faculty with both academic and field experience, this program covers 41 units of teaching preparation courses. Built around a cohort model, our future teachers quickly bond and grow as they learn together.
41 UNITS
24 MONTHS*
ROCKLIN, SAN JOSE & REMOTE
ABOUT THE PROGRAM
All candidates participating in the Master of Arts in Teaching program will experience some degree of transformation. However, it is expected that each brings a preexisting foundation of knowledge, depth of content, and life experience into their graduate level education. Furthermore, all candidates will complete introductory, practice, and demonstration assignments with their best efforts to help develop the scholar-practitioner graduate culture at Jessup. While engaged in their studies, candidates will thrive spiritually, receive a quality liberal arts education, and develop highly employable skills. This program is approved by the California Commission on Teacher Credentialing.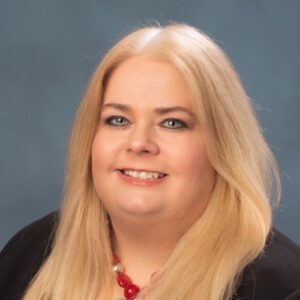 Program Chair

Associate Dean of Graduate Studies, Associate Professor - School of Education
Assistant Professor - School of Education
Celeste Boggs, Ed.D.
Adjunct, MAT
Cynthia Nunes-Taijeron, Ph.D.
Adjunct, MAT
Elizabeth Lynn, Ed.D.
Adjunct, MAT
Erin Davenport, Ed.D.
Adjunct, MAT
Ginna Myers, Ph.D
Adjunct, MAT
John Burch, Ed.D.
Adjunct, MAT & MAEd
Lari Miller-Powell, B.A.
Adjunct, MAT
MaryEllen Vogt, Ed.D.
Adjunct, MAT
Michel Kiwan, Ed.D.
Adjunct, MAT
Sarah O'Brien, M.A.Ed
Adjunct, MAT
Vasily Lokteff, Ed.D.
Adjunct, MAT
READY FOR THE NEXT STEP?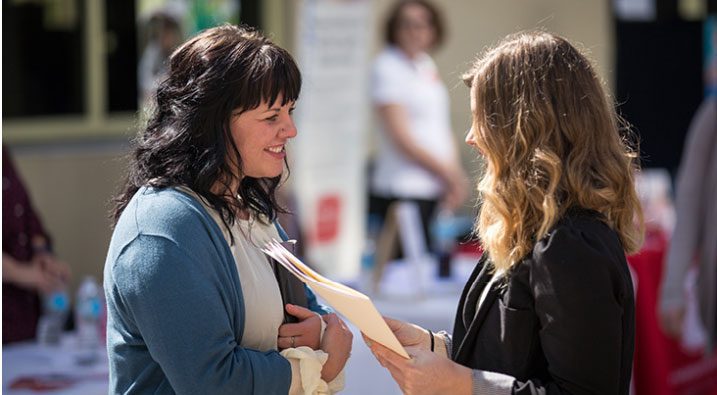 To talk more about your career and how Jessup can help prepare you for a rewarding future, connect with an admissions counselor today.
JESSUP NEWS & STORIES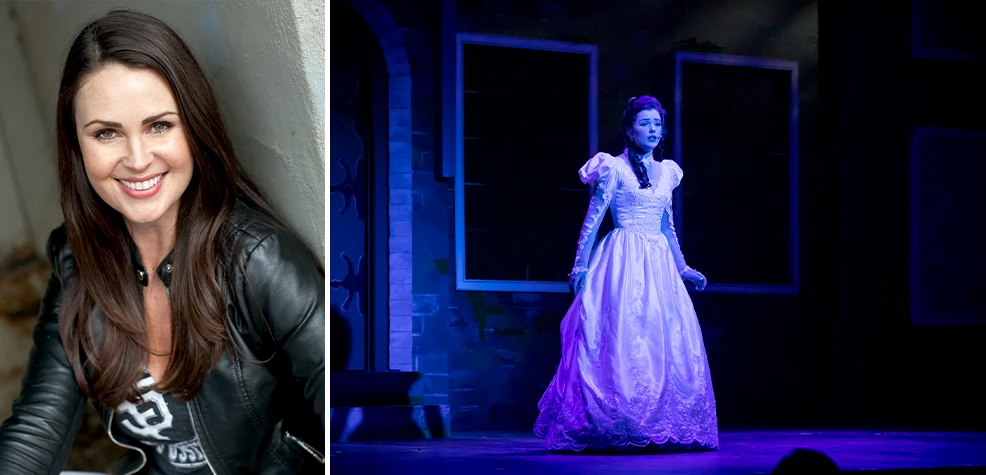 Exposing Vs. Exploiting: Navigating Sensitive Stories
I was 21 years old, in my first week of grad school, and my roommate asked about my story. Immediately, I delved into the challenging…
Read More
Take the Next Step
Start a conversation with Jessup about who you are, what you want to achieve, and how Jessup may be the right fit for your future.