BUSINESS ADMINISTRATION
Master of Business Administration (MBA)
The Jessup MBA equips graduates to be highly-competent, principled and innovative leaders in business and society. The MBA curriculum is relevant, quantitative and applicable for servant-leaders in both for-profit and nonprofit organizations (churches, para-church ministries, healthcare, government organizations). The ethical framework integrated throughout the curriculum makes the Jessup MBA intentionally distinct. The substantive and vital management skills of planning, controlling, decision making and organizational leadership are developed and strategically applied throughout the program pairing biblical principles with best practices from the marketplace. MBA students are challenged within a dynamic experiential learning environment to be effective transformational leaders with a global perspective.
38 – 47 UNITS
24 MONTHS
ROCKLIN, SAN JOSE & ONLINE
ABOUT THE PROGRAM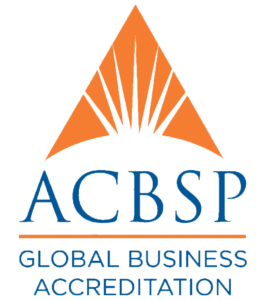 Students who graduate with a Master of Business Administration will be:
Ethical and responsible administrators: By providing MBA students a distinctively Christ-centered, high-quality graduate business education, enabling students to shape their biblical worldview and advance the work of God in society and business by the analysis of relevant business case studies.
Critical analytical decision makers: By equipping MBA students with quantitative and qualitative tools necessary to best identify, analyze, and develop business opportunities as well as solve complex business issues to make quality decisions.
Innovative and entrepreneurial managers: By developing MBA students' abilities to think innovatively, strategically, and entrepreneurially to better lead and manage teams across geographical borders in a variety of interdisciplinary environments.
Collaborative and effective communicators: By advancing MBA students' written and oral communication competencies to enhance their overall managerial effectiveness as they create sound synergetic collaborative teams to meet business objectives.
Transformative business leaders with a global perspective: By enabling MBA students to be world changers in the realm of business as they lead their respective institutions with a heart for God, a love for people, a pioneering spirit, and a mind for business and industry.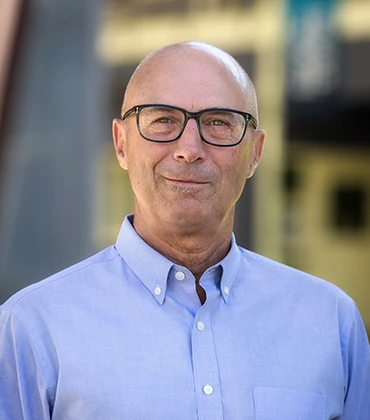 Director, MBA Program

Our mission is the School of Business is to develop transformational stewards to impact business and society."
ADJUNCT FACULTY
Andrew Richardson, CIA
Adjunct, MBA & Master of Accountancy
Bruce Elliot
Adjunct, MBA, San Jose
Chad Dupic
Dean, Professor - School of Business
Mary Lawrence-Jones
Adjunct, MBA, Online
Gauthier Vasseur
Adjunct, Intl. MBA, San Jose
Tim Dupic
Adjunct, Intl. MBA, San Jose
Steve Bretches
Adjunct, Intl. MBA, San Jose
Tahoe Park
Adjunct, Intl. MBA, San Jose
READY FOR THE NEXT STEP?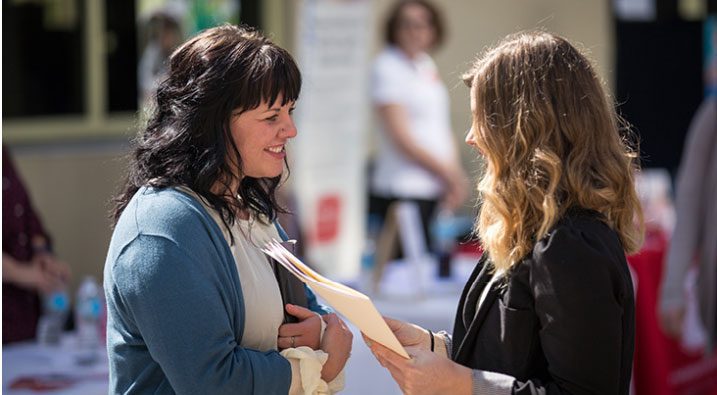 To talk more about your career and how Jessup can help prepare you for a rewarding future, connect with an admissions counselor today.
JESSUP NEWS & STORIES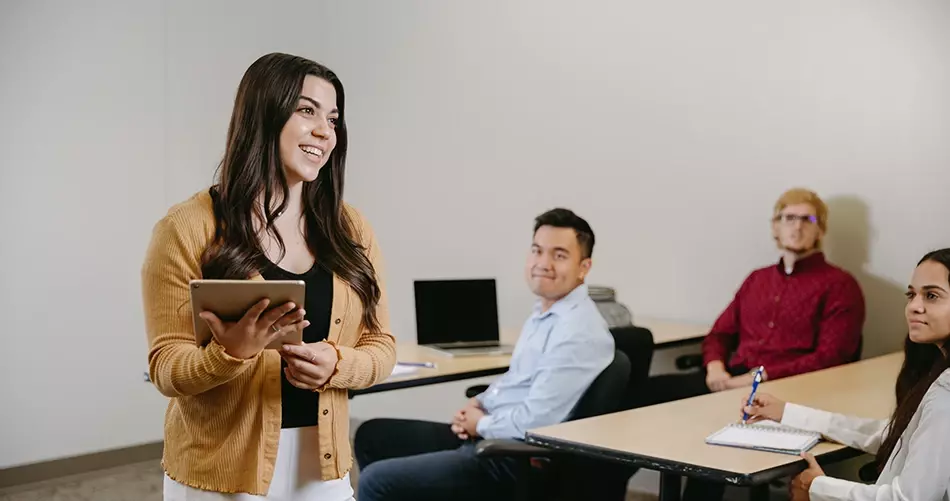 How MBA Students Are Pitching Their Ideas, Shark Tank Style
God equips each of us to make a difference in the world, wiring us with creative problem-solving skills and ideas. For some, this divinely innovative…
Read More
Take the Next Step
Start a conversation with Jessup about who you are, what you want to achieve, and how Jessup may be the right fit for your future.