What types of families are affording Jessup?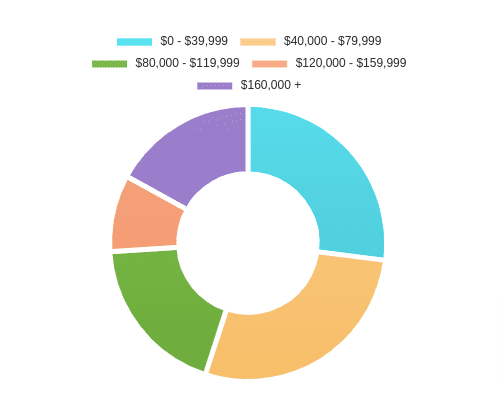 Family Income
More than 50% of our families make less than $80,000!
Federal, State, and Institutional Financial Aid options make a Christ-Centered Education at Jessup the higher education choice for families from all economic backgrounds.
How much does Jessup cost?
UNDERGRADUATE DEGREE FROM JESSUP BEFORE FINANCIAL AID
Costs Breakdown
Tuition for fall and spring: $36,000
Room and Board: $11,700
Estimated Books, Supplies, Transportation, Fees, and Misc Costs: $6,486
Sticker Price vs. Actual Price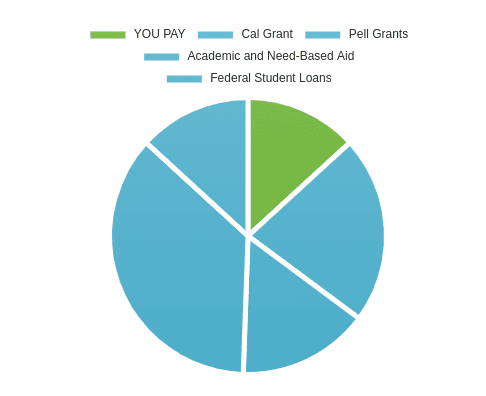 What will I have to pay?
With 99% of our students receiving financial aid, we do all we can to make your out of pocket cost affordable. This chart is a visual example of how someone with exceptional grades and a low FAFSA® EFC can have the majority of their costs covered.
Won't I have a huge loan?
Jessup's Average Loan Debt is 23% below average!
First-Time Freshmen who graduated in 2017 borrowed significantly less than their peers across the nation.
Take the Next Step
Don't wait! Financial aid can be limited. Priority is given to early applicants. Start a conversation with Jessup about who you are, what you want to achieve and how Jessup may be the right fit for your future (and your wallet).