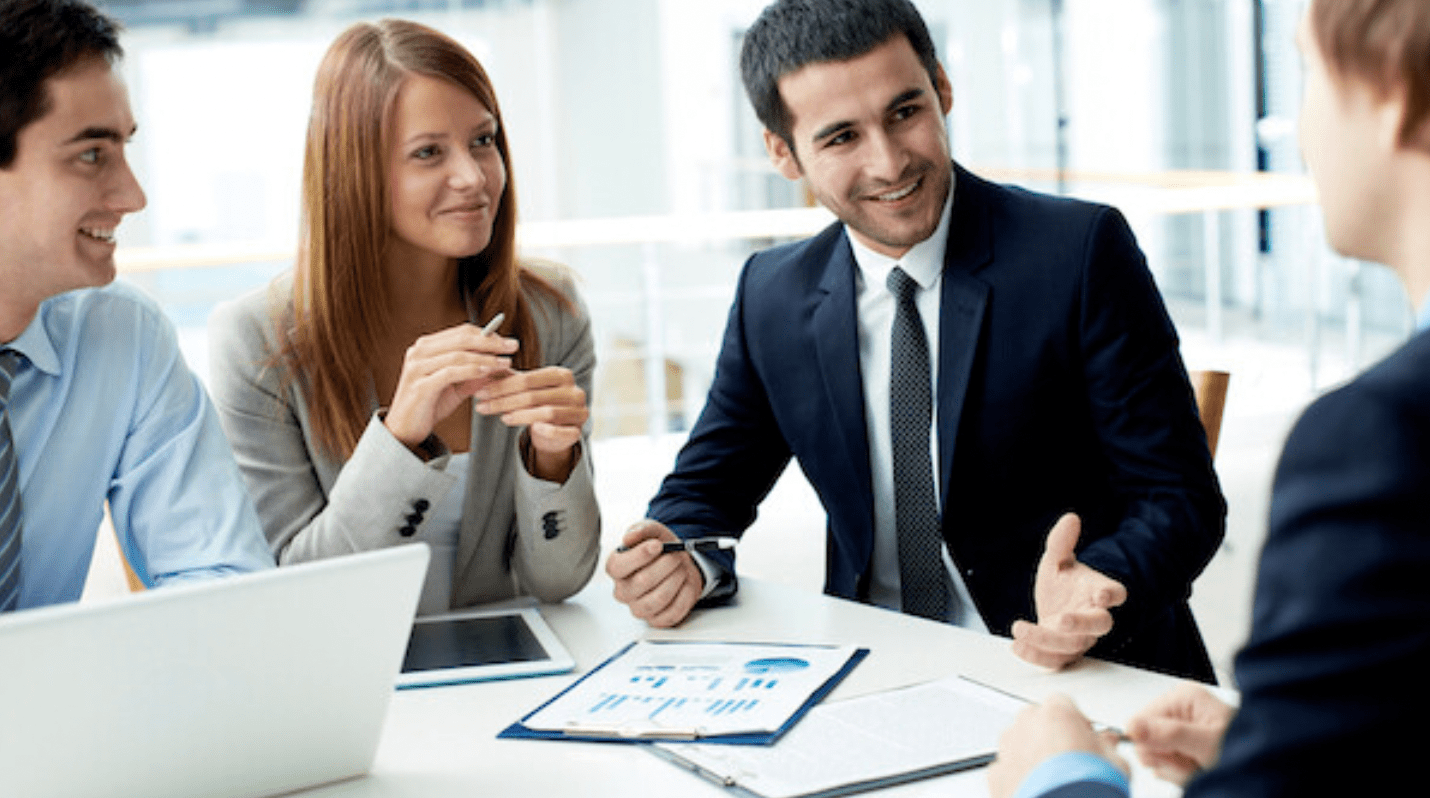 Ready to Join the "Special Forces"​ of Business? Enlist As an Accounting Major!
When some people think about accountants, they often have an image of a socially awkward individual sitting in front of a computer, crunching numbers and wearing black framed glasses with pocket protectors in their cluttered backroom office. The reality is accountants (specifically CPAs) today are highly relational, well trained individuals who lead dynamic teams in assisting clients to fulfill their specialized missions in the marketplace. They also support and invest in worthy charitable causes in the community and take time to mentor the next generation of "special forces" (CPAs) in the realm of business!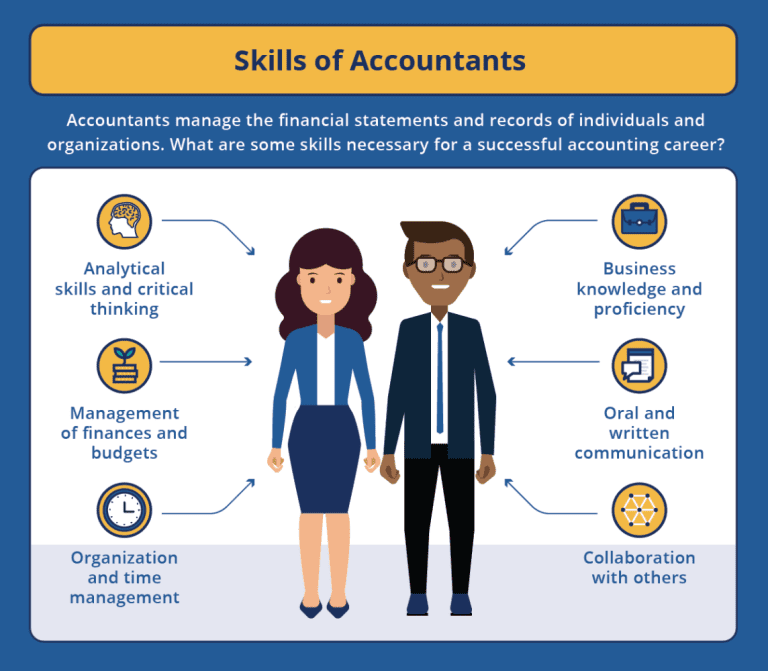 Think about it… every for-profit business, non-profit organization, and government agency needs services in the areas of tax, audit, and financial reporting that only accountants can provide. Tax accountants assist businesses in tax planning—reducing their expenses and improving their bottom lines. Auditors ensure the financial statements of organizations are trustworthy and reliable (for investors, creditors, suppliers, etc.). Managerial accountants help companies operate more efficiently and effectively. And financial accountants and controllers ensure financial reporting takes place in a timely and relevant manner. Thus, accounting is not only the language of business, but it keeps commerce flowing in the private, public, and government sectors.
Maybe you have never thought about earning a Bachelor of Accountancy (BAcc) degree (and a Master of Accountancy degree or MAcc) or starting a rewarding and fulfilling career in accounting, but now may be one of the best times to explore these possibilities, as demand continues to increase and opportunities are becoming more and more abundant!
Challenge Yourself and Expand Your Horizon
If you like challenges and enjoy learning about how different businesses operate, becoming an accountant may be for you. You will learn a variety of accounting topics in your college program, such as individual and business tax (tax planning and preparation of returns), auditing and forensic accounting (exposing fraud and white-collar financial crimes), U.S. and international financial reporting, etc. Learning about all these areas and more in college will provide you with a strong foundation in the field of accounting. It will also prepare you to be successful in a wide variety of private, public, and government related positions and organizations. Learn more here.
Develop In-Demand, Marketable Skills
Virtually all the industry-demanded skill sets (effective collaboration skills, critical and analytical skills, digital literacy skills, ethical decision making, sound communication skills, etc.) are developed and sharpened as an accounting student. Thus, earning your Bachelor of Accountancy (BAcc) will place you in high demand for valuable industry internships and future positions in the field of accounting. Learn more about the importance of developing these skill sets and others here.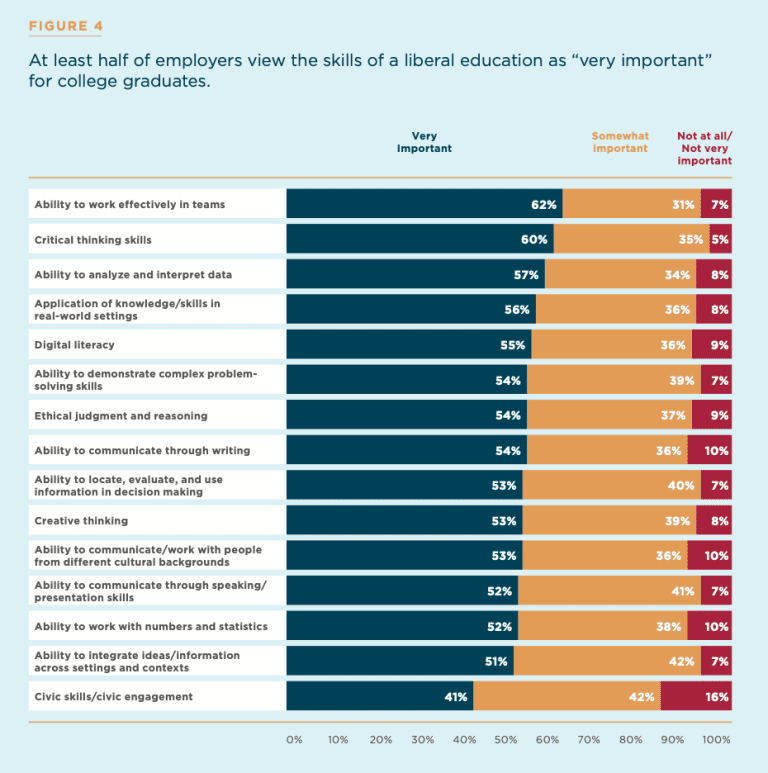 Gain Valuable Industry Internship Experience
Accounting internships are a tremendous way to gain valuable experience while earning your accounting degree. Plus, these internships will often count toward your educational requirements to sit for the CPA exam. Finally, many of these accounting internships pay more than other business internships, provide excellent networking opportunities, and can often lead to full-time job offers for seniors if there is a mutual fit. Your accounting program advisor will typically help you find your first internship, but here is a helpful article about them.
Enjoy the Benefits of Job Security
Since almost every type of organization needs an accountant, this industry is recession proof and provides great job security for accountants who are competent and principled in their profession. With the supply of new accounting graduates already low, and with approximately 75% of current CPAs at retirement age, this means more opportunities for those in the field of accounting and greater job security. In fact, if you continue your education and earn your Certified Public Accountant (CPA) license, your compensation, opportunities, and job security increase even more. Check out more reasons to become a CPA.
Join a Long-Standing, Trusted Business Profession
Did you know that accounting has been around for more than 1,000 years in various cultures around the globe? It was not until Luca Pacioli, a Franciscan friar, wrote the book on double-entry accounting in 1494 that the profession became well known. We still use the double-entry accounting system today!
Accountants consistently rank high on surveys of the most trusted business professionals in the U.S. and around the world. Moreover, the gold standard for accountants is the CPA license (Less than 1/5th of 1% of working adults in the U.S. hold a CPA license) as they are the most competent and trusted in the industry. In fact, the Gallup results below show that accountants are the most trusted profession in "business."
Note: Most states require 150 semester units for CPA licensure. This is why we encourage accounting students to earn combined BAcc/MAcc degrees in 4.5 years. Learn why this is one of the most effective and accelerated ways to become a CPA here.
Make a Positive Difference in Business and Society
It's no secret that over the past few decades we have been plagued by a number of major business scandals. Most of these scandals were financial/accounting related. These tragedies could have been avoided or greatly limited if a competent and principled accounting professional had been involved.
The fact is, accountants typically find themselves in key strategic roles within organizations where they have great opportunities to advance sustainability, stewardship, and transformation as strategic servant-leaders. Thus, accountants not only have a positive impact on businesses but in the communities, states, and nations where they live, work, and serve. See how some young CPAs are making a difference around the world here.
Fulfill Your Calling and Purpose
If God has gifted you with an interest and ability to solve problems, you enjoy creating synergy and collaborating with others, and you are up for the challenge, become part of the "tip of the spear" in business by majoring in accounting (BAcc/MAcc), earning your CPA, and advancing financial fidelity and sustainability in the free market. You just may have an immeasurable impact and meaningful career as you fulfill your purpose and calling.
Written by Dr. Manuel Salazar
Learn more about Jessup's School of Business by visiting our website. You can also enjoy this Q&A conversation with one of our Master of Accountancy alum.