Equitable Learning Environments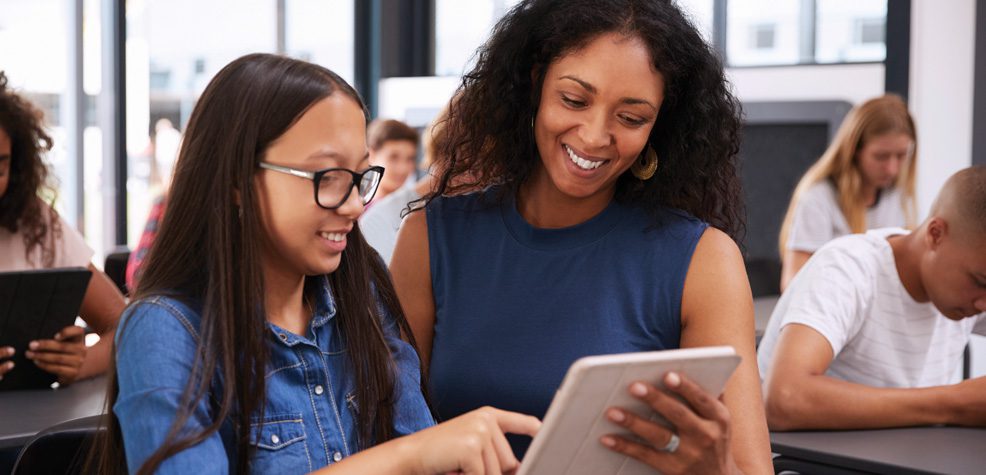 There are lots of perks to living in or near a big city, but that hustle and bustle isn't for everyone. That's why so many families find middle ground in the suburbs where conveniences such as quality schools, affordable housing and recreational options abound. Still others choose to move away from suburbia making their homes in remote areas.
While families send their kids to school in these areas, they are met by teachers who may have experienced difficulty obtaining higher education due to geographical and accessibility barriers.
To meet the need of better educating teachers in remote areas, last year, Jessup's School of Education (SOE) developed a grant in partnership with Yuba Community College District. Currently, Jessup is partnering with the Lake County Office of Education to deliver teaching credentials and a master's degree program to their employees remotely. Jessup's partnership coupled with the Norcal Teach-Up Program allows participants to attend courses online and at a reduced rate.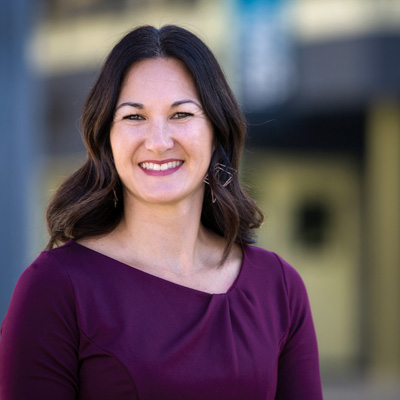 Connecting and building relationships with these rural schools is SOE Recruiter and Coach, Teresa Tri. An alum of Santa Clara University's Leavey School of Business, Tri is on the front lines, driving the backroads and making connections with multiple schools from approximately seven different school districts. There, she is fostering relationships with teachers and administrators while sharing the benefits of a Jessup education.
"Flexibility and affordability is unmatched in this program," Tri said. "What also sets us apart is that our students are known. We are delivering online, personal education with faculty who care about students personally."
That's important, especially in a post-Covid environment that left teachers and administrators particularly stressed. According to "Edweek" (June, 2022), nearly 75% of teachers and 85% of administrators are experiencing frequent job-related stress. Now more than ever, the need for highly qualified and skilled teachers is skyrocketing. According to the California Department of Education and the California Commission on Teacher Credentialing, fewer teachers are being prepared in many credential areas than in the history of teacher preparation. This places a stressor on districts to find quality educators that are equipped to lead in our educational environments.
In addition to a lack of educators, many districts have an aging population of teachers ready to retire. The report also mentions schools hiring more than 12,000 teachers who did not complete requirements to earn a credential, yet were still hired by various districts.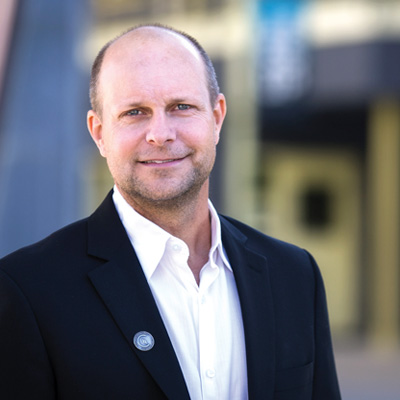 In particular, TK-12 educational systems have administrators, teachers, staff, and students facing unprecedented challenges. Some of these challenges include health, social and emotional learning loss, curriculum issues, and politics which have led to division and uncertainty. Due to Covid, California also provided a waiver to many potential teachers allowing extensions on credential requirements.
The educator crisis in California is upon us. The perfect storm of fewer teachers being prepared, a growing retirement population, and unqualified teachers in our classrooms is not the best situation for our young people to learn, particularly in these rural settings.
At Jessup, we believe one solution is to make our credential program available to remote rural communities where they can pursue their dream of education without leaving their community. This "grow your own" ideology will allow for more educators to effectively thrive in their own communities. A Jessup credential or degree provides our graduates with the essential knowledge, skills, and dispositions which lead educators to success in today's challenging educational environment.