Exposing Vs. Exploiting: Navigating Sensitive Stories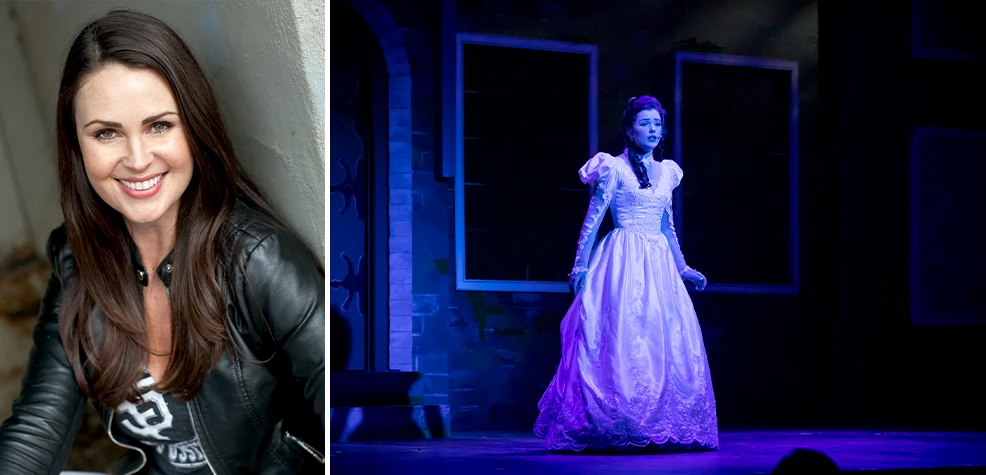 I was 21 years old, in my first week of grad school, and my roommate asked about my story. Immediately, I delved into the challenging relationship from which I removed myself the previous year. I was knee-deep in details, her eyes widening, and God pricked my heart: "That is not your story." I was stunned to realize I was in the middle of exploiting my own story—pimping my pain for credibility. I had traveled across the country to learn how to become an expert storyteller, and the first lesson that God wanted to teach me was how to tell my own.
There is high value in telling a sensitive story – a story not bereft of heartache and pain. In doing so, we chip away at the lie that hurt people are alone. Rather, they might see their story mirrored back to them and perhaps become emboldened to make different choices. Storytelling in this manner is what Aristotle called, "holding a mirror up to nature."
There is an understanding among artists that the more specific the story, the more universal the reach. In the seemingly distant story, we inevitably hold someone's heart in our hand. Therefore, it is vitally important to take care in the selection and process of the telling.
"Does this story expose or does it exploit?"—this is one of the key questions I ask myself in selecting projects. Here is a quick definition:
Exposing: To make known: to bring to light. Exploiting: to make of us meanly or unfairly for one's own advantage.
In art, as in most things, there is the thing that God has made good, and its rival, powerful but parasitic. Knowing how to identify the difference requires both vigilance and compassion.
I have developed four additional questions I use when determining if a story exposes or exploits:
Does this story or part of the story arouse interest in something broken?
Will this story bind or break?
Are elements in the story labeled truthfully?
What action does this inspire?
The Bible is full of passages where God models how to navigate sensitive stories. Remember the story of Hagar? She gets interrupted on her journey running from Abraham and Sarai who have mistreated her. God asks, "Hagar, where have you come from and where are you going?" She tells her story. God listens. She responds, "You are the God who sees me, for I have been seen by the one who sees me." And, he redirects her. A good story will catch our audience at the critical intersection between "where have you come from?" and "where are you going?"