Training the Next Generation of Pastoral Leaders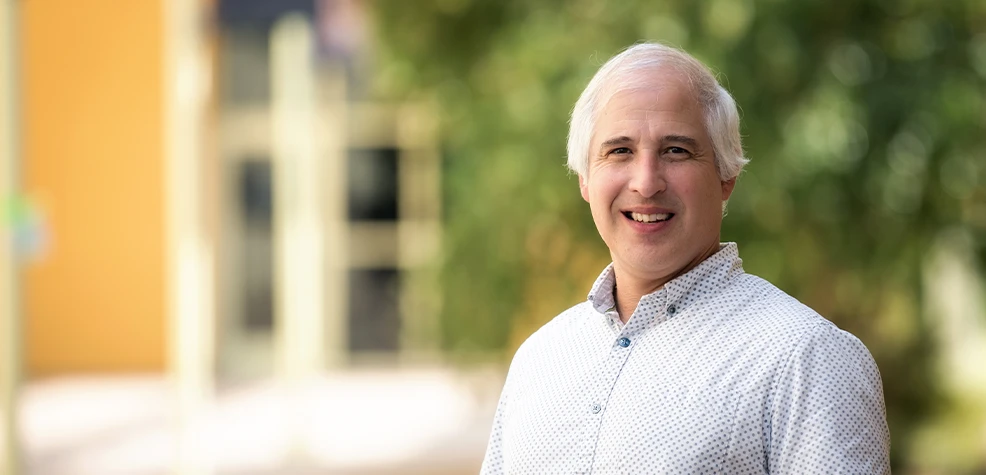 Jessup's Kern Scholar program is in its second year and continues to focus on training the next generation of pastors and leaders. The unique accelerated program is geared for students looking to answer the call to serve others through ministry. What differentiates the program is that students can earn both a bachelor of arts in leadership and a master of arts in leadership degrees in as little as five years.
"We come alongside these students, equipping them to be the best they can be," said Program Director, John Gallegos. Jessup's program gives students direct access to regularly engage with Christian leaders and professionals working directly in ministry and sharing their experiences and wisdom during classes. The program envisions developing a residency program allowing students to come on staff with a church to learn all the aspects of ministry over an extended period time. "We liken it to a residency program that students entering medicine would do by working closely with doctors and nurses in day-to-day scenarios," Gallegos said.
The pandemic has certainly taken a toll on many who serve in the pastoral ministry field. "We are always learning about ways to pivot in this post-Covid environment," Gallegos said. "One of the things we are emphasizing with students is the importance of self care. Churches are only healthy if their leaders are healthy. We want our students to recognize how important their well being is to the success of shepherding others."
Gallegos connects regularly with his students preparing them to address the extensive variety of issues they will face in Christian leadership. "The skills we use to write and deliver a sermon are vastly different from those we use when dealing with people in crisis which requires counseling and interpersonal skills," Gallegos said. "It'a all about adaptive change. We are teaching students how to make effective decisions—from the board meeting, to budgeting to managing small groups. There's a lot to learn regarding what it takes to be an effective pastor in the 21st century."