MLK Award Recognizes Alumna Jackie Turner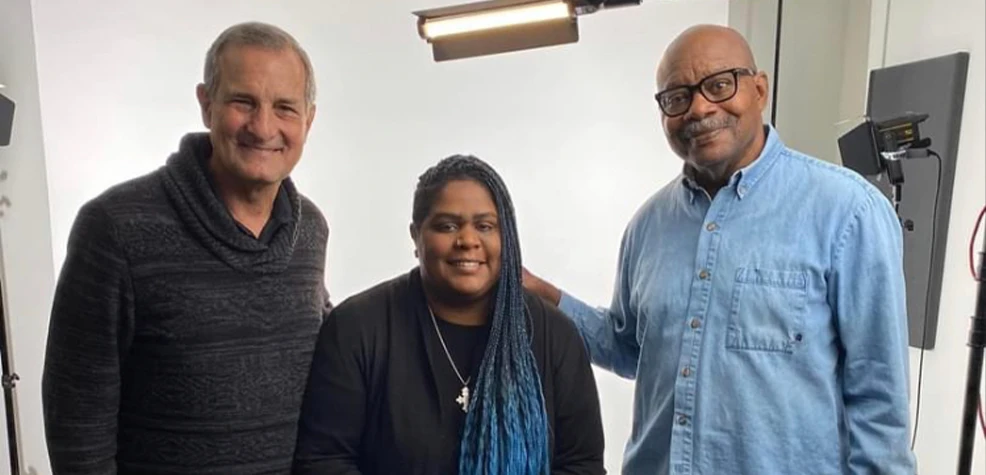 When Jackie Turner graduated from Jessup University in 2015, she was already active in evangelism ministries for the Kingdom overseeing the nonprofit homeless outreach ministry she started known as "Taking it to the Street." She also served for two years in a pastoral role for at-risk and underserved families in addition to earning her master's degree in Christian Leadership.
For the past two years she has served as campus minister to women and children at Auburn's Acres of Hope, a spiritually-based renewal center that provides a safe family environment and a healthy living program for women with children. She's also an ordained minister, more commonly known as "Jackie the street preacher" because of her ability to confidently share the love of Christ with those who are hurting.
In January of this year, Jackie was honored before thousands as she received the Martin Luther King Jr. Innovation and Change award. The presentation was held at Capital Christian Center in Sacramento recognizing her for reaching some of the county's homeless and marginalized populations. "I've been stepping into areas that most people won't go, taking the Gospel of Jesus Christ to pimps, prostitutes, drug dealers and gang members," Turner said. Her efforts are impacting and transforming the region for God's glory.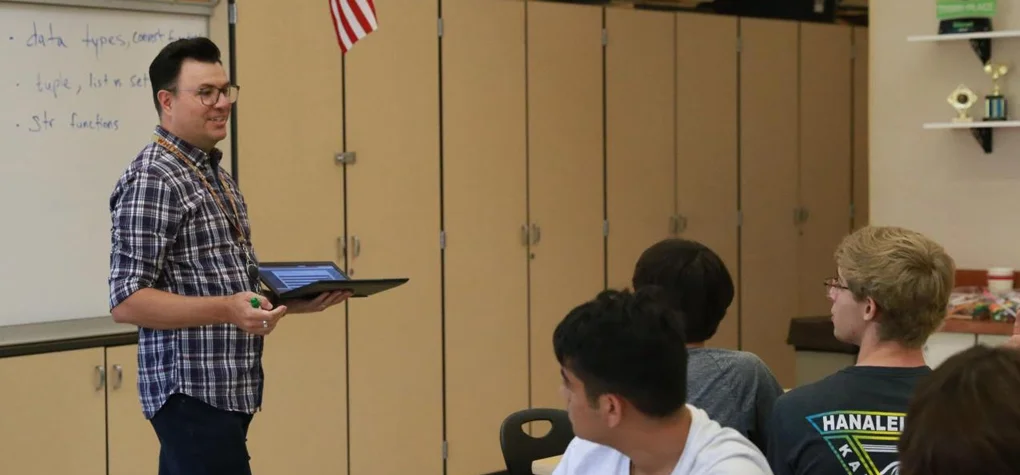 Alumni Issue 2 Online Exclusive
Teaching Brings New Purpose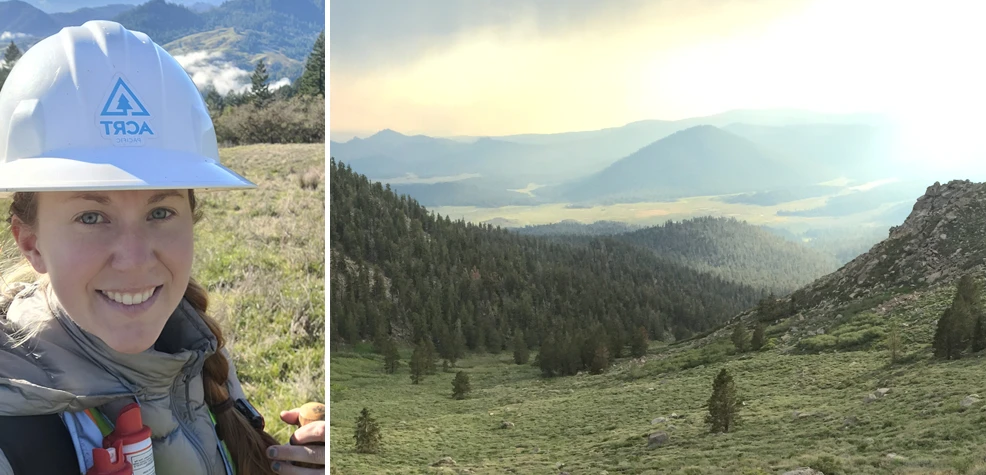 Alumni Issue 1 Online Exclusive
Living Her Dream Built on a Jessup Foundation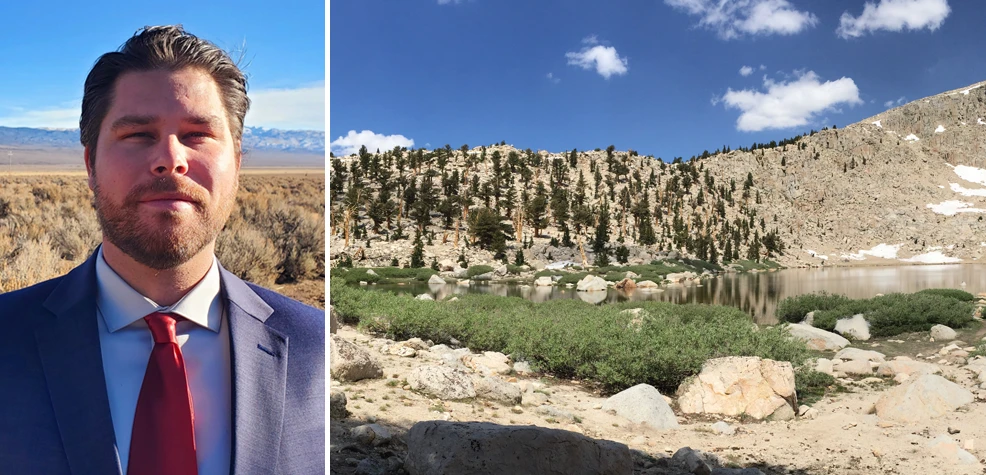 Alumni Issue 1 Online Exclusive
Career Trajectory Launched at Jessup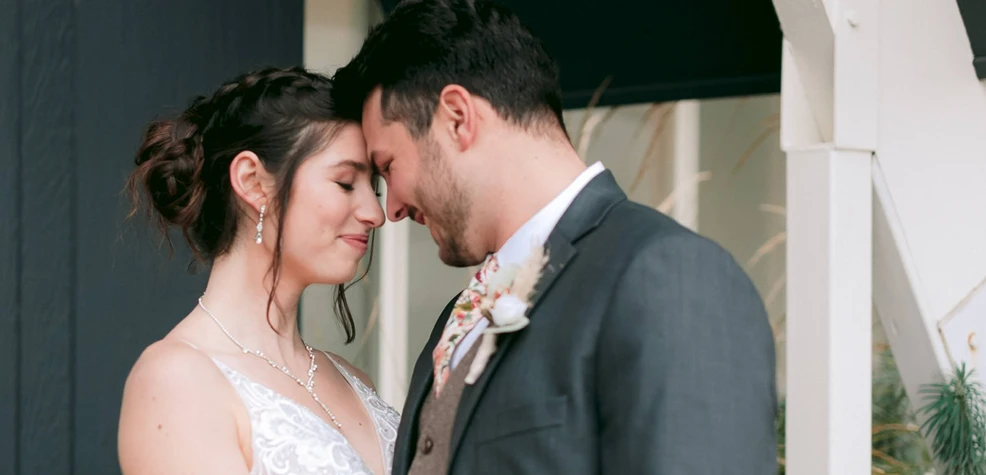 Alumni Issue 1 Online Exclusive
Alumni Updates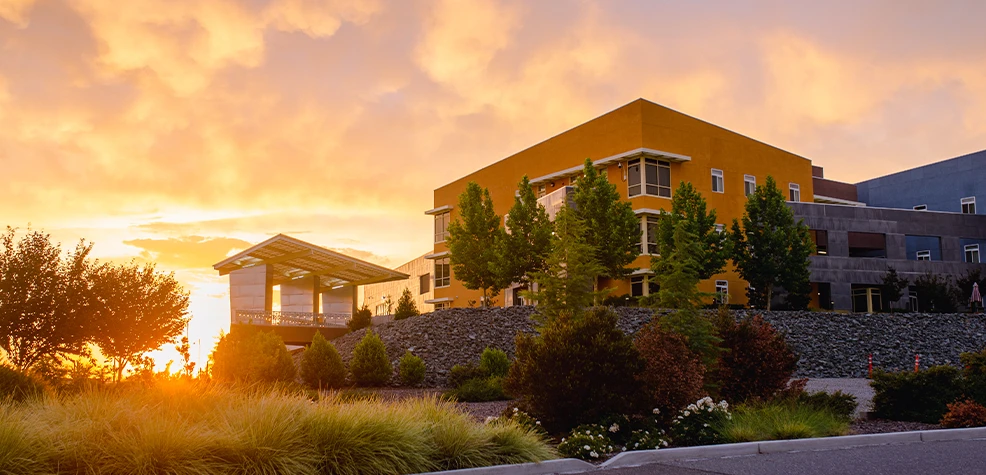 Issue 1 On Campus Online Exclusive
Ode to Jessup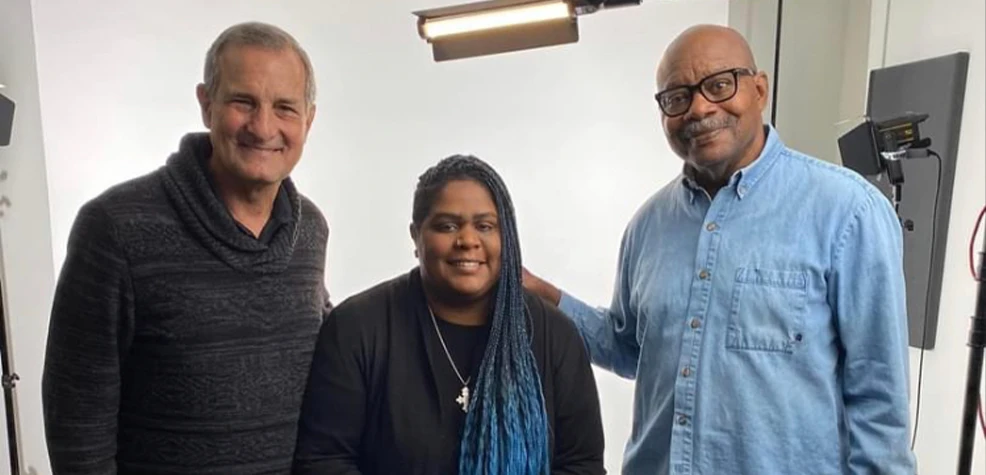 Alumni Issue 1 Online Exclusive
MLK Award Recognizes Alumna Jackie Turner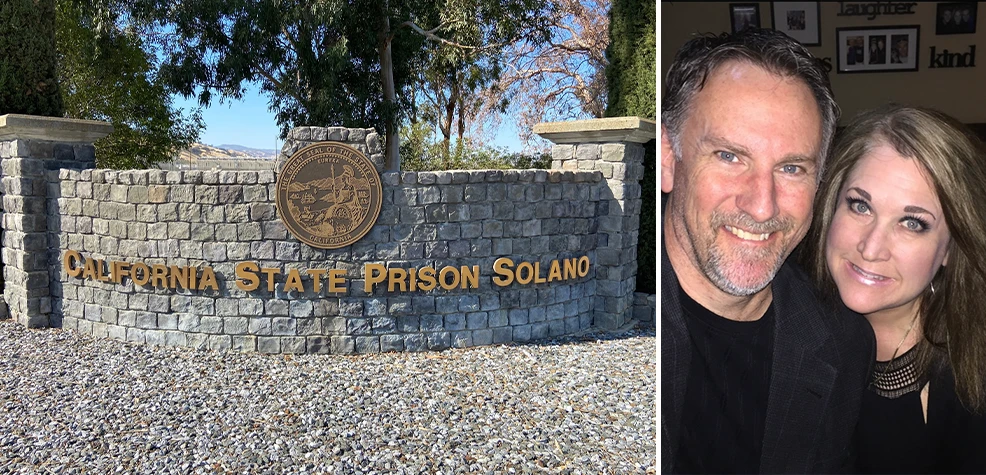 Alumni Issue 1 Online Exclusive
Reaching, Teaching and Learning in the California Prison System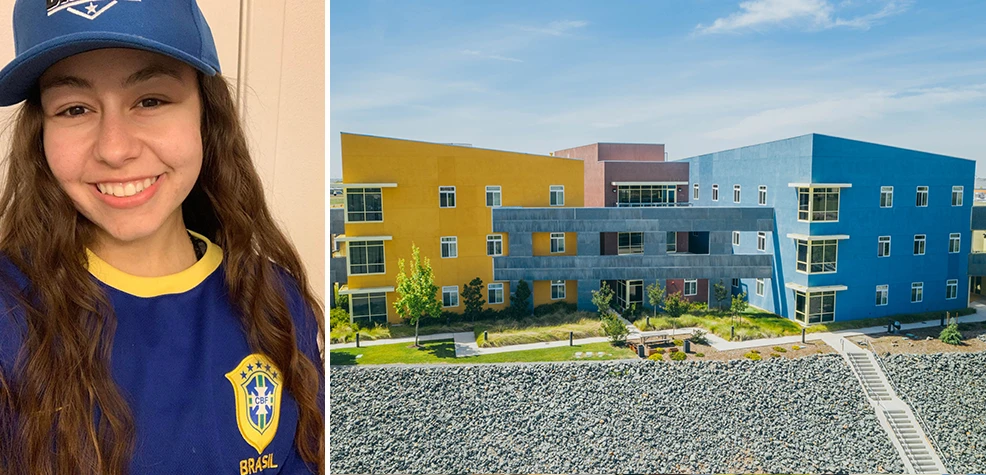 Issue 1 Online Exclusive
In Search of a Better Life – Isabella Carreiro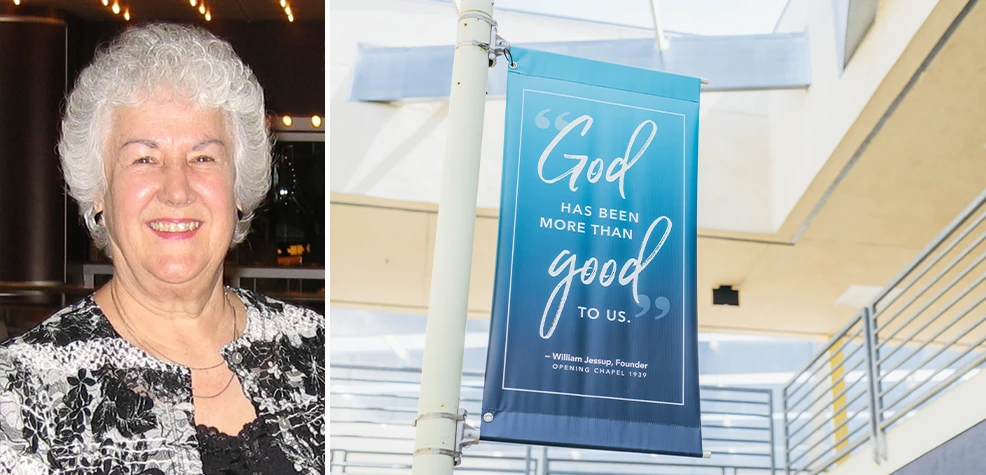 Alumni Issue 1 On Campus Online Exclusive
In Memoriam: Remembering Jo Jessup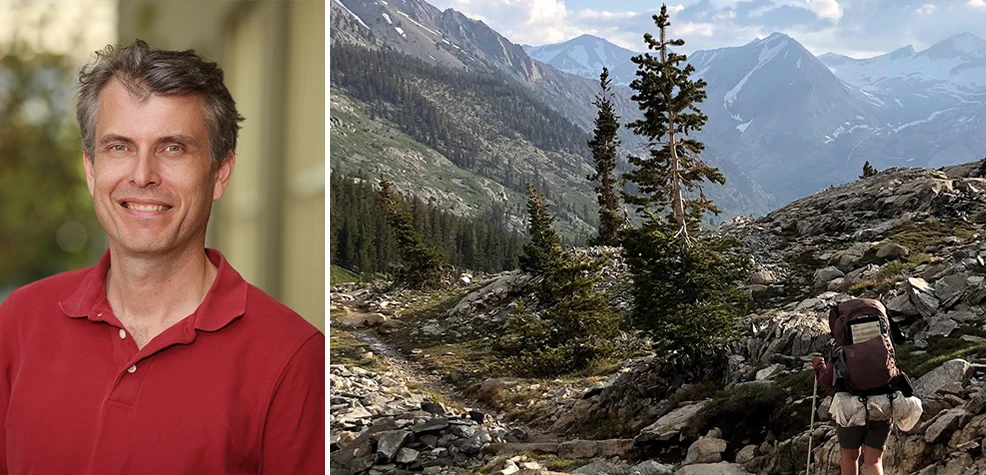 Issue 1 Online Exclusive
The Institute for Biodiversity and the Environment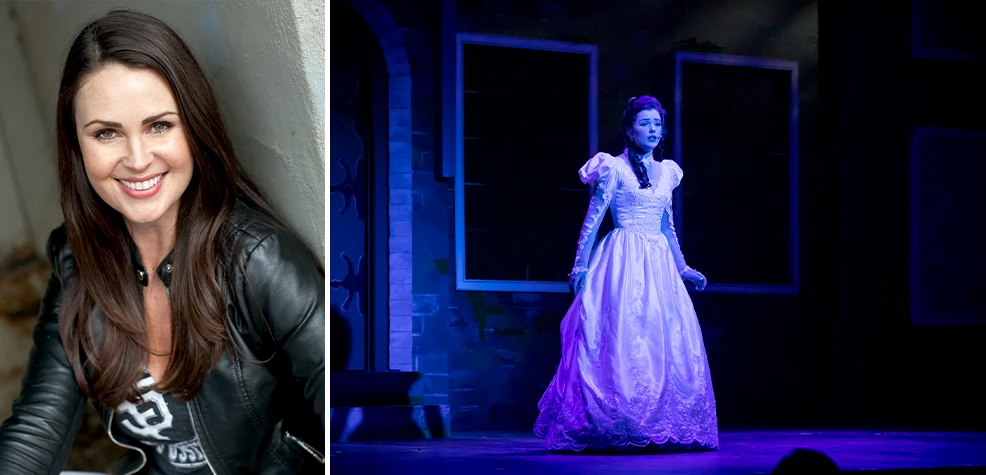 Issue 1 Online Exclusive
Exposing Vs. Exploiting: Navigating Sensitive Stories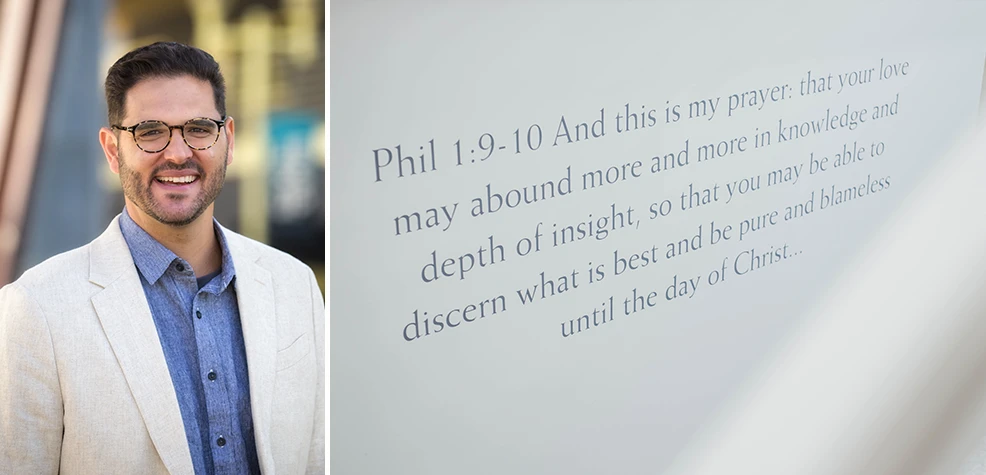 Issue 1 Online Exclusive
Learning to Read Scripture with Jesus and the Early Church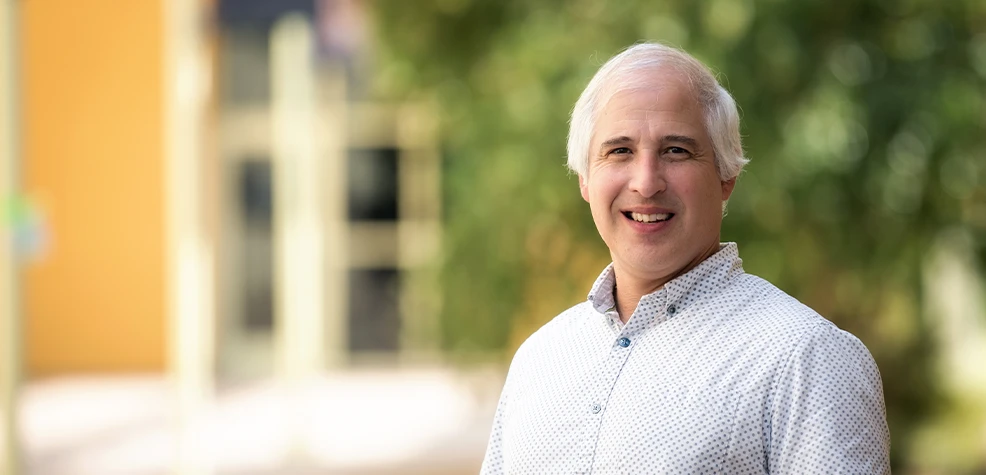 Issue 1 Online Exclusive
Training the Next Generation of Pastoral Leaders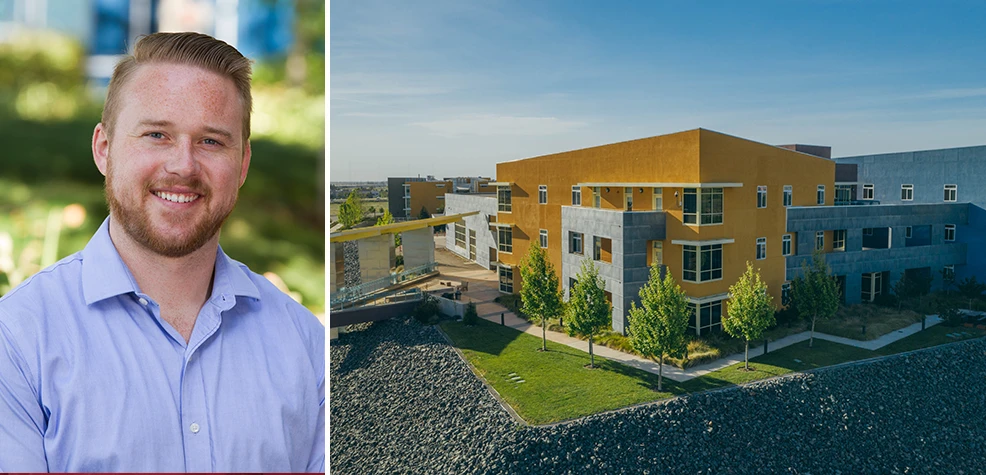 Alumni Issue 1 Online Exclusive
Exceptionally Employable the Jessup Way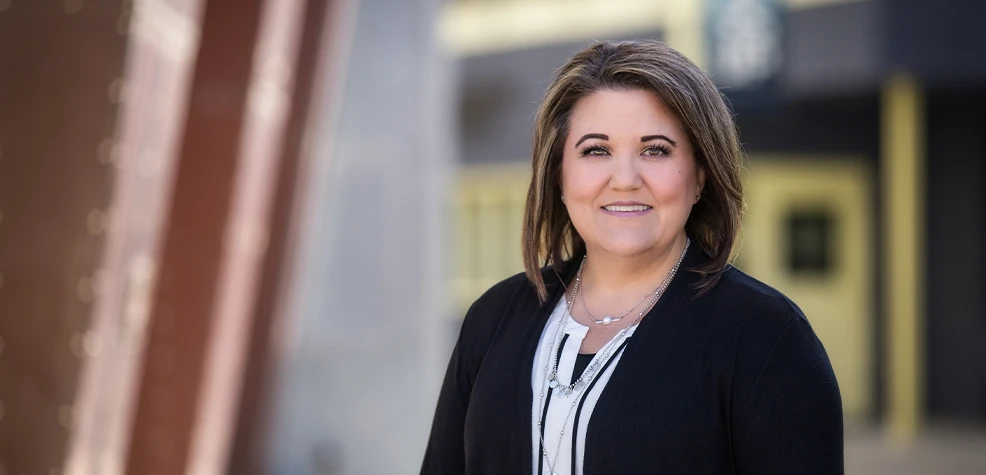 Issue 1 Online Exclusive
Refined: Jessup's Philanthropic Society for Women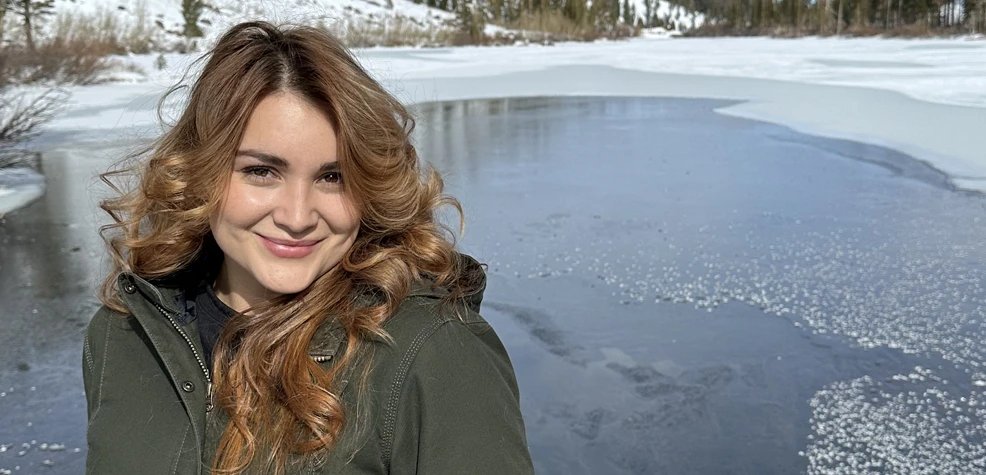 Alumni Issue 1 Online Exclusive
Environmental Science Program Delivers a Meaningful Career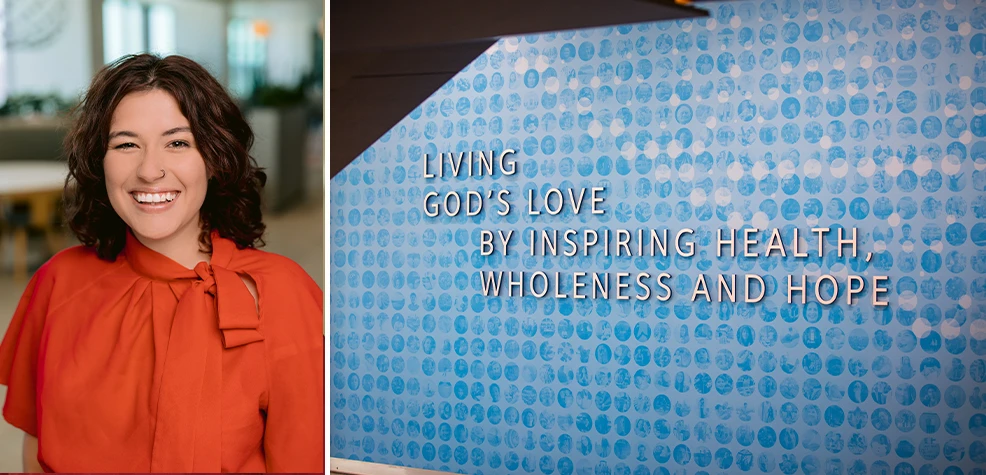 Issue 1 Online Exclusive
Sydney Fuentes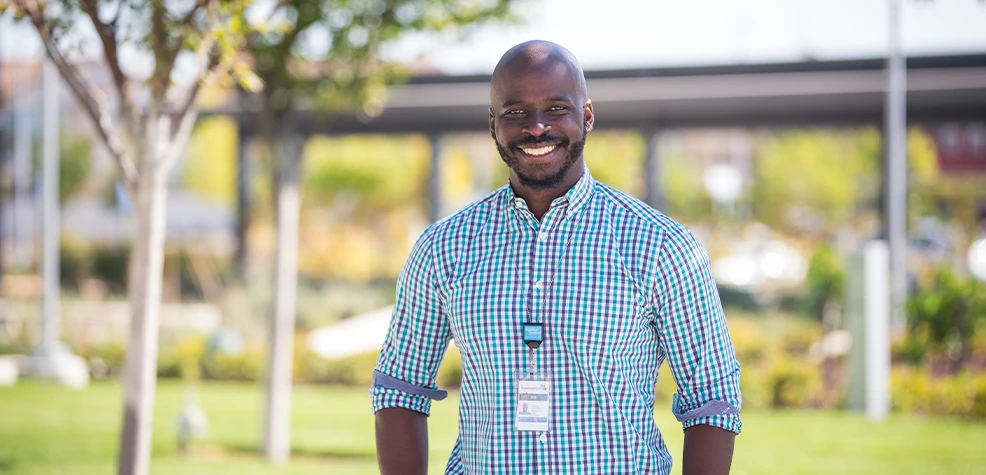 Issue 1 Online Exclusive
Jessup Partners with Adventist Health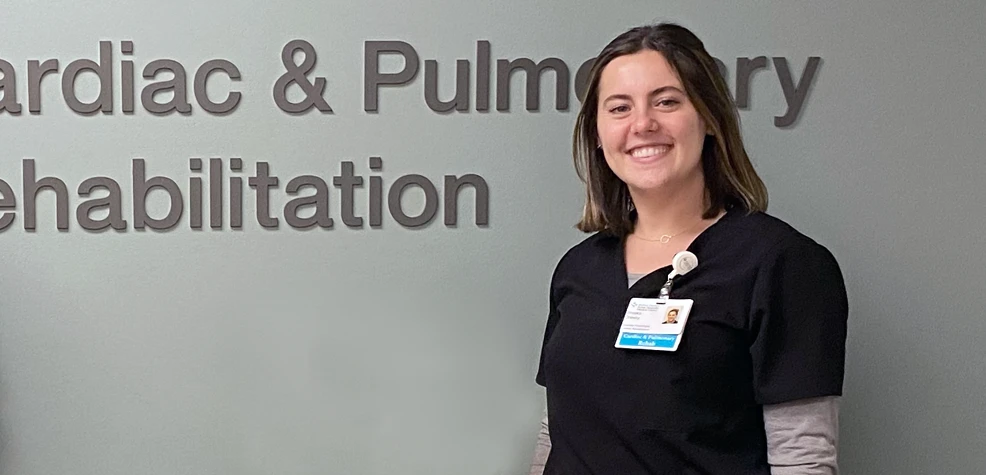 Alumni Issue 1 Online Exclusive
Brooke Drewry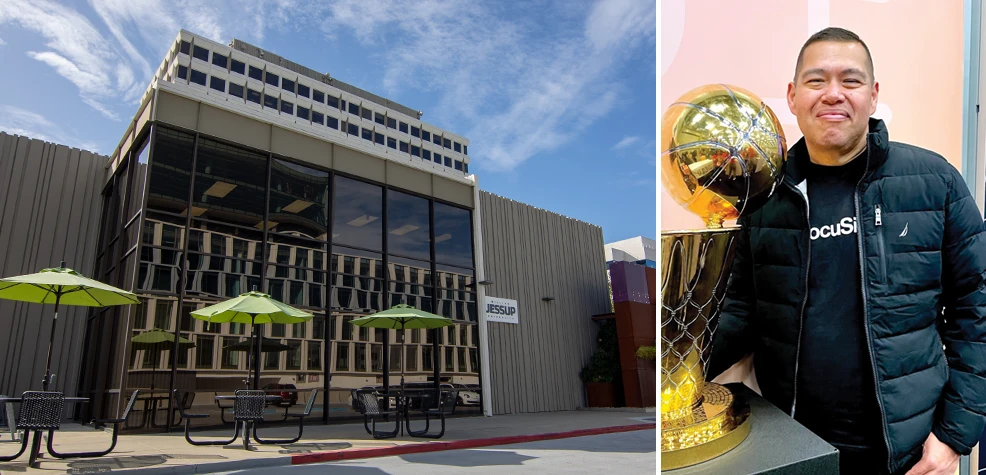 Alumni Issue 1
Rodney Tabares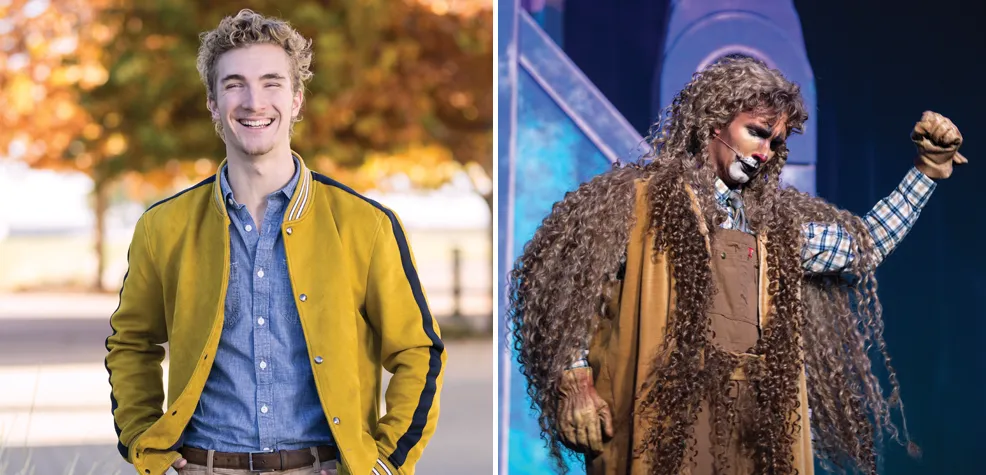 Issue 1 On Campus
Carson Sloan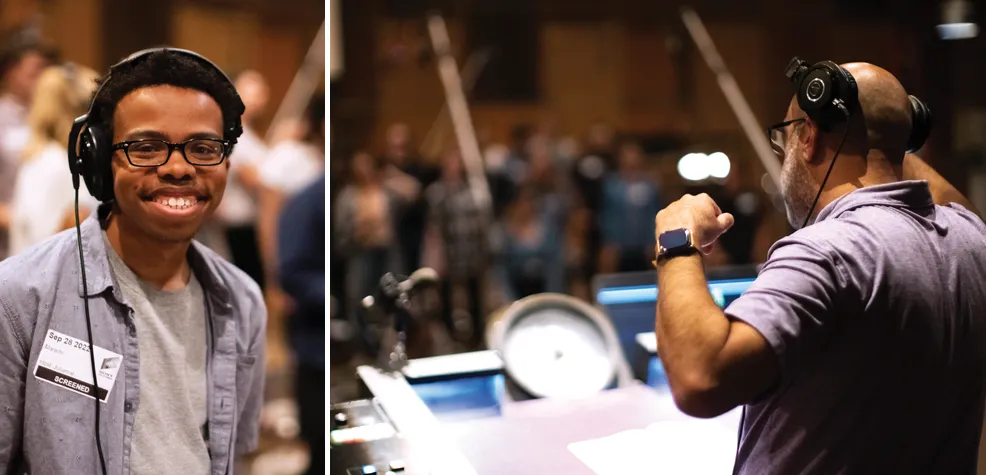 Issue 1 On Campus
Visual and Performing Arts Update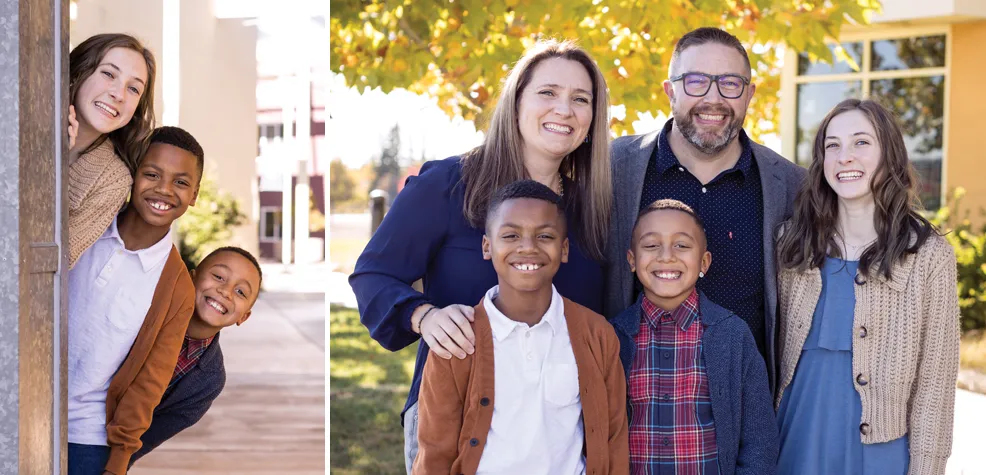 Issue 1 On Campus
Brandon Farmer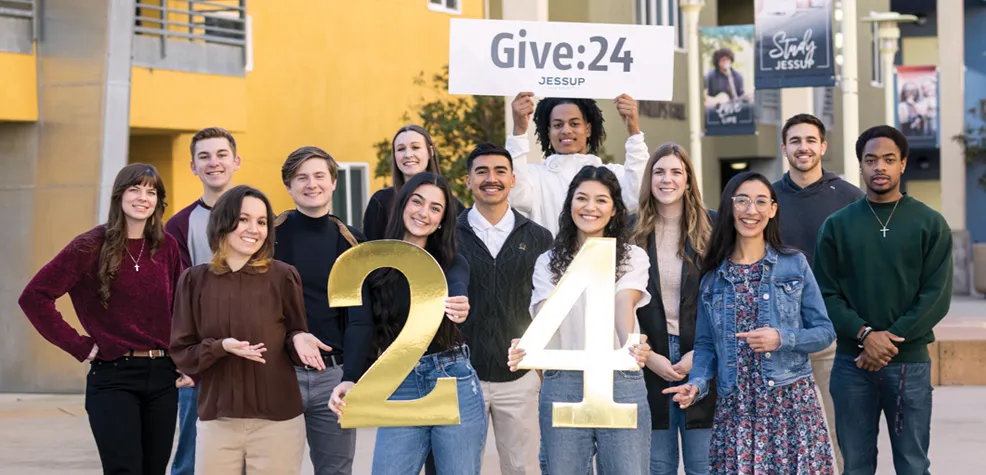 Issue 1 On Campus
Give:24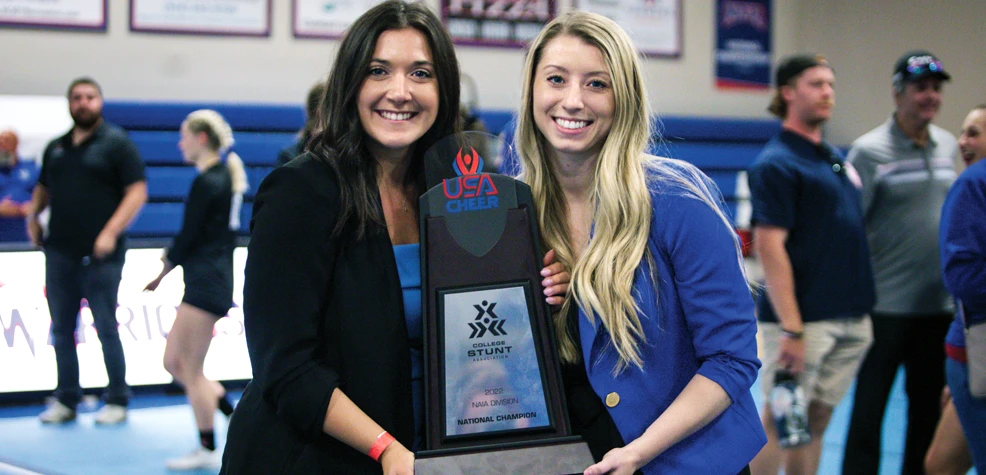 Issue 1 On Campus
Jessup Stunt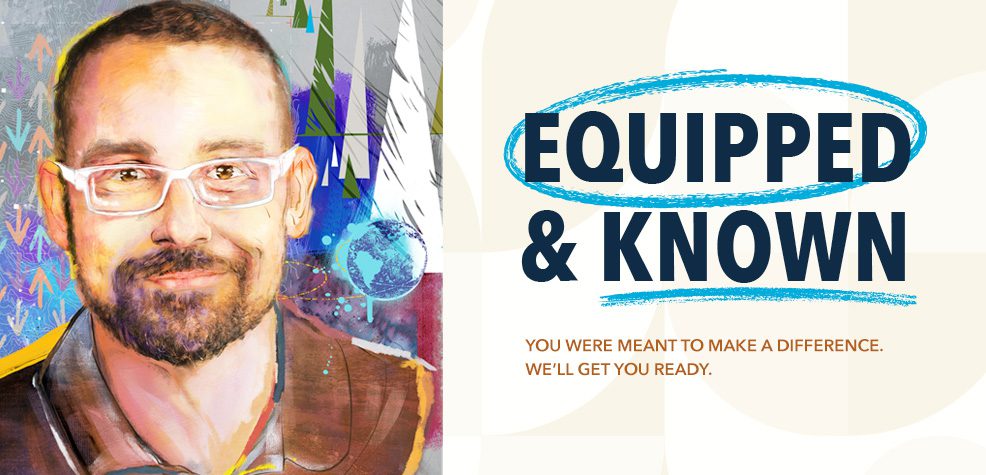 Features Issue 1
Jessup Unveils First Campaign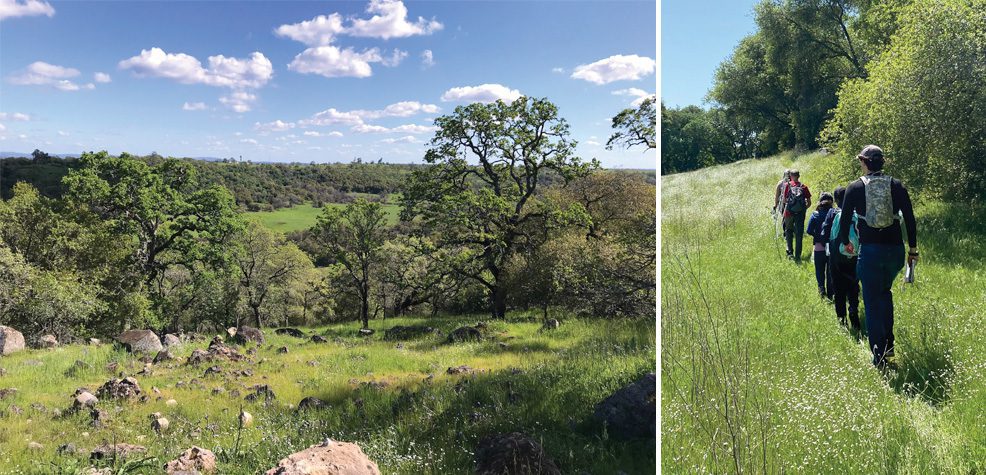 Features Issue 1
Preserve Clover Valley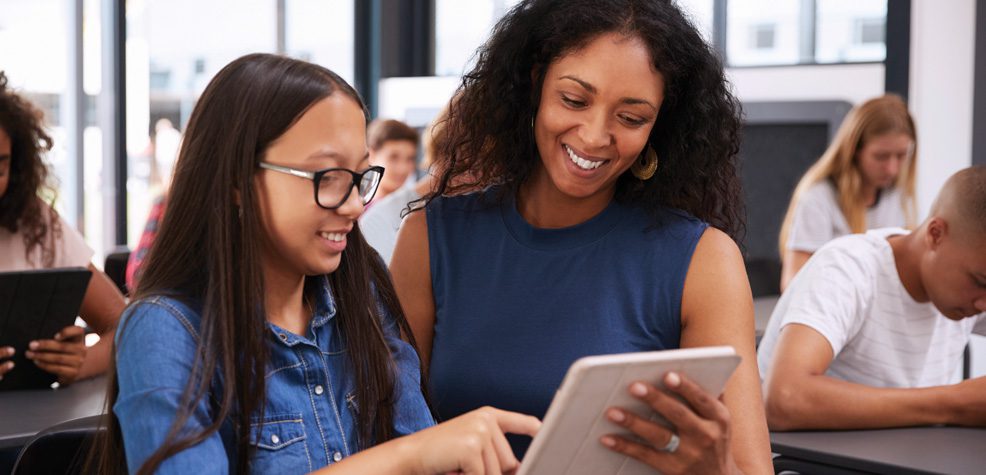 Features Issue 1
Equitable Learning Environments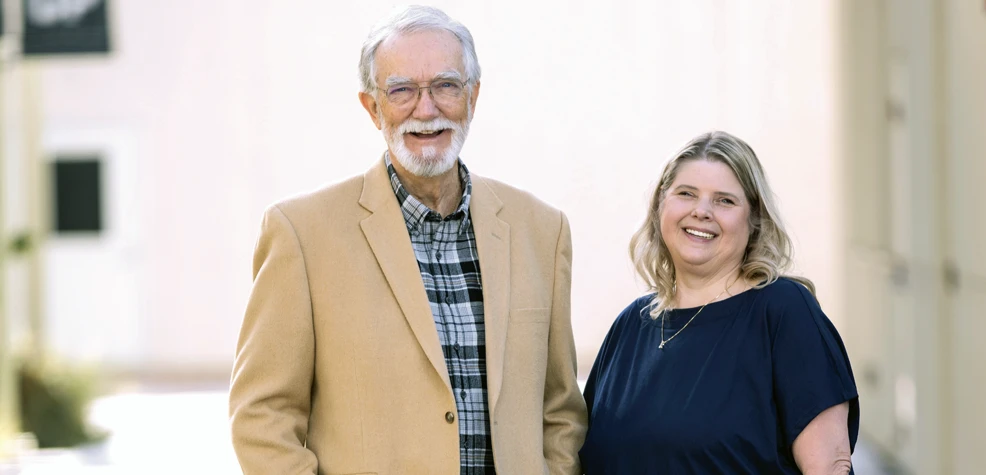 Cover Features Issue 1
Nursing Program