Refined: Jessup's Philanthropic Society for Women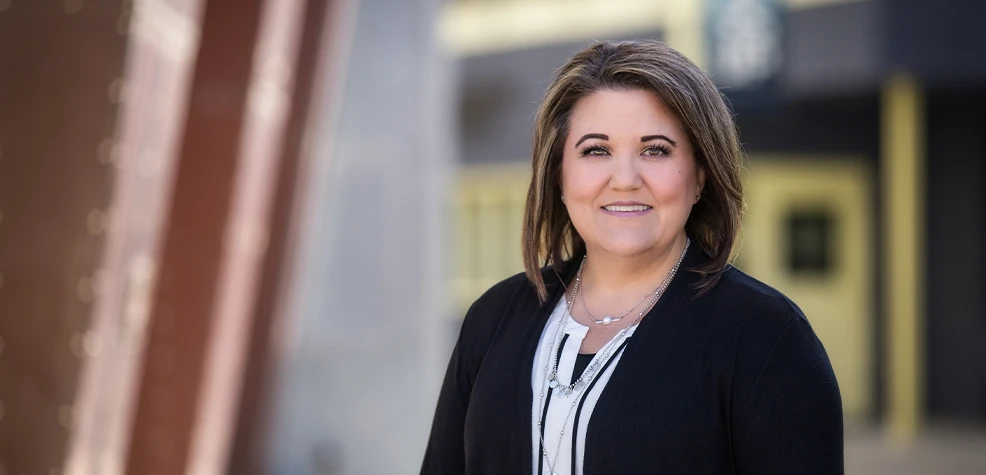 God so loved us first that we might learn how to love one another. Philanthropy can be defined as love for humankind. It is derived from the Greek words "philos," which means loving and "anthropos," which means humankind.
The Lord first stirred my heart and passion for women's philanthropy when I was very young. As a young entrepreneur, I was mentored by strong Christian women in the church and workplace. I admired these women for their faith, courage and passion to raise up the next generation of female leaders. Throughout the years, my career path developed and it was evident the Lord had been preparing me to lead women in various capacities. My passion to serve and ignite women has never waivered.
I am excited to see the mission of Jessup expand to include a women's society known as Refined. I am humbled, honored and ecstatic I have been called to lead this new endeavor.
The heart of Refined is to create connections and ignite a space to love, uplift and refine one another to be all God has destined us to be. We are an intergenerational community of Christ-honoring women. Refined is a community of female leaders who engage in mutual support – infilling our leaders so we may pour into the next generation of female leaders.
Refined exists to equip women to serve on campus, in their churches and throughout their communities through relevant education seminars, service projects, and discipleship opportunities.
Through our monthly e-newsletter, featuring inspiring stories from Refined women sharing what God is currently teaching them, to annual spiritual retreats and events centered around learning, Refined provides opportunities for women of all ages to continue growing in both mind and character.
Refined desires to invest both spiritually and financially in the lives of our female students through intentional discipleship and scholarship based support.
If your heart is stirred to build up the next generation of female leaders, I invite you to join me! Email mlemos@jessup.edu