On Campus
Here's a snapshot look at our Jessup campus and community to learn more about what happens at the top of the ramp and beyond. From Athletics to our facilities and the students that comprise our extraordinary community, we invite you to learn more about our Jessup legacy.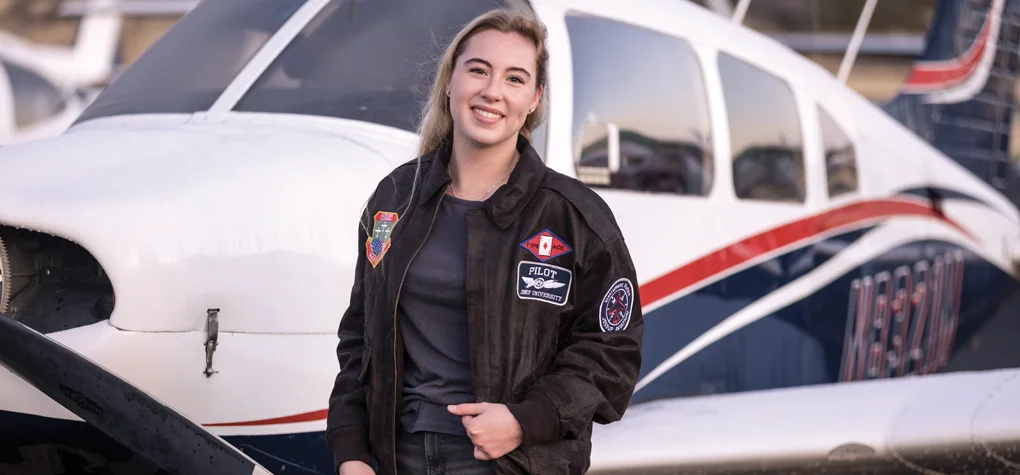 FAA Grant Supports Aviation Academy
Last May, Jessup University launched a new Aviation Academy program after receiving a $300K award through the FAA's Aircraft Pilots Workforce Development Grant Program. The grant is designed to attract...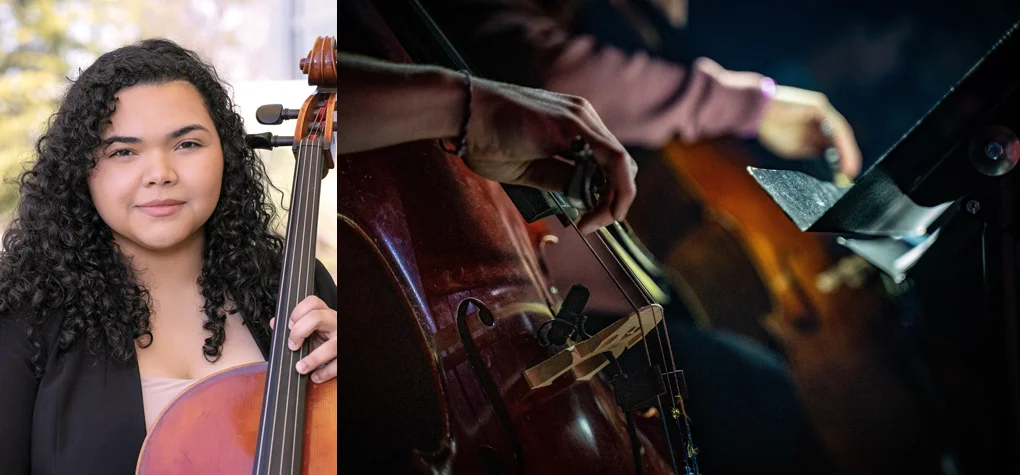 Perfecting Her Talent From Jessup to the Symphony
As a student and musician who strives to be her best, continually polishing her craft, cellist and Jessup senior, Hannah Milam can be found not only performing with Jessup Music's...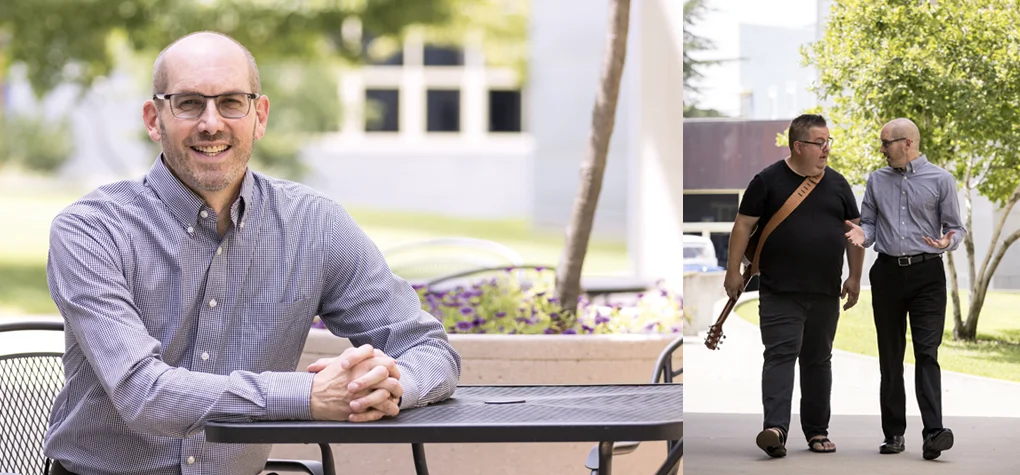 Center for Church Health
Jessup University is excited to announce the launch of a new Center for Church Health (CCH) to encourage and equip local church leaders. God loves pastors. He has called and...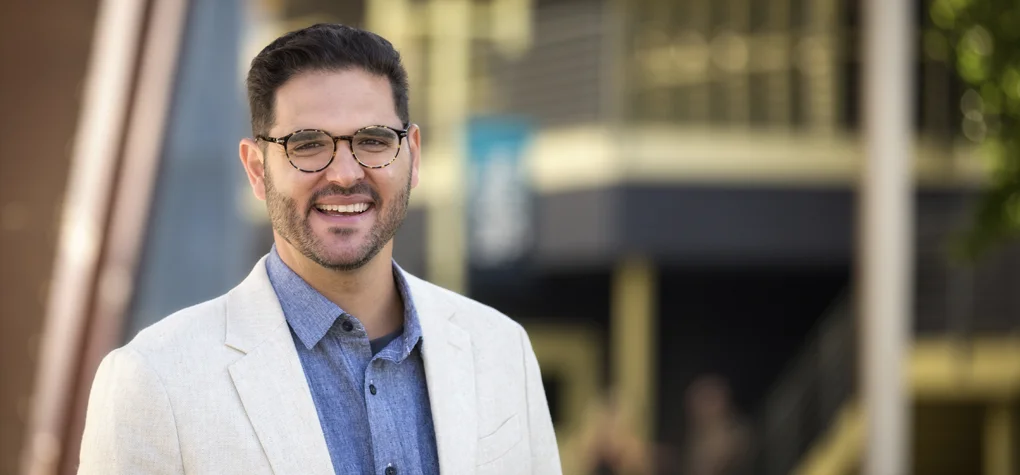 Center for Bible Study
Theological education in United States churches is in crisis. On one hand, pastors and faith leaders around the country are sounding the alarm on an astonishing decline in biblical literacy...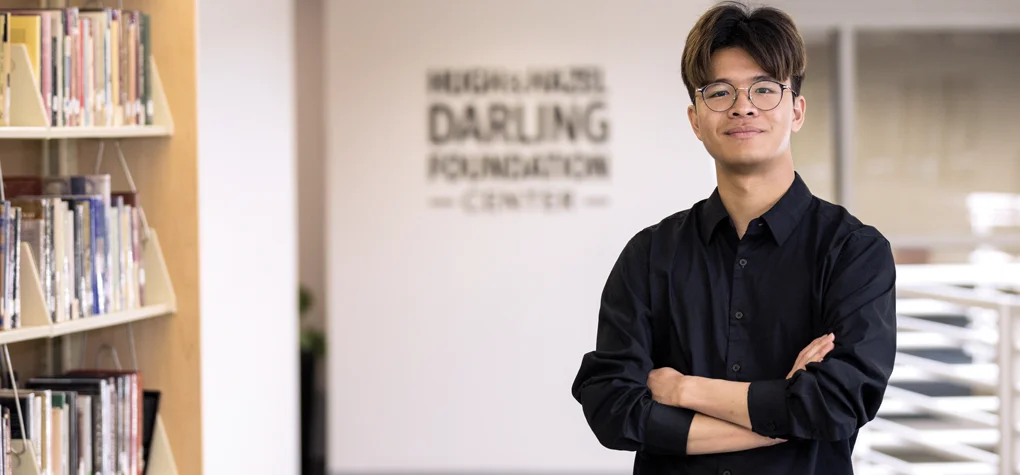 Introducing Carlix Tin Hang Lung
While most Jessup students come from California, there continues to be a growing number who hail from various regions across the United States as well as other countries. Senior Carlix...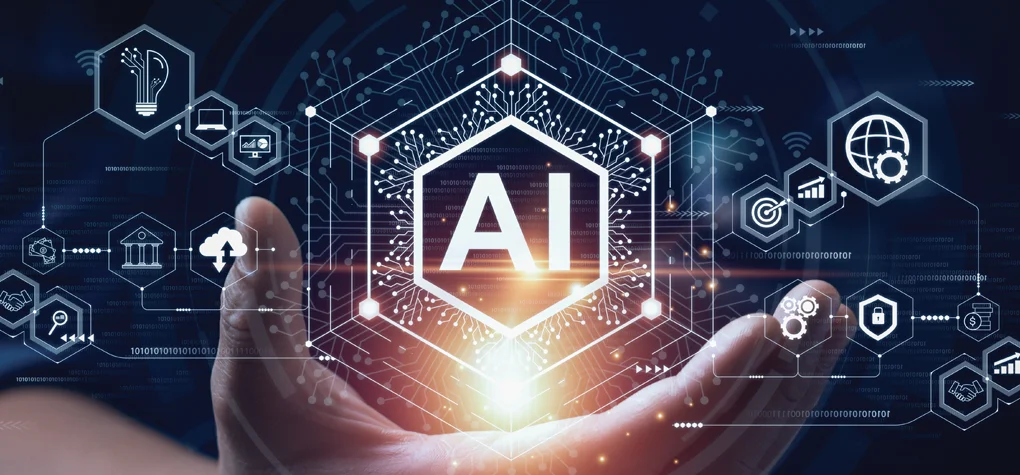 Code and Sensibility: ChatGPT in Humanities Research
Few developments in the last decade have impacted higher education so suddenly and dramatically as the December 2022 release of OpenAI's chatbot ChatGPT. Responses from within higher-education ranged from eager...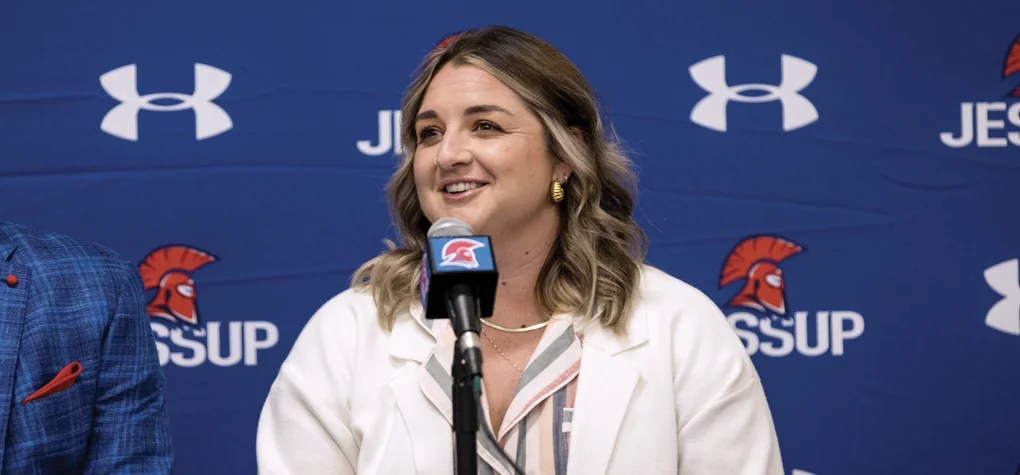 Brie Campbell
Playing an instrumental role in taking Jessup into NCAA Division II, Brie Campbell steps into the senior woman administrator (SWA) role. Stepping away from her former title of assistant athletic...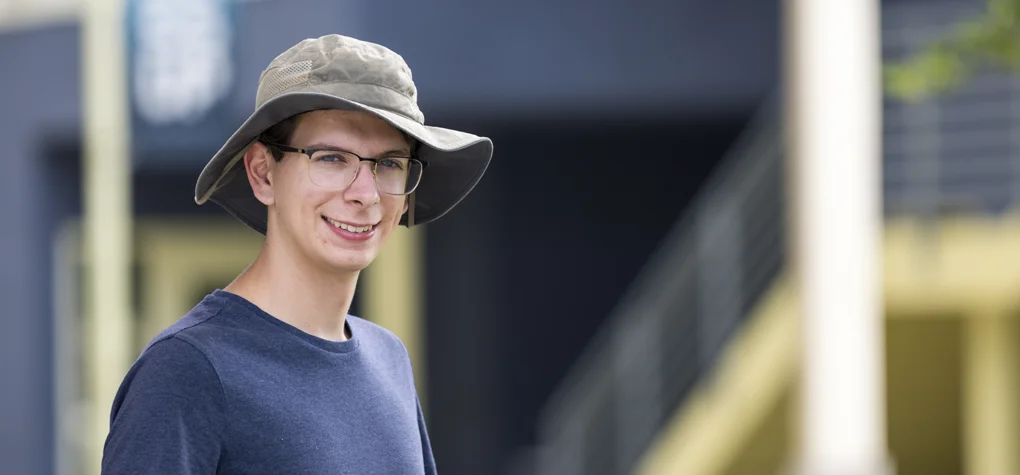 Artificial Intelligence in the Classroom
There were many reasons James Rivers decided to attend Jessup to earn his undergraduate degree in English. Excellent academics, a Christian environment and the ease of applying seemed to do...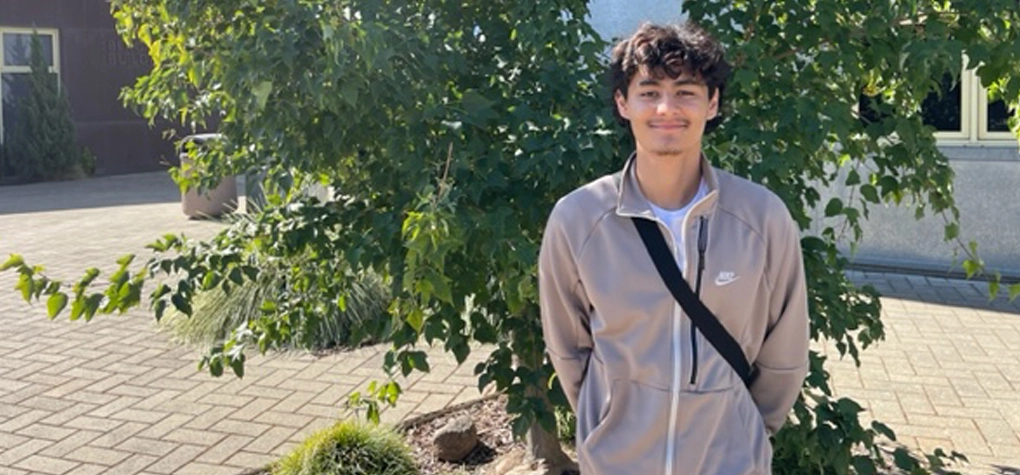 Accessibility the Jessup Way
As a junior in high school, first generation college student Elvis Rodriguez didn't see himself taking the collegiate route for his future. "I didn't think attending college was a realistic...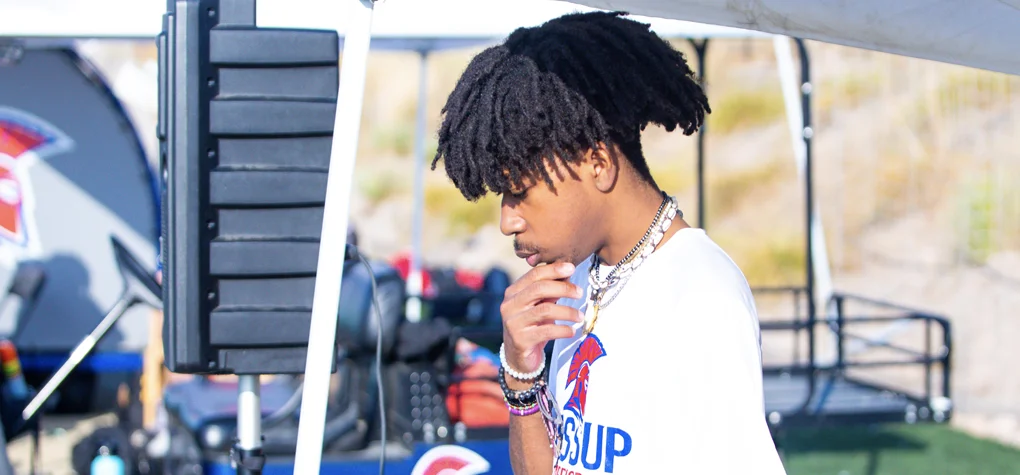 Getting an Education and on-the-job Experience at Jessup
Sophomore Nehemiah Howard knows where he is headed and Jessup is helping him achieve his goals and dreams. The 19-year-old came to Jessup as the recipient of a full ride...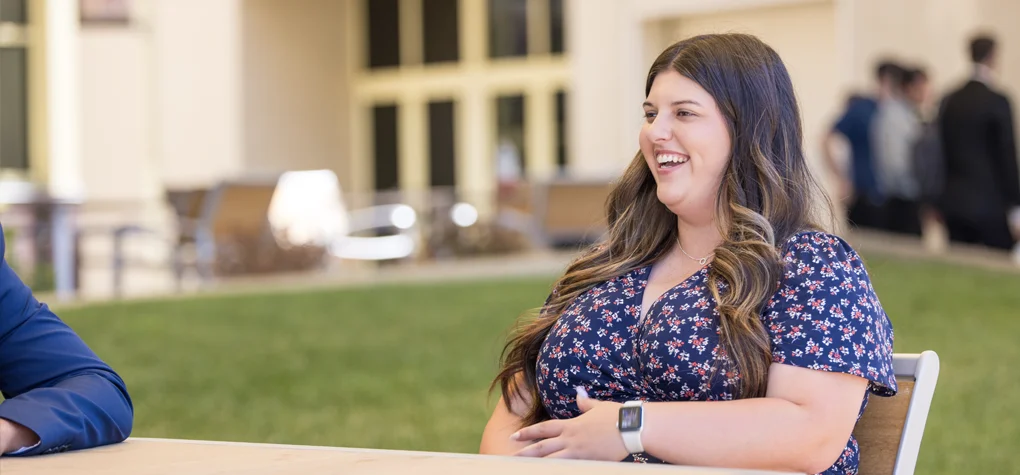 SOE Receives Grant Geared Toward Early Child Development Degree and Certification
Jessup's School of Education (SOE) realizes the importance of creating a pipeline for future teachers and a continuum to serve the academic and social emotional learning needs of children starting...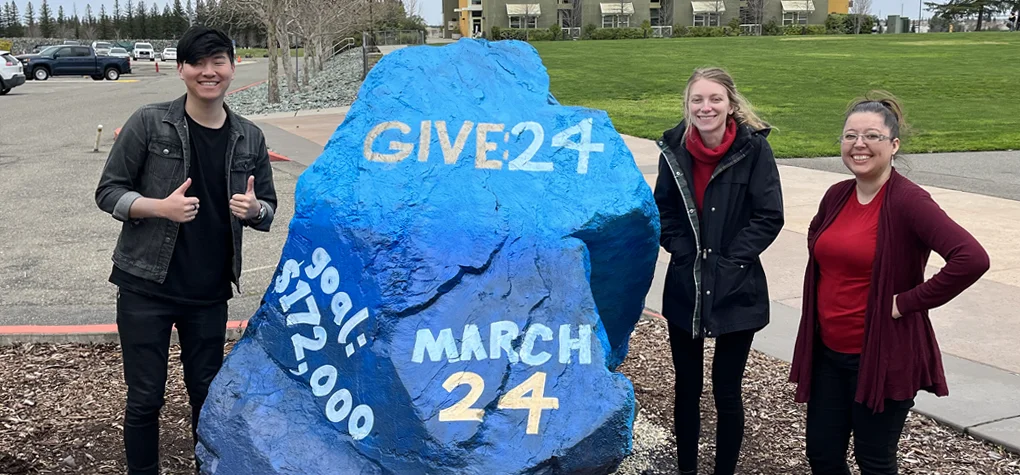 Jessup's Newest Tradition
From tug of wars to dance marathons to trivia, most colleges have a favorite tradition and Jessup is not exempt. The Penguin Mailbox, Rikki Tikki, Nationball, late night breakfasts or...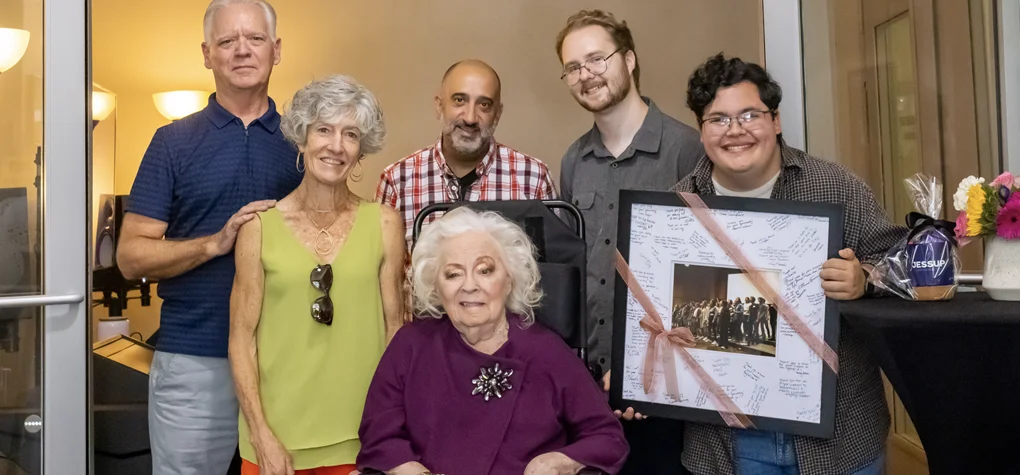 Honoring Judy Holsinger | Jessup Music
Jessup's music recording studio has undergone some hefty upgrades to better shine the spotlight on the University's state-of-the-art commercial music program. A few weeks after students started the fall semester,...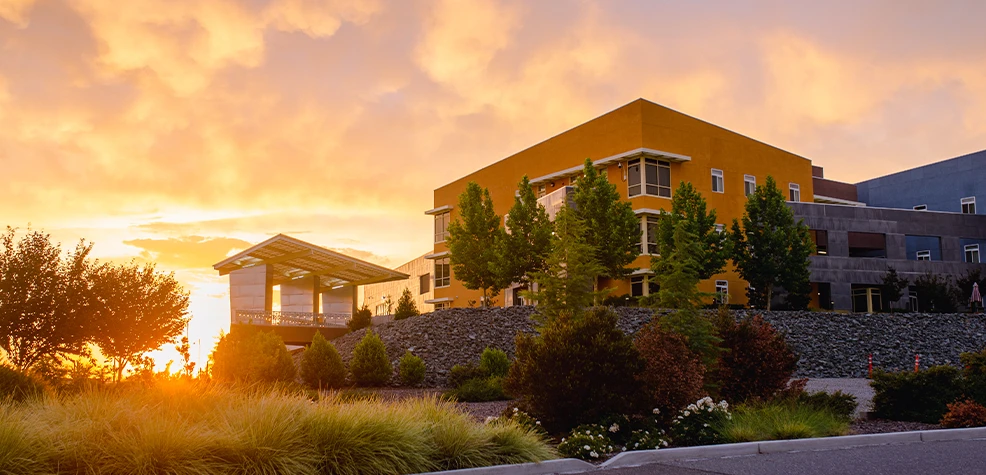 Ode to Jessup
Ode to Jessup BY ED KACZMAREK UNIVERSITY ADVANCEMENT OFFICER It was San Jose in '39 Brother Bill was preachin' fine He had a few students form a line - The...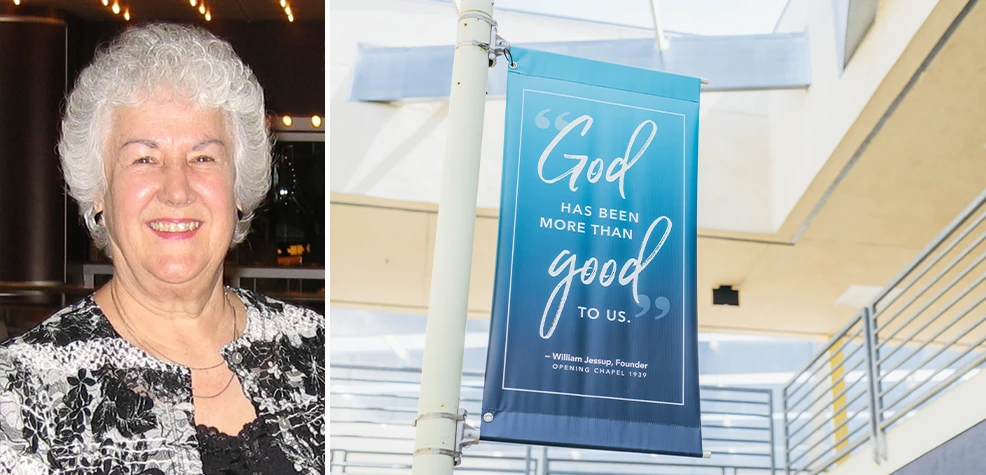 In Memoriam: Remembering Jo Jessup
IN MEMORIAM: REMEMBERING JO JESSUP Shirley-Jo Hulburt was born December 15, 1933 in Los Angeles. Growing up in Southern California, she later met and married Bryce Jessup while attending San...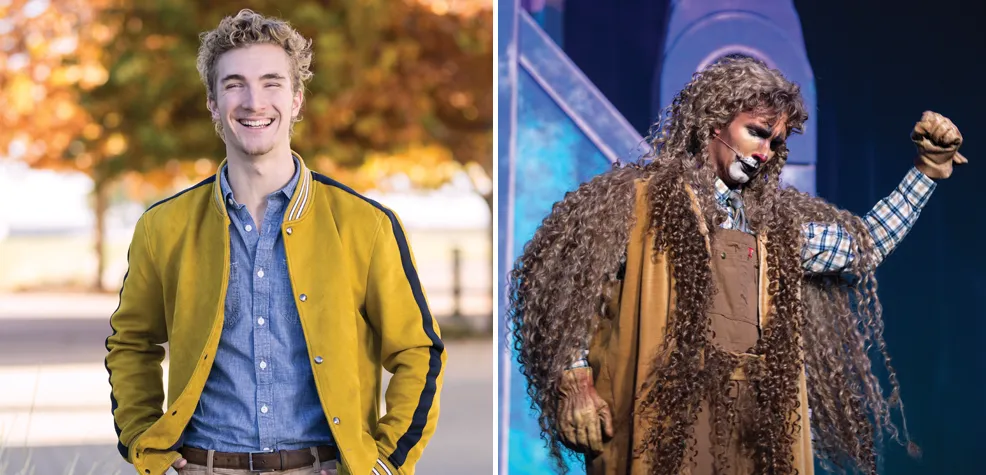 Carson Sloan
Some students might say the global pandemic put an abrupt halt to their plans, but for transfer student Carson Sloan, he utilized that time to reflect and reassess what mattered...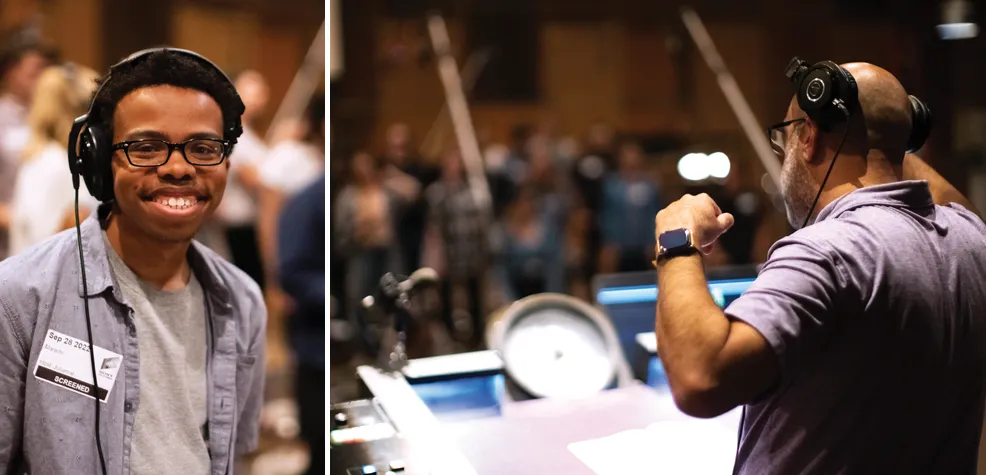 Visual and Performing Arts Update
Last fall semester was one for the record books for Jessup's Visual and Performing Arts. Throughout the semester, Jessup students engaged in all areas of the performing arts — acting...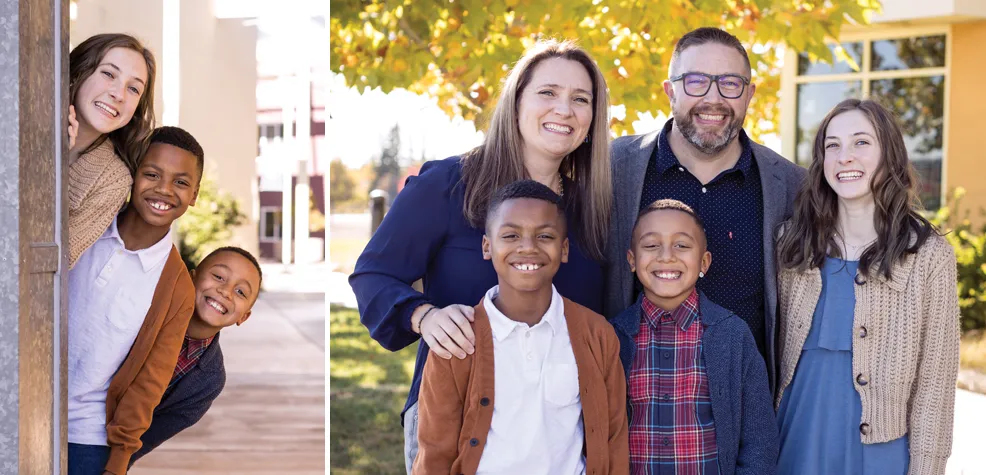 Brandon Farmer
After high school graduation in Nebraska, Jessup's Director of Student Life, Brandon Farmer, enrolled his somewhat angsty 19-year-old self eastward across the country at Indiana's Anderson University. There, he pursued...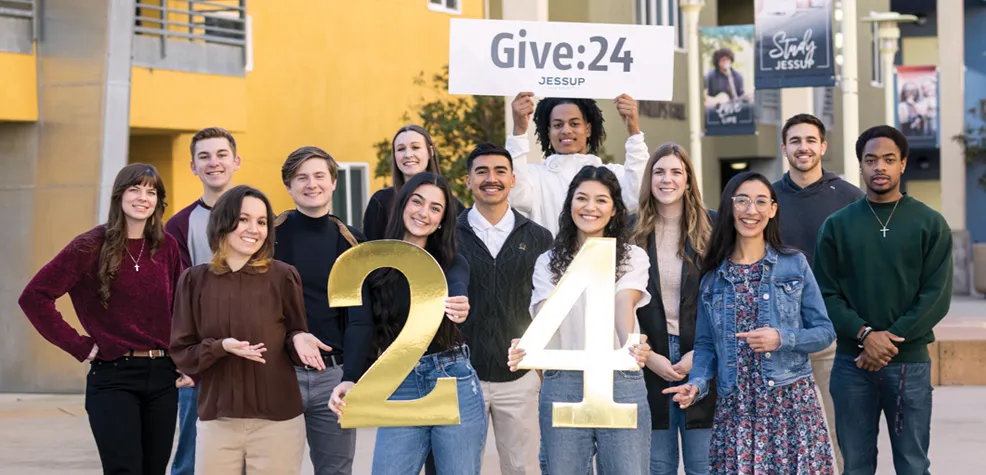 Give:24
Positively impacting the student experience runs deep at Jessup. It's the platform that fosters engagement in every aspect of the students' journey, so they can meet the challenges of our...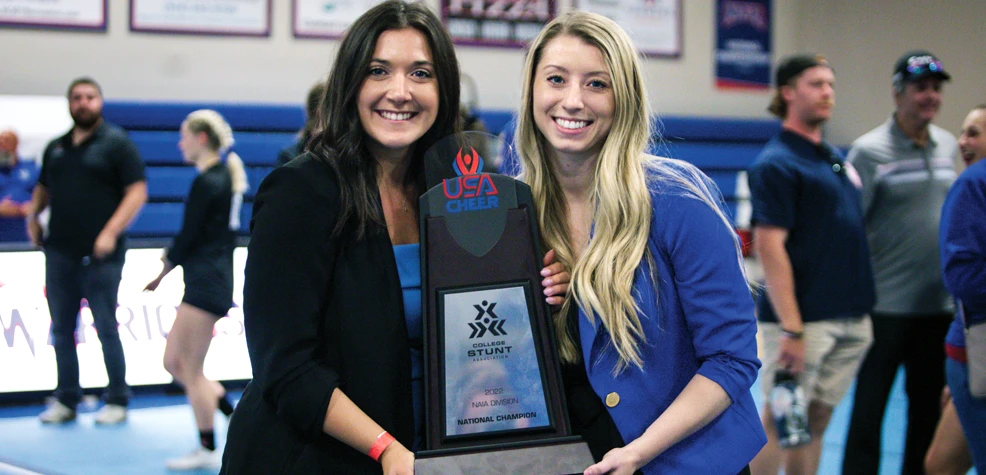 Jessup Stunt
When Alexis Blunk walks into Warrior Arena, home of Jessup STUNT, her eyes are drawn to a new addition to the arena's décor: a banner. Blunk, entering year three as...