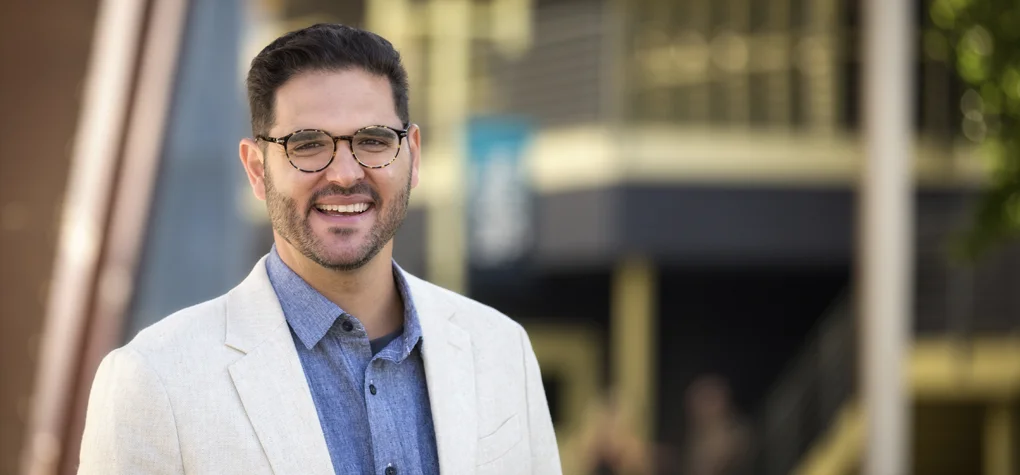 Center for Bible Study
Theological education in United States churches is in crisis. On one hand, pastors and faith leaders around the country are sounding the alarm on an astonishing decline in biblical literacy among their congregations. On the other hand, some institutions of higher learning that have traditionally been tasked with equipping people to teach and preach the Bible, such as seminaries and Bible colleges, are in financial peril.
We have a situation, therefore, in which we must address two questions at once: First, how can we ensure that current and future generations will be equipped to know and live from the biblical story? Second, where will people go to acquire the requisite skills to teach and preach the Bible when traditional spaces of higher learning may no longer be an option?
The Center for Bible Study (CBS) exists to address these questions. Our mission is to provide accessible, high-quality biblical education for the people of God.
We are guided by three core values:
First, biblical education is an essential component of the Church living out its mission in the world. How such education is delivered is negotiable; that we are all responsible to pursue it, is not.
Second, biblical education should be accessible. Time, cost, and proximity to institutions should not prevent those who wish to pursue biblical education from doing so.
Finally, biblical education should be high-quality; that is, students should be introduced to the very best of what biblical studies has to offer.
CBS works in partnership with Jessup University and local churches to provide the following resources:
Regular classes: Throughout the year, CBS offers four-to-six-week classes on books of the Bible and other relevant topics. These classes are taught by scholars who have extensive experience both in their academic discipline and in the classroom. All classes are donation-based (pay what you can) and multimodal (in-person on Jessup's campus, online via Zoom, and recorded).
Church partnerships: CBS is equipped to host seminars and classes at local churches, as well as to assist local pastors to develop pathways and curricula for ongoing biblical education in their churches.
Internet resources: CBS has developed a YouTube channel, podcast, and Facebook community page, which are designed to support those who are in ministry or simply looking for a deeper understanding of the Word of God.
We are excited to launch this new initiative at Jessup University, which has long been a flagship institution in Northern California for uniting Christians of different denominations and theological traditions in the greater pursuit of God's mission in the world. We hope you will join us!
If you have any questions about CBS, or about how we might partner together, please do not hesitate to contact me: mbotner@jessup.edu.