Alumni
The Jessup footprint continues to expand as our alumni prove to be difference-makers in our ever-changing world. Our alumni are reaching those in prison, homeless or marginalized, and driving programs to support diversity, equity and inclusion. With tenacity to endure, Jessup alumni remain on track to shine the light of Christ wherever they go.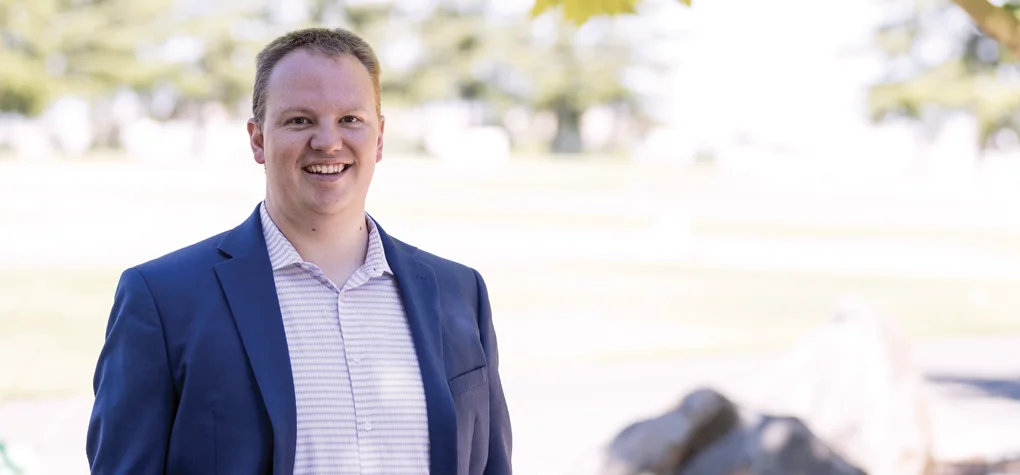 Alumni Giving Creates Opportunity
For most graduates, crossing the commencement stage marks the end of an era and the beginning of another journey chocked full of excitement and expectation. For many, the transition can...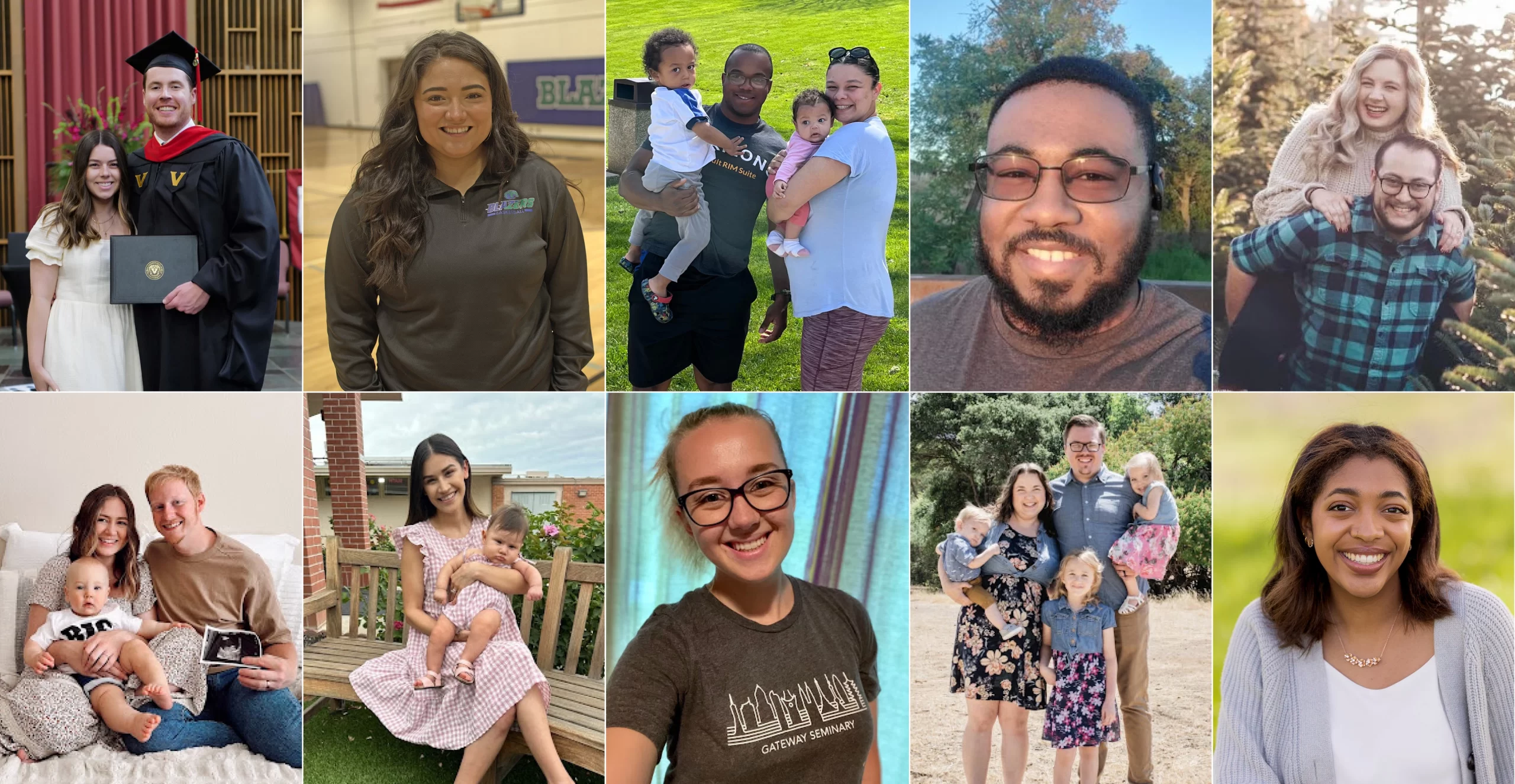 Alumni Updates
Sean Anderson ('16) recently earned his Master's of Divinity at Vanderbilt University in TN where he will be working at their medical center as a chaplain resident this fall. Krystyna...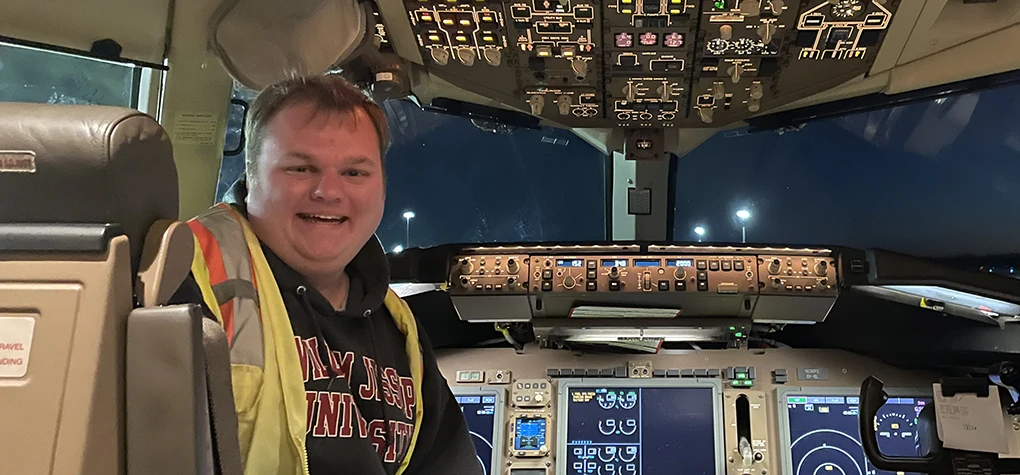 Internships Pave the Way to Professional Careers
We hear it time and again that internships are instrumental to landing the job of your dreams and for Richard Grimmett, theory proved true. Like many students, the pandemic caused...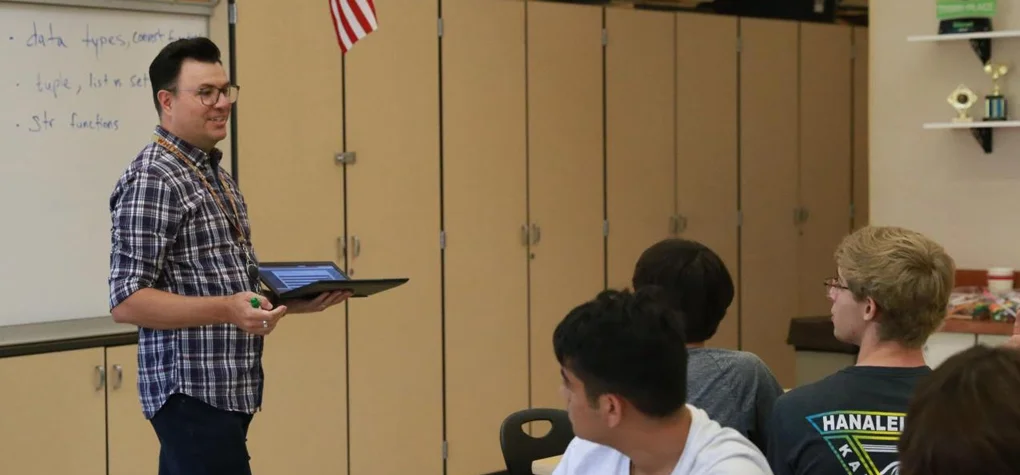 Teaching Brings New Purpose
We hear the sentiment that God works in mysterious ways often enough, but when it comes to the career trajectory of alumnus Thomas Graham, God's fingerprints are all over it....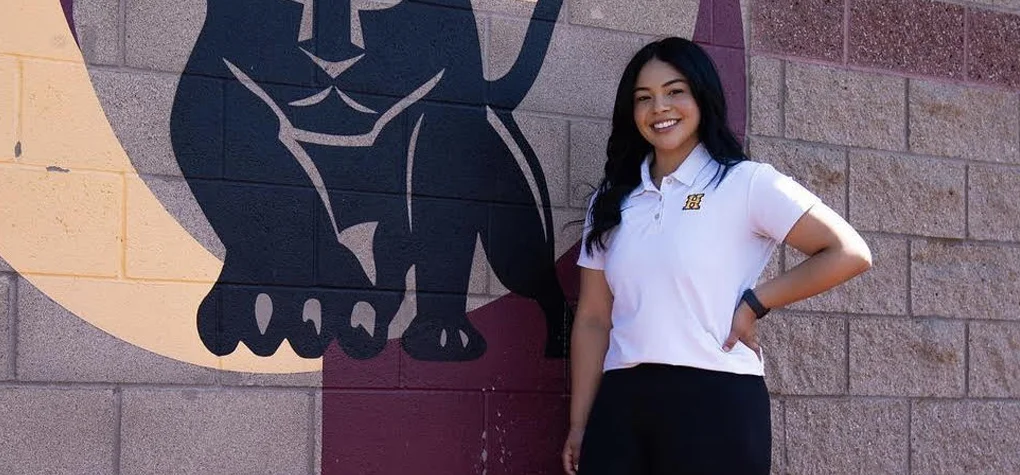 Father Knows Best…
Alumna Natalie Basaldua's father saw serious potential in his five year-old daughter one day when the duo played a friendly game of catch. "My dad noticed I had a pretty...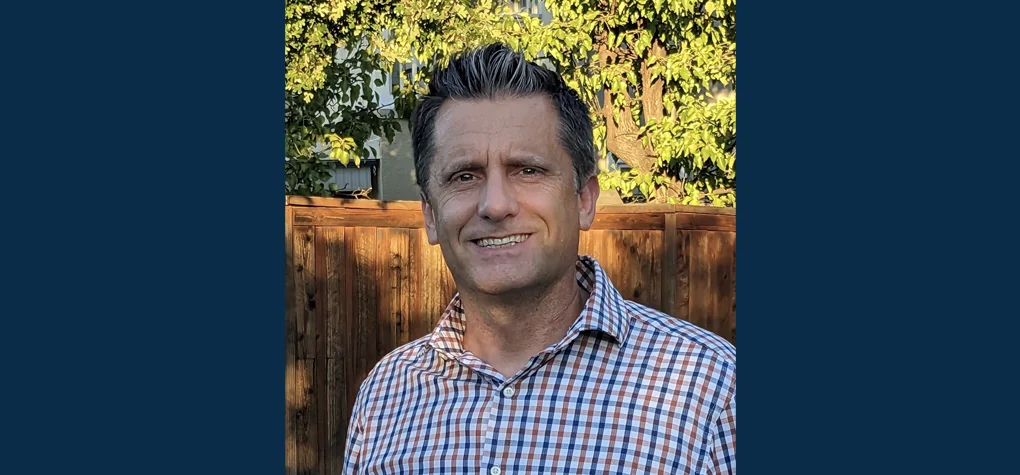 Finding his Niche in Counseling Psychology
Sometimes God changes our plans. We head out down a specific path only to emerge somewhere unexpected but often exactly where God can use us best. Jeff Machgan understands this...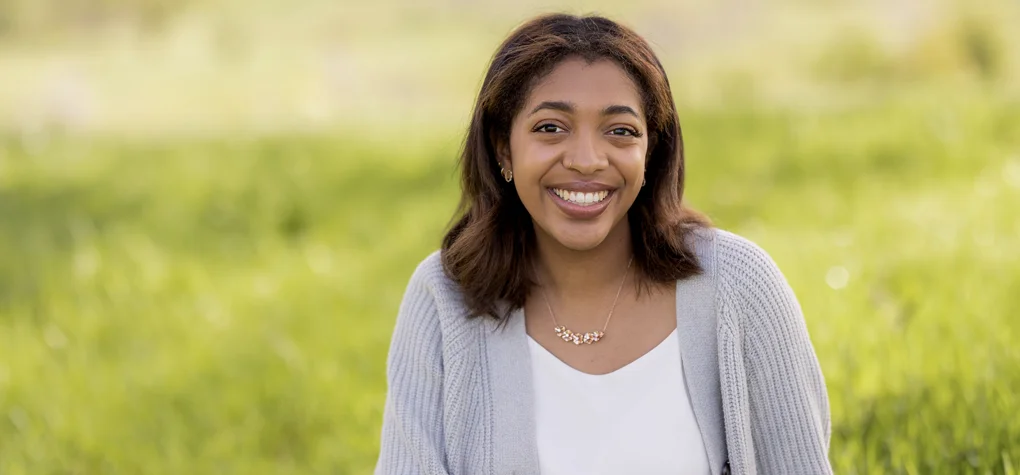 From Jessup to News Production
Digital Communication, Art & Design graduate Julia Findley recently accepted a position as morning news producer for Good Morning Reno at Kolo 8, a Gray television station. "While I never...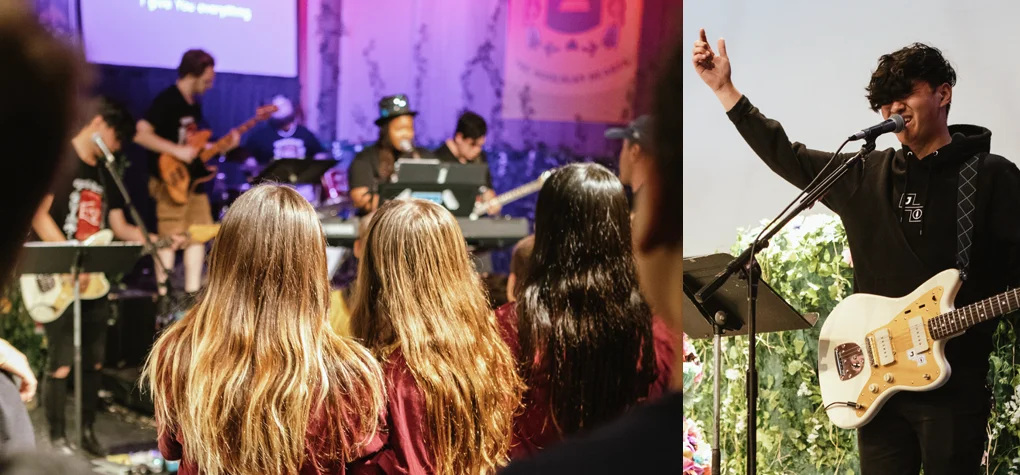 Jessup Music Students at Mount Hermon
Last summer, Jessup Music students gained valuable experience serving at Mount Hermon Christian camp located in the Santa Cruz mountains. The students were on staff, leading worship for Mount Hermon's...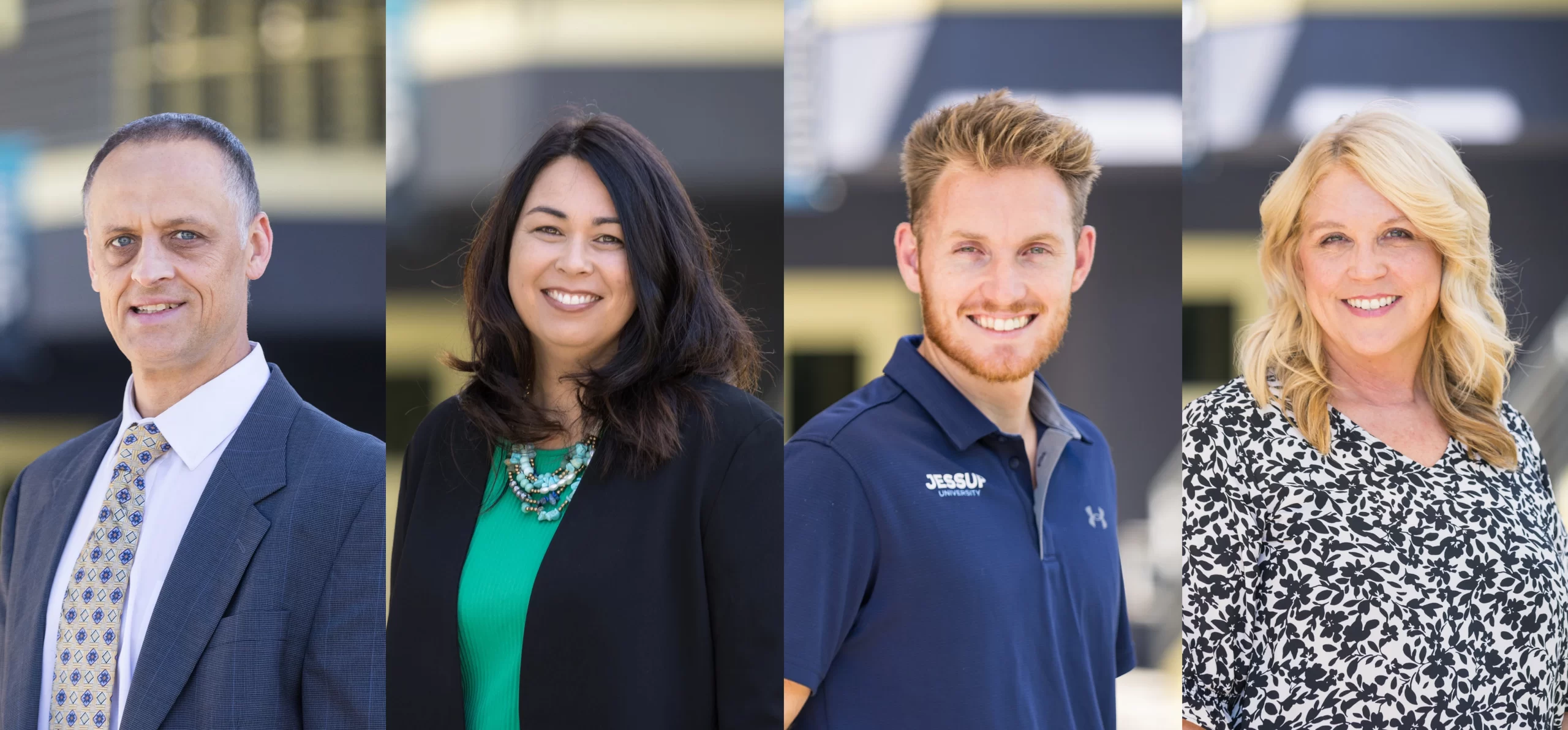 New in Advancement
Steve Velebit Steve Velebit recently joined Jessup's Advancement team as director of development, strategic giving and is definitely hitting the ground running! Velebit is on the go, taking every opportunity...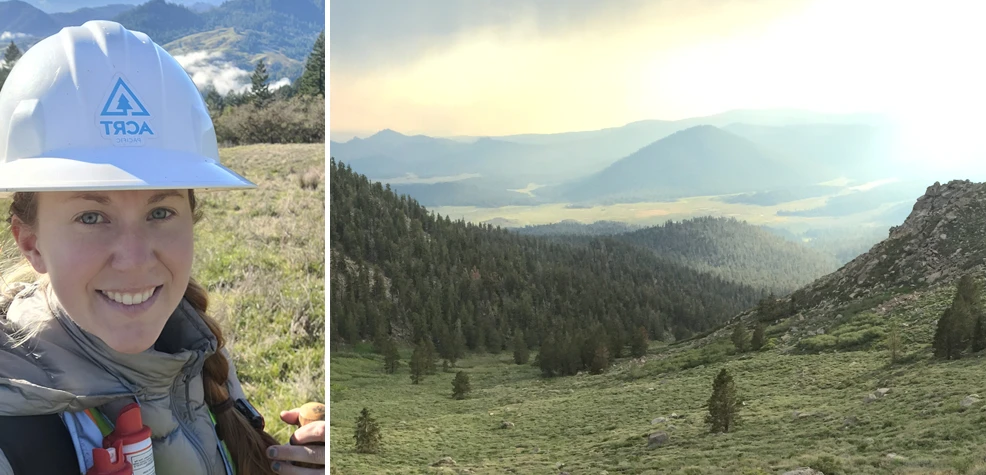 Living Her Dream Built on a Jessup Foundation
HOLLI PRUHSMEIER Most people don't describe their job replete with adventure, and most don't have the opportunity to fly in a helicopter for work. But alumna Holli Pruhsmeier does. She...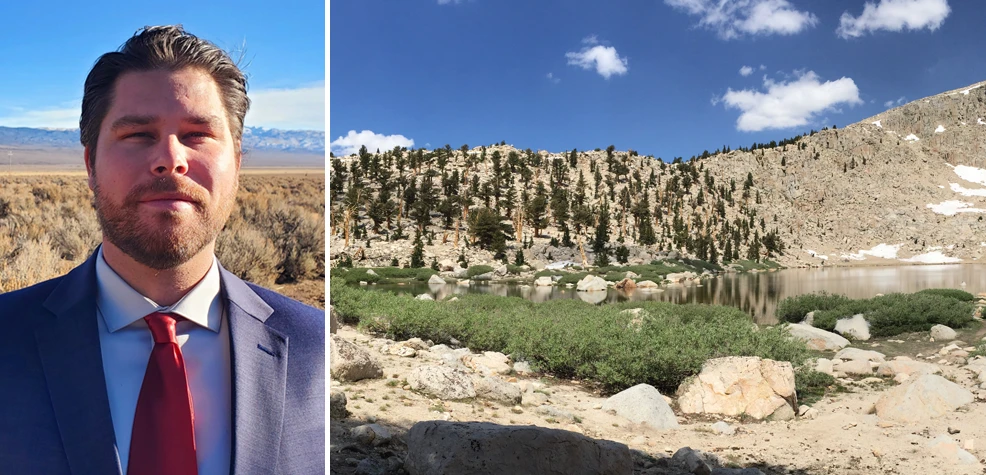 Career Trajectory Launched at Jessup
JASON PETERS Back in 2016, alumnus Jason Peters was the first graduate from Jessup's environmental science program. Peters education prepared him well for his career pursuits and his connection to...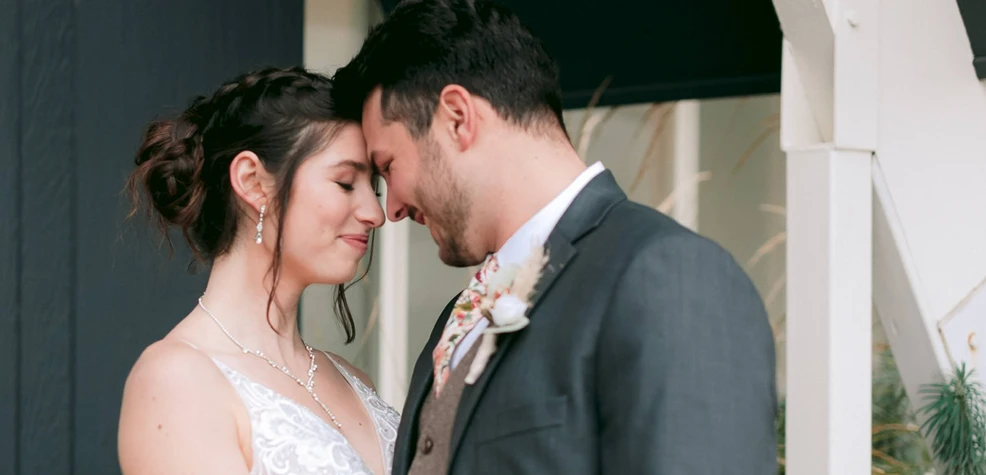 Alumni Updates
Alumni Updates Check out the latest alumni updates. From career to pastoral to residential moves, read on to learn what some of our favorite people have been doing all for...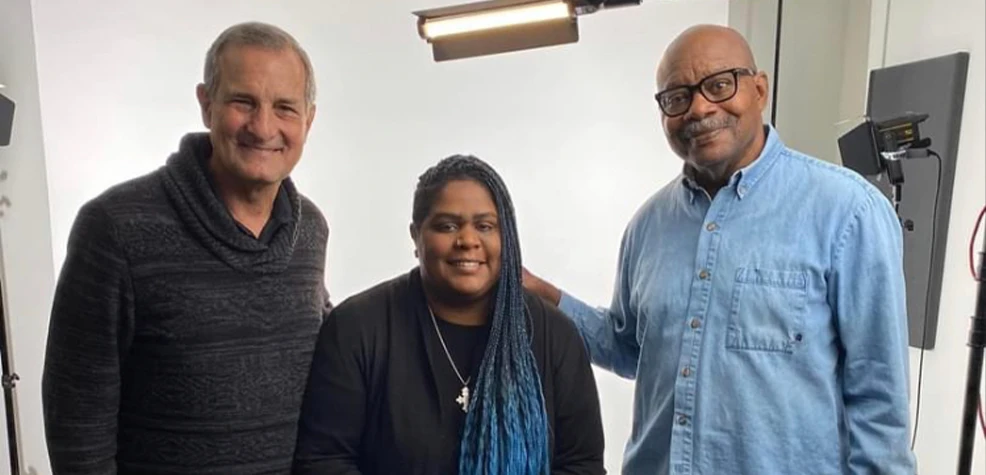 MLK Award Recognizes Alumna Jackie Turner
When Jackie Turner graduated from Jessup University in 2015, she was already active in evangelism ministries for the Kingdom overseeing the nonprofit homeless outreach ministry she started known as "Taking...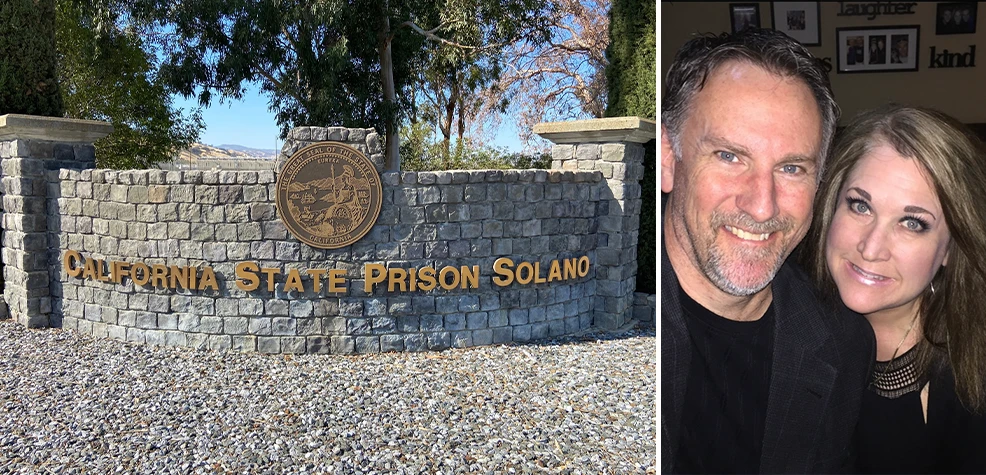 Reaching, Teaching and Learning in the California Prison System
LORIE MCCANN It's only natural for first-year teachers to envision how their classrooms will look and to develop strategies to educate and connect with their students. For alumna Lorie McCann,...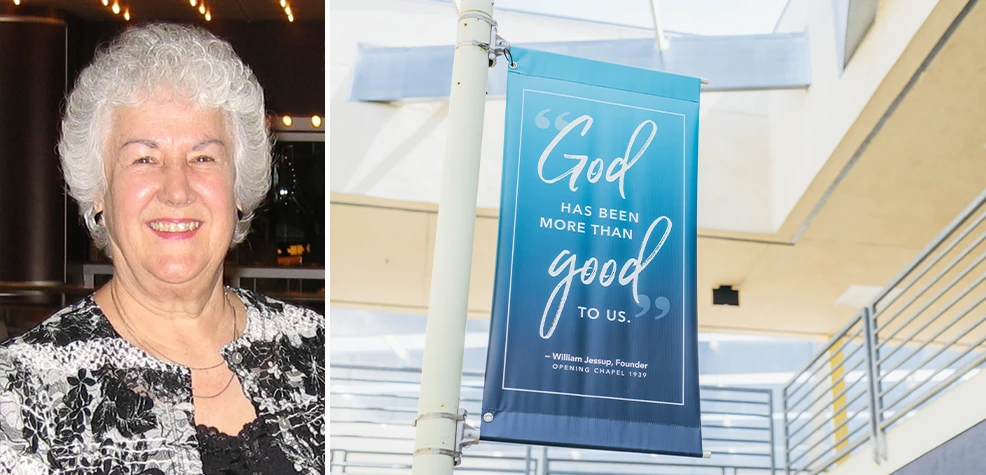 In Memoriam: Remembering Jo Jessup
IN MEMORIAM: REMEMBERING JO JESSUP Shirley-Jo Hulburt was born December 15, 1933 in Los Angeles. Growing up in Southern California, she later met and married Bryce Jessup while attending San...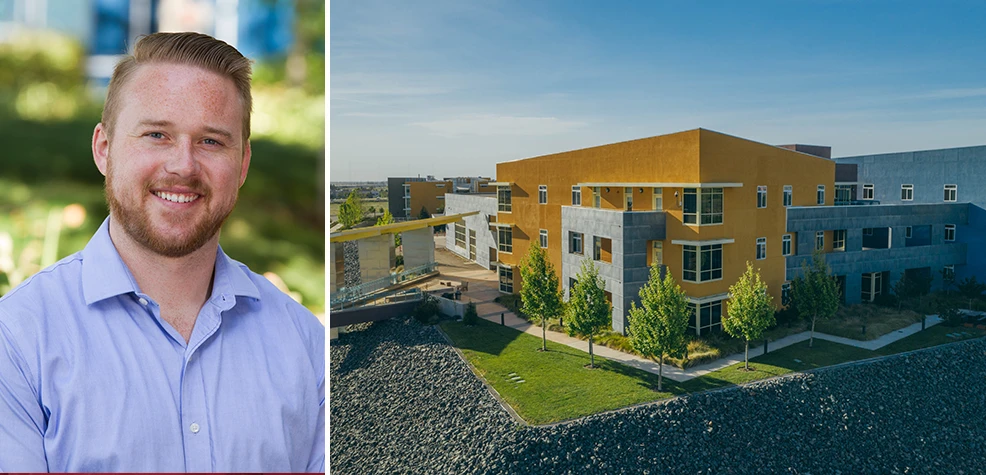 Exceptionally Employable the Jessup Way
Every college student has a dream job, but for alumnus Cody Cantrell, obtaining his came with a lot of grit, determination and perseverance. Cantrell works for the world's premier consulting...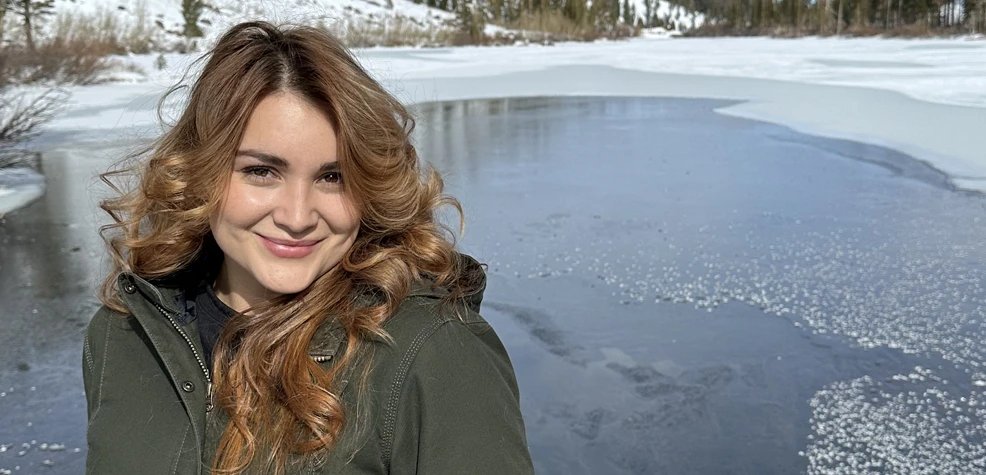 Environmental Science Program Delivers a Meaningful Career
Jessup wasn't Kasia Kaphan's first college choice but after just one semester at a state university left her feeling disconnected, she decided to learn more about the greater Sacramento region's...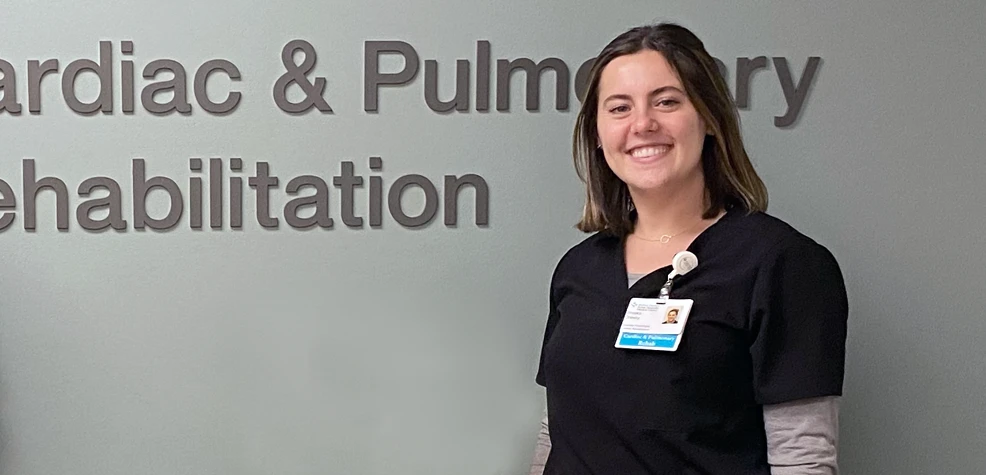 Brooke Drewry
Reflecting on her Jessup experience, alumna Brooke Drewry put it this way, "Jessup made such a difference in my life, I just want to be able to give back, however...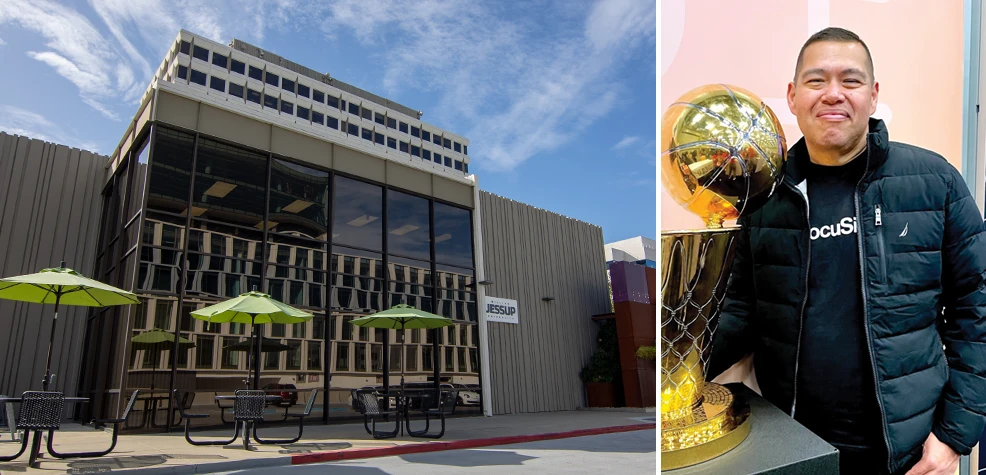 Rodney Tabares
God created each of us in His image, as unique individuals. These differences are designed to make us better together. From a business standpoint, diversity is paramount for any organization...