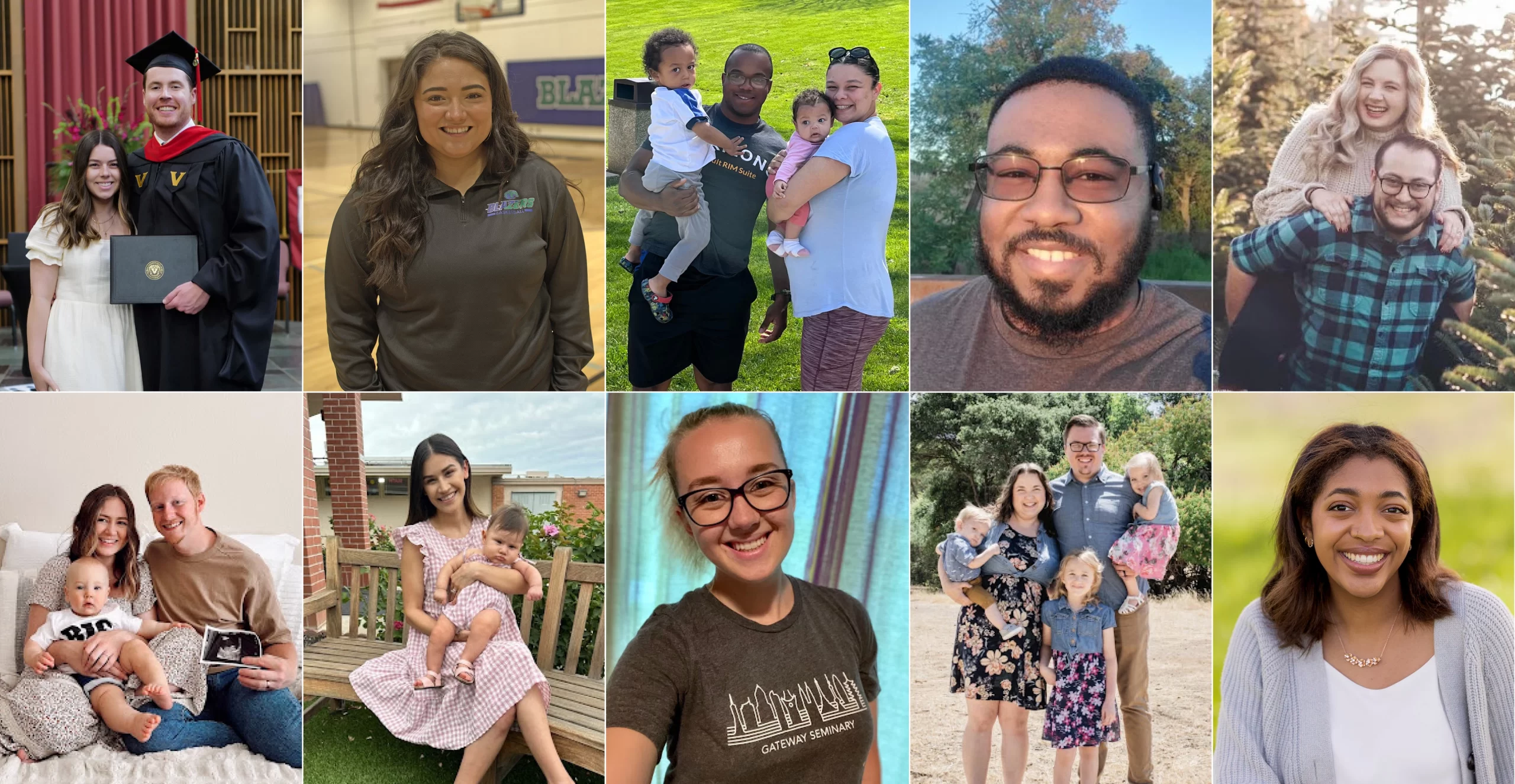 Alumni Updates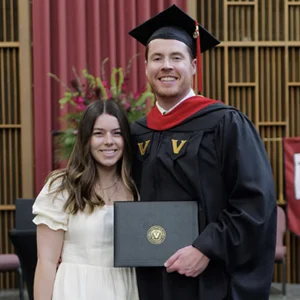 Sean Anderson ('16) recently earned his Master's of Divinity at Vanderbilt University in TN where he will be working at their medical center as a chaplain resident this fall.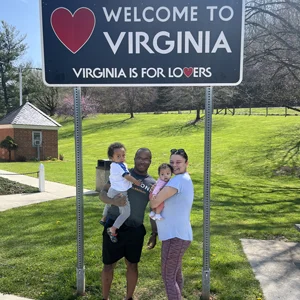 Krystyna Perry (Wooten, '18) and family moved to Virginia to complete her husband Joshua's enlistment with the USMC.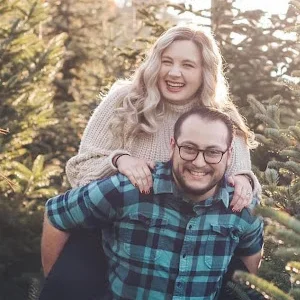 Sara Andersen ('20) is in her third year of law school. She and her husband are expecting their first child.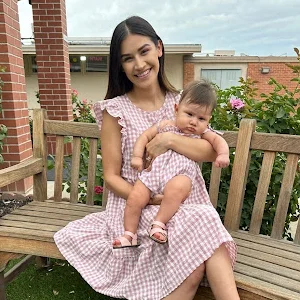 Lizbeth Gutierrez (Brambila Medina,'21) and her husband recently welcomed their first child and is in the process of appling for graduate school.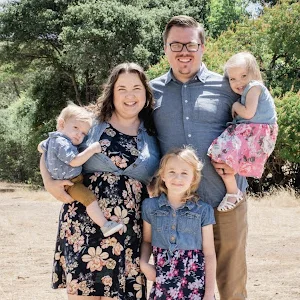 Christina (Hunt,'15) and Taylor Moe ('15): Christina is on staff at The Ridge Church and works for The Alliance. Taylor is employed with the Rocklin Unified School District. They each earn their master's degree this December.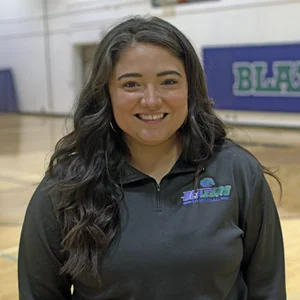 Iesha Jackson (Mejorado '20) is the men's basketball assistant coach at Dallas College-North Lake.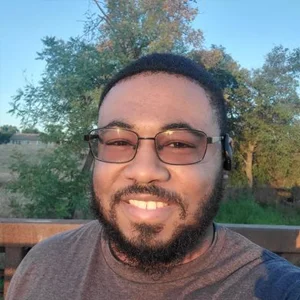 Ronin Ewell ('23) joined the United States Army and is involved in the Army Band.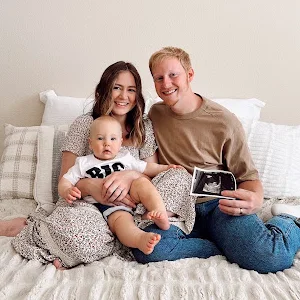 Megan Fritzsche (Rosenbery,'20) and her husband welcomed a son last year and are expecting their second child soon.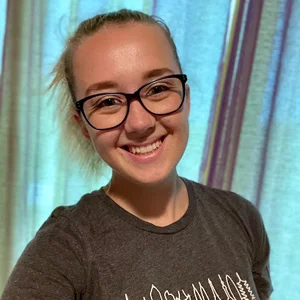 Michaela Hyde (BS '20, MBA '21) is in seminary pursuing her second master's degree.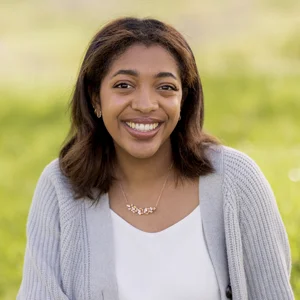 Julia Findley ('23) is a morning show producer at KOLO television in Reno, Nevada.
In Memoriam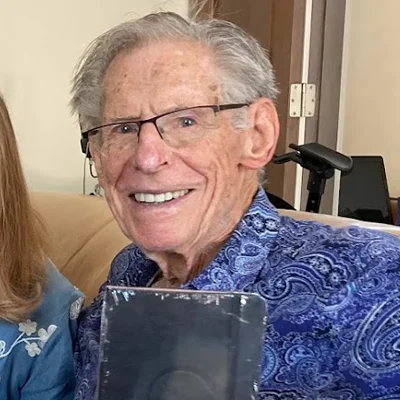 Larry Stilgebouer – (1932-2023) went to be with the Lord on August 26, 2023 at the age of 91. His legacy is a testament to a life well-lived, marked by dedication, generosity, unwavering love, and faith. He dedicated his life to serving his country with honor, courage, and distinction. His unwavering commitment to duty earned him the respect and admiration of all who served alongside him. His loyalty to the Navy was matched only by his deep devotion to his family and faith.
As a generous giver, Larry touched countless lives with his acts of kindness and selflessness. In 2018, Jessup University established The Stilgebouer Legacy Society to recognize and honor legacy-minded individuals like Larry who gave for over 40 years to Christ-centered higher education. His impact was immeasurable, leaving a true legacy of compassion and goodwill.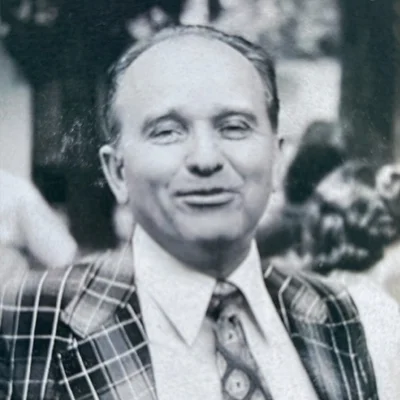 Lee Turner (1927-2023) – Bryan "Lee" Turner, 96 passed on Feb. 24, 2023 in Portland, Oregon. He graduated from SJBC in 1947. He co-founded and taught in the Churches of Christ School of Evangelists (now Northwest College of the Bible) in Portland, Oregon in 1952 where he helped start the Minnehaha Church in Vancouver, Washington. In 1956, he moved his family to Philadelphia to begin graduate studies in South Asian studies at the University of Pennsylvania with aspirations of serving as a missionary in Pakistan. In 1960, the Turner family arrived in Pakistan where they learned the language and began teaching about Jesus. Turner returned to the United States in 1976 and worked on a radio ministry known as Key Communications where he continued to study and write until the day before he passed.
Jean Bemis (1937-2023) – went on to be with our Lord last March. Jean graduated from SJBC in 1961 and remained a faithful donor of the University. Her daughter, granddaughters and great granddaughter also attended Jessup. She was an avid Bible reader and her love for the Lord (and children) led her to teach Sunday school for many years. A patient and great listener, Jean loved gardening and sending birthday cards and notes of encouragement to her family and friends.
Gerald Parriott – passed away September 20, 2022, he was 90 years old. Gerald graduated from SJBC in 1954 and that July, married Betty. The couple were married 68 years – working as a team in ministry. Gerald taught in various Bible colleges and also taught a class in Brisbane, Australia where the couple lived for two years. When he retired from college work, the couple moved to Texas where he served as pastor during the winter months, every November to March for approximately 15 years.