Features
Jessup University continues to innovate, making a difference not only in the lives of students, but for those in our surrounding region. The impact of our programs and partnerships are far reaching, into rural communities, the medical field as well as stewarding our environment. Our rebranding efforts help to demonstrate our commitment to continue developing lives for His Kingdom.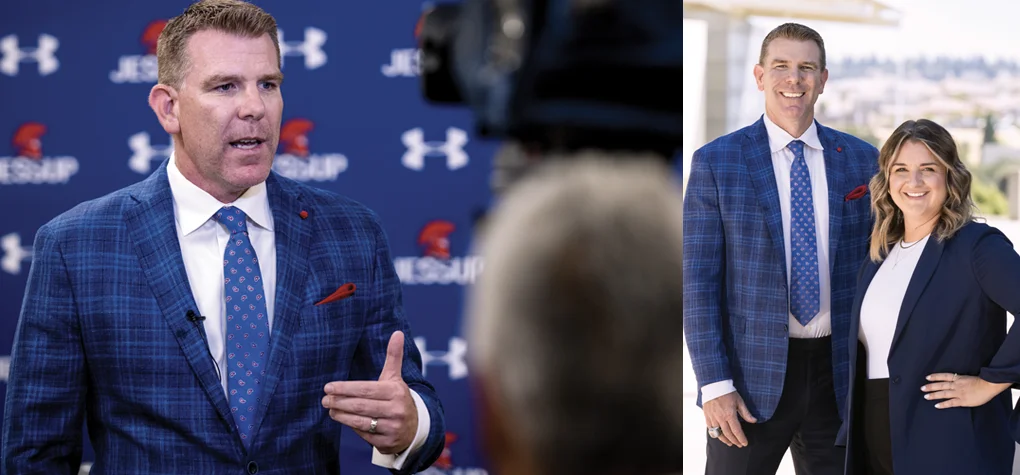 Jessup Athletics Officially Heading to NCAA
Jessup University's application for membership into NCAA Division II is officially approved! This news, the most momentous in Jessup Athletics' history, ensures the University begins NCAA competition in fall 2024....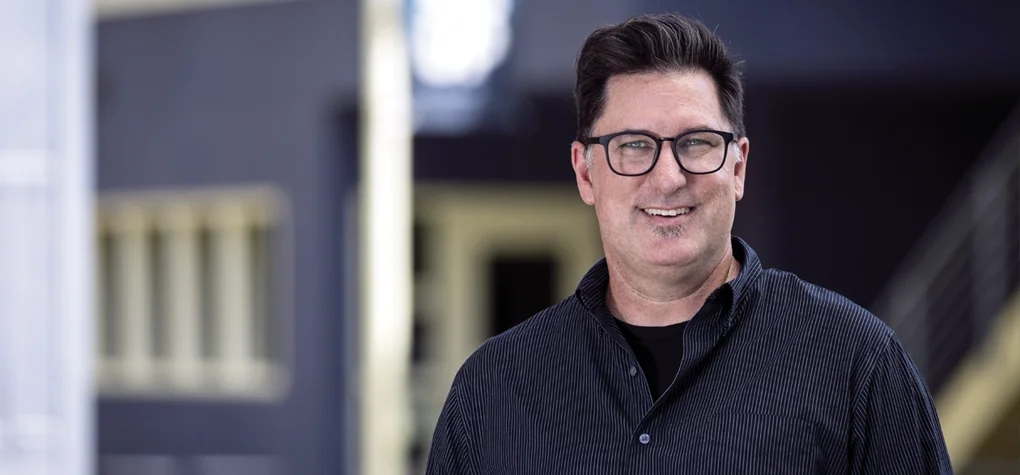 Introducing Norm McDonald
It's been said that storytelling is one of the oldest forms of communication, but most would agree, the medium has changed tremendously. From hieroglyphics on cave walls to digitized memes...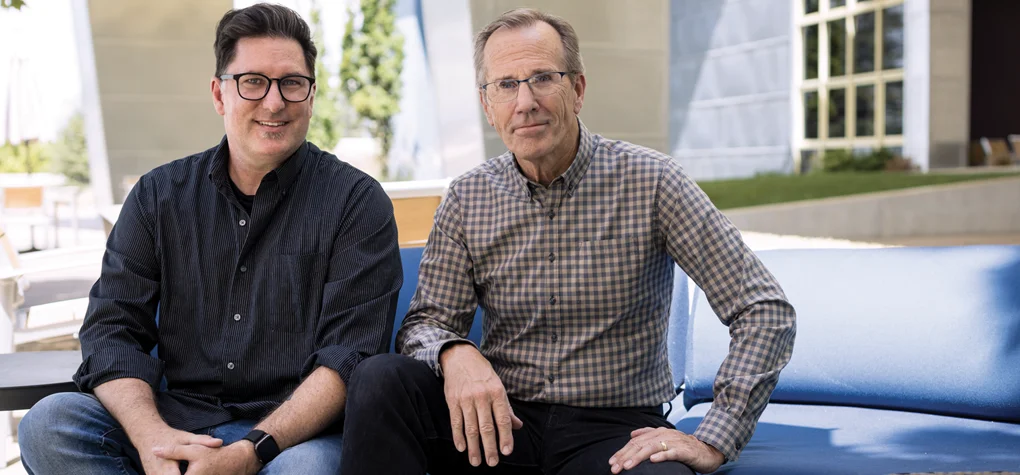 Digital Communication, Art & Design
When we launched a program called Digital Communication & Design four years ago at Jessup, we knew we were shaking up the traditional notion of a communication studies degree. The...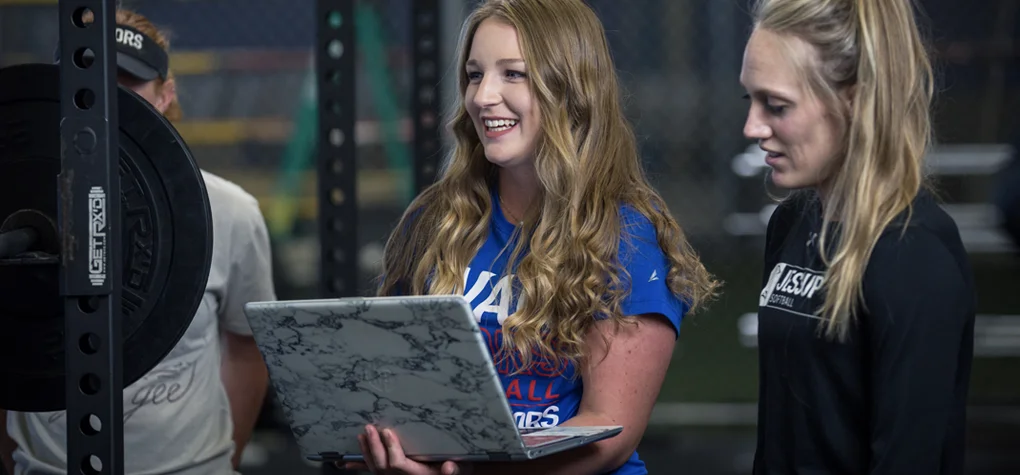 Kinesiology
Jessup University now offers an exceptional five-year Bachelor to Master of Science in Kinesiology program. This innovative program seamlessly integrates undergraduate and graduate coursework, allowing students to expedite their educational...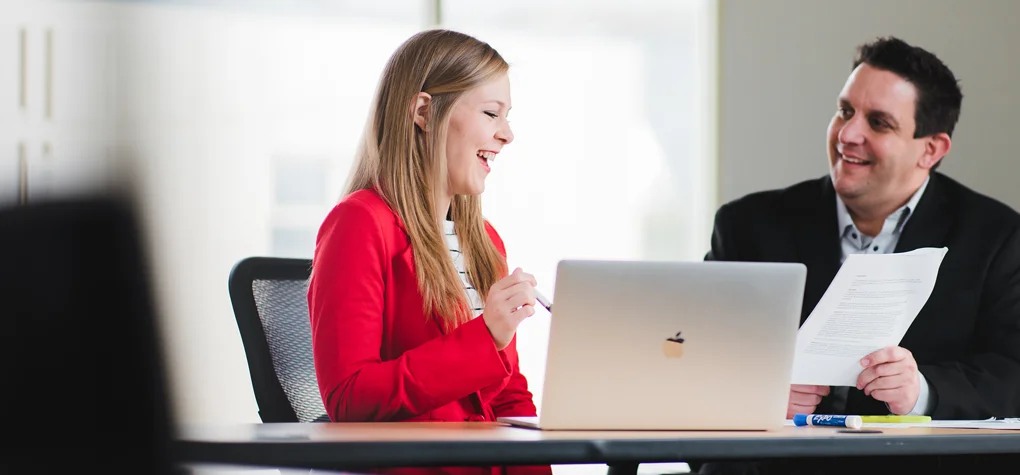 Accountancy
Regardless of where the economy is headed, businesses and other organizations continue to need professionals to manage their finances. Jessup has launched a new Bachelor of Accountancy (BAcc) degree that...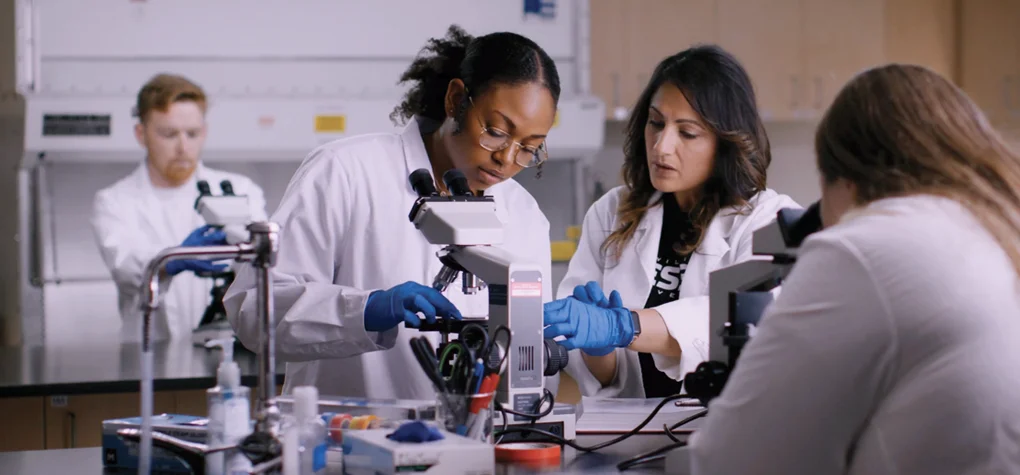 New Biochemistry Offering
Jessup University has expanded its biology department to offer a full Bachelor of Science in Biochemistry. For over a decade, Jessup has offered an excellent biology education for students preparing...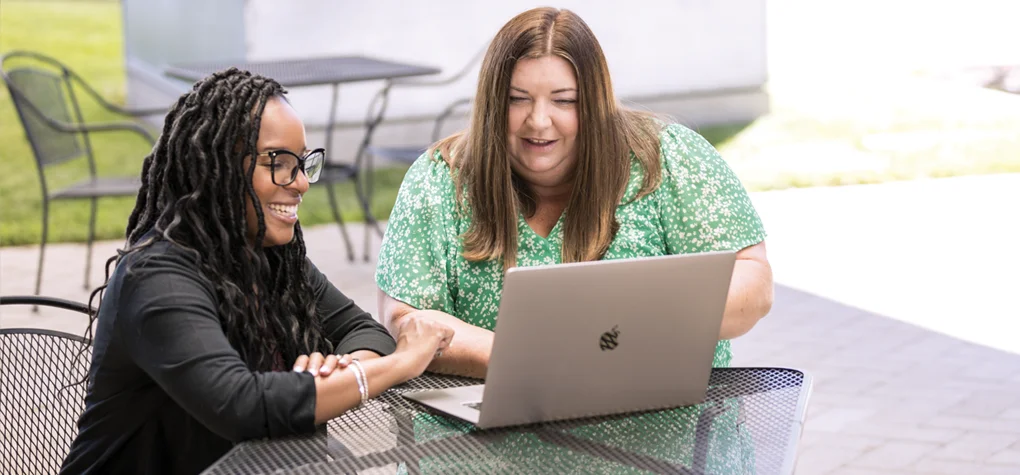 Master in Counseling Psychology
According to the Center for Disease Control and Prevention, more than one in five adults in the United States lives with a mental illness. Over one in five youth (ages...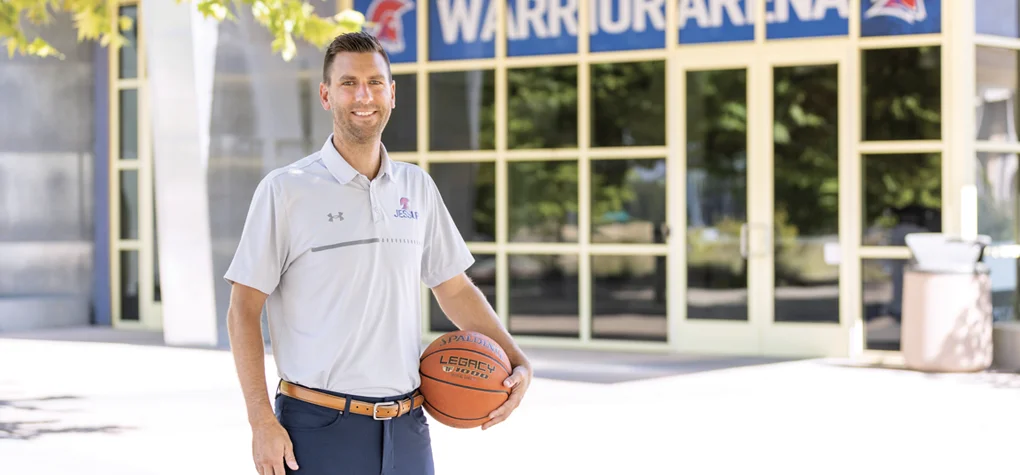 Darnall Takes the Helm of Jessup Men's Basketball Program
After an extensive national search, Jessup University is pleased to announce Mark Darnall has been selected as the next head coach of Jessup Men's Basketball. "We had tremendous interest in...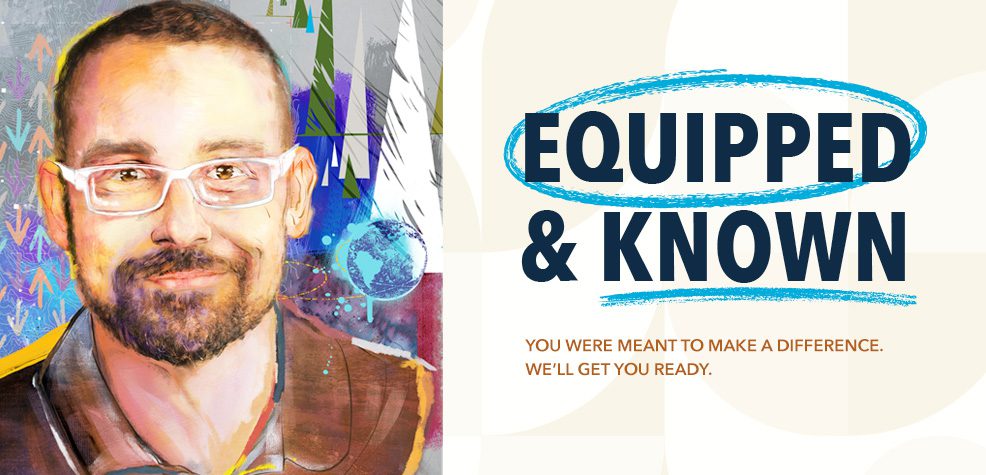 Jessup Unveils First Campaign
Jessup has come a long way from its humble beginnings when it opened its doors in 1939 with just 14 students. Back then, it wasn't unusual for students to pile...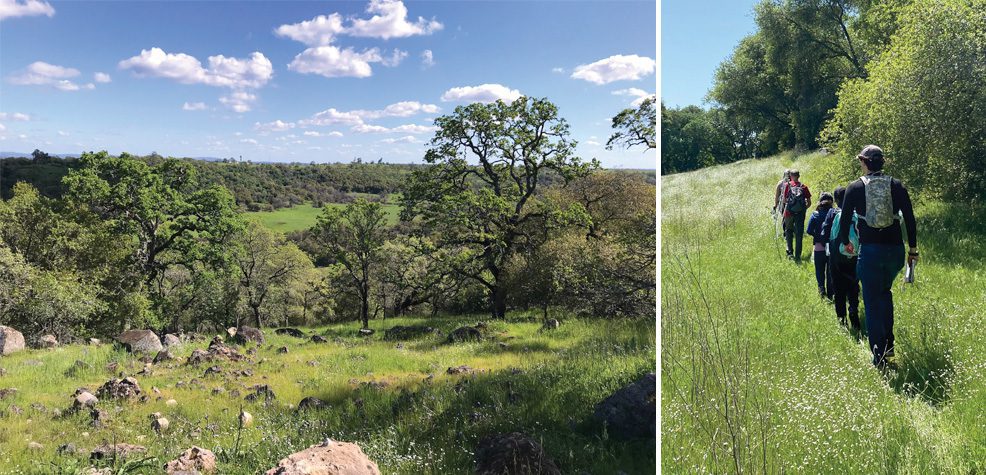 Preserve Clover Valley
Jessup University recently announced the purchase of over 400 acres at Clover Valley, a neighboring nature preserve that remains one of the last undeveloped low-foothill valleys in the rapidly urbanizing...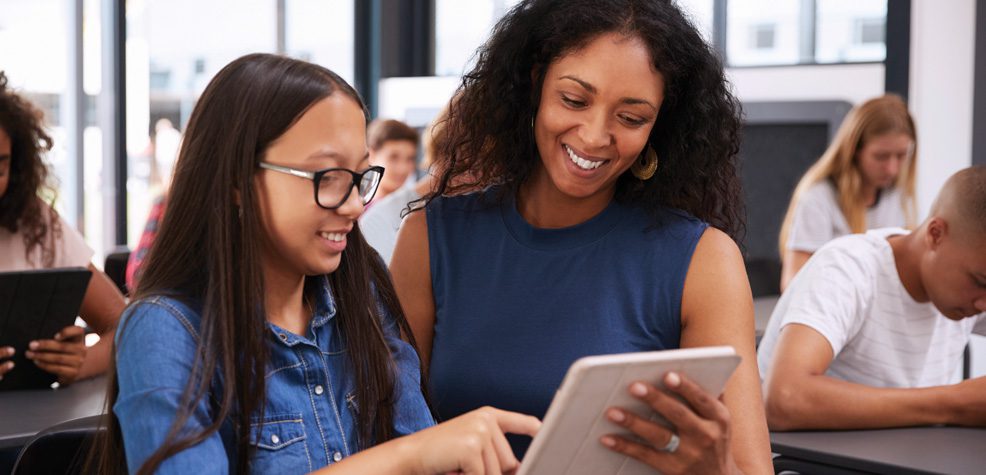 Equitable Learning Environments
There are lots of perks to living in or near a big city, but that hustle and bustle isn't for everyone. That's why so many families find middle ground in...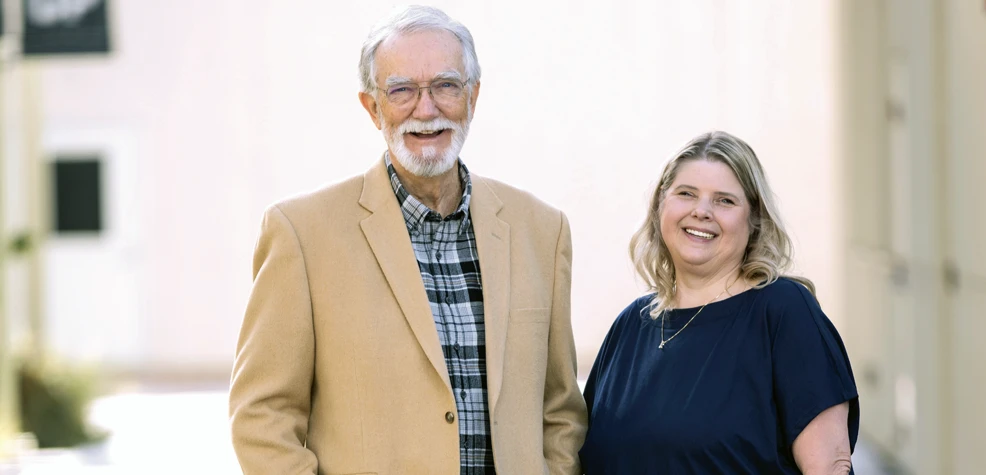 Nursing Program
As the end of yet another cold and flu season nears, reports of RSV, Covid and the need for surgical procedures and ongoing medical care will continue. According to the...