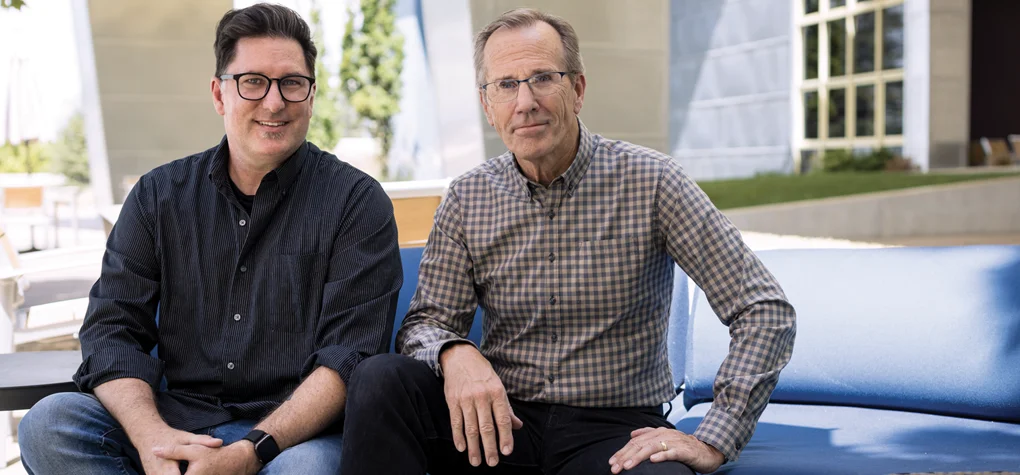 Digital Communication, Art & Design
When we launched a program called Digital Communication & Design four years ago at Jessup, we knew we were shaking up the traditional notion of a communication studies degree. The online/on-screen/digital environment we live in demanded something new if we were to be relevant in the marketplace and successful in reaching a broken world.
We combined traditional and new ideas about media, marketing and storytelling, and we borrowed wonderful courses from the Jessup art department like digital art, graphic design, video, color theory, web design, and motion graphics. The combination of disciplines is producing graduates who are productive, insightful, and highly employable.
Now, the time has come to make this unique "marriage" of two departments official. This fall, two strong programs become one as our visual and fine arts courses moved to the digital communication department and live under one banner:
Digital Communication, Art & Design: "A future-focused communication and arts program where creativity and technology meet."
If you didn't catch it, the name change is rather small. We simply added the word "art" as we brought the two programs together to create the largest major in the School of Humanities & the Arts. But the impact is big. More than ever, we are teaching skills that are indispensable, like information technology, in the marketplace today.
There is no question that digital technology has impacted the way we work, increasing the demand for digital communicators, storytellers and content creators in the workplace. Most humans process images 60,000 times faster than text, so brands need trained employees to create gripping digital images.
And, if you ask me, here's a "God Thing." As it was becoming clear that this was the direction Jessup would go, a wonderfully gifted graphic designer with an impressive career (and a journalism degree) was looking to make a change to Christian higher education. (See Norm McDonald's story below.)
I'm blessed to be leading the new, combined program with Norm, and working with an ever larger number of students who are choosing this major. Together, we and these young people are pursuing Jessup's vision to build up transformational leaders who will redeem world culture. Surely, an important part of that mission is to master the tools necessary to design and deliver messages in this interconnected world.