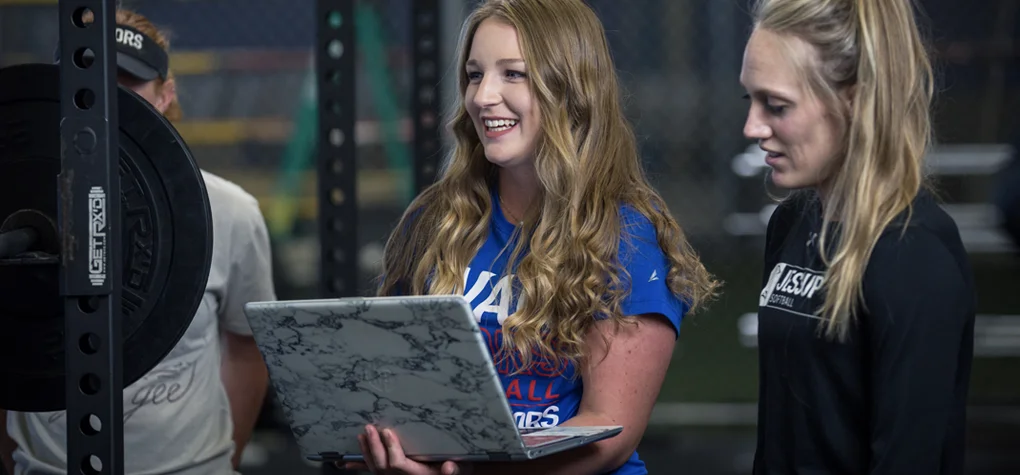 Kinesiology
Jessup University now offers an exceptional five-year Bachelor to Master of Science in Kinesiology program. This innovative program seamlessly integrates undergraduate and graduate coursework, allowing students to expedite their educational journey while gaining a competitive edge in the field.
The online Master in Kinesiology program enhances students' understanding of critical concepts in exercise physiology, biomechanics, strength and conditioning, and more. Students have access to a variety of virtual learning environments as well as in-person experiences in Jessup's state-of-the-art human performance lab.
The program's flexible and accelerated format helps students complete their master's degree online, accommodating their individual schedules and commitments. Under the guidance of experienced instructors, who are industry experts in coaching, sports psychology, athletic training, and professional athletics, students learn to apply scientific principles effectively, crafting tailored exercise programs for diverse populations.
Throughout the program, students gain valuable knowledge and practical experience in preparing for several different highly valued professional certifications. Those preparing for careers in clinical and medical fields will acquire the necessary skills and training to sit for the American College of Sports Medicine's Clinical Exercise Physiology Certification. For those pursuing strength and conditioning and personal training careers, students will be equipped to sit for the National Strength and Conditioning Association's Certified Strength and Conditioning Certification.
Upon completion of the program, Jessup's Master in Kinesiology graduates emerge as agents of change, armed with advanced knowledge and a commitment to tackling modern challenges in the field. Through their thorough research and application of cutting-edge concepts, these professionals are poised to excel in diverse careers, ranging from research and sports management to exercise physiology and beyond.