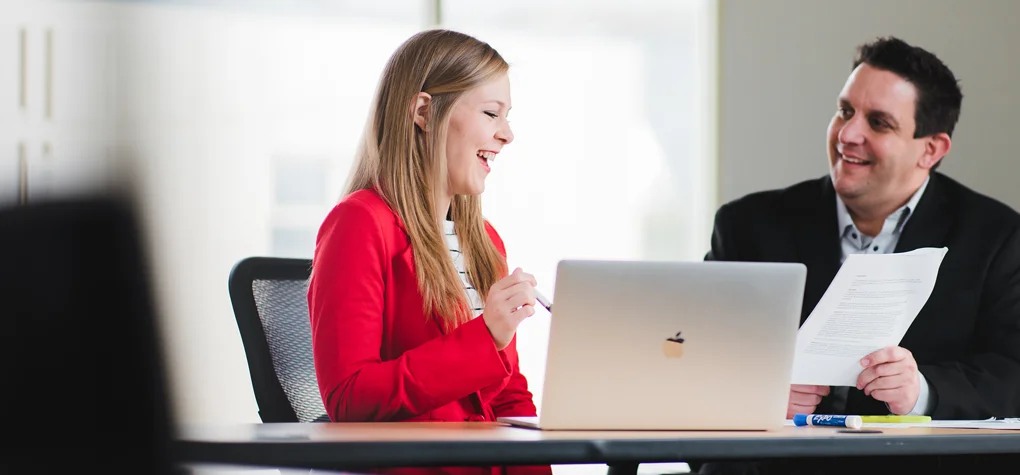 Accountancy
Regardless of where the economy is headed, businesses and other organizations continue to need professionals to manage their finances. Jessup has launched a new Bachelor of Accountancy (BAcc) degree that can be completed in as little as three and a half years. In only one more year, students can also earn their Master of Accountancy (MAcc). Consequently, students are CPA exam ready in just four-and-a-half years, meet all educational requirements, and have earned both their BAcc and MAcc degrees, gaining a significant competitive advantage in the marketplace.
Not only is demand strong in this field, there are fewer accounting graduates in the pipeline, and most of the industry CPAs have reached retirement age. An article from Business Insider reports fewer people are graduating with accounting degrees than in years past and the controllers council explains, "Almost 75% of the CPA workforce met the retirement age in 2020, as estimated by the American Institute of Certified Public Accountants," (controllerscouncil.org).
Jessup has created partnerships with numerous accounting firms of various sizes and specialties. Each semester, these firms meet with our students and share internship and employment opportunities. These well-paid, industry internships provide invaluable experience and often lead to full-time positions.
At Jessup, every class provides real-world knowledge, discusses industry trends, and delivers professional ethics preparing students to be successful and effective accountants. The program utilizes CPA exam prep software and features accounting faculty who are proven, experienced professionals compiling over 100 years of industry service.
Jessup University's School of Business is regionally accredited (WASC) and its business programs are professionally accredited by the Accreditation Council for Business Schools and Programs.