ABOUT OUR BUSINESS ADMINISTRATION PROGRAMS
The online Bachelor of Science in Business degree is designed to provide students with the flexibility to complete their degree at their own pace, while still benefiting from the same high-quality education as on-campus students. The program covers a wide range of business topics including accounting, finance, marketing, management, and
economics.
On-campus students have the opportunity to participate in hands-on learning experiences through the Jessup Business Department's active partnership with the local business community. Students can also choose from a variety of concentrations, including Finance, Entrepreneurship, Marketing, Management, and Sports Management. Both online and on-campus students benefit from small class sizes, experienced faculty, and a
FACULTY
Ahmad A. Shaar, DBA
Chair, MBA & MCSC Program Director, Bay Area Campus
Ken Raskin
Assistant Professor – School of Business
Howard Ray Bryant, MBA
Department Chair – Computer Science, Assistant Professor – School of Business
Richard L. Yang, J.D
Associate Professor – School of Business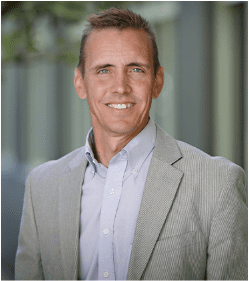 Dr. Stephen Strombeck Dean,
Professor – School of Business
Our mission is the School of Business is to develop transformational stewards to impact business and society. – Dr. Stephen Strombeck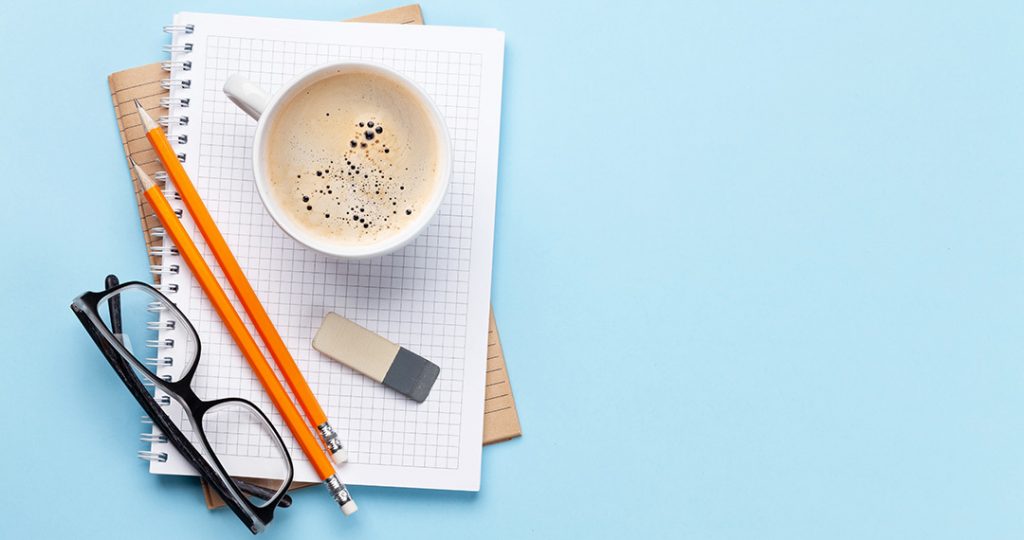 Jessup is equipping graduates to become administrators in schools and districts and to work in public and private educational organizations through their new administrative credential program. Students in Jessup's School of Education (SOE) can add a Preliminary Administrative Services Credential (PASC) through the California Commission on Teacher Credentialing to their…
Take the Next Step
Start a conversation with Jessup about who you are, what you want to achieve, and how Jessup may be the right fit for your future.