Overview
Jessup Admissions is excited to partner with your organization, offering tuition discounts to your employees and their households. Through this partnership, your organization agrees to have a Jessup Admissions representative present this discount directly to your employees and make additional presentations to employees about Jessup's exciting programs and offerings.

BENEFITS TO BUSINESS
Employees and their households receive 10% off their graduate, online & ADC tuition.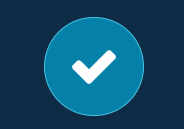 BENEFITS TO JESSUP
Organizations agree to promote their partnership with Jessup and allow Jessup to present additional information about their programs.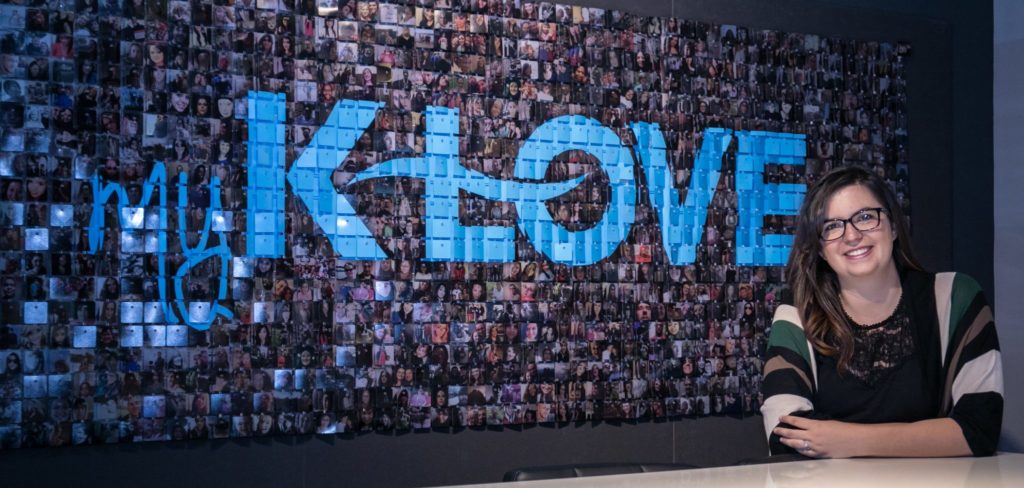 Notable Companies Participating
Sacramento River Cats
Sacramento County
VSP Global
Riskalyze
Educational Media Foundation (K-Love/Air 1)
Elk Grove School District
JESSUP NEWS & STORIES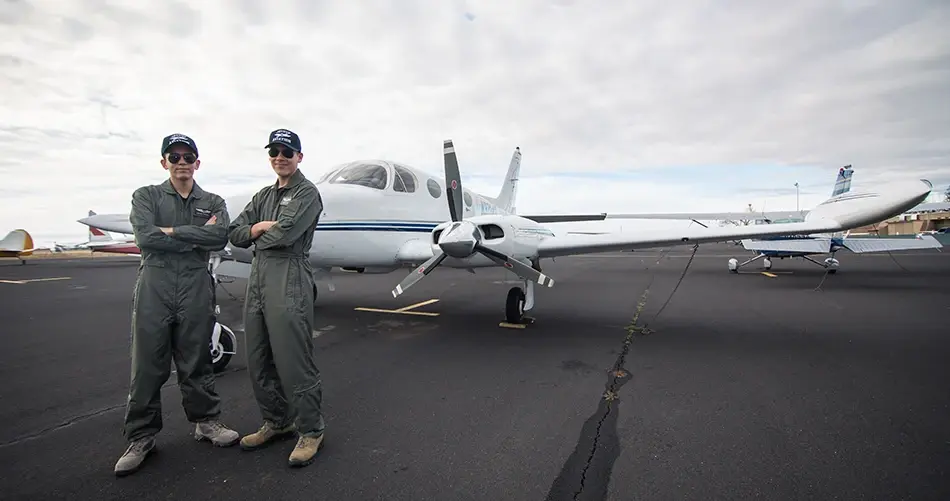 ---
FAA Grant Fuels Jessup University's New Aviation Academy
Jessup University is launching Jessup Aviation Academy after receiving a $303,808 award through the Aircraft Pilots Workforce Development Grant Program. This is exciting news for future aviators or those who have dreamed of soaring through California's open, blue skies! The Academy will provide flight simulation training and aviation-related classroom instruction…
Become a Partner
For exclusive access to tuition discounts for your employees and their families, partner with Jessup –
your local, private, Christ-centered liberal arts university.
To learn more, contact Cameron Thorn in Strategic Partnerships at cmthorn@jessup.edu or 916-577-2332 for our Rocklin campus.
For our San Jose campus, please contact Krystyna Wooten at kwooten@jessup.edu or 669-400-7107.