Jessup's Bachelor of Arts in Theatre is an immersive, pre‐professional training ground for theatre practitioners. This program offers specializations in Acting, Musical Theatre, Theatre Design and Technology, and Theatre Management. From backstage to onstage, you will learn how to create theatre from concept to performance in a department valuing a hands-on, entrepreneurial approach to theatrical storytelling.
53 UNITS
15 WEEK SEMESTERS
ROCKLIN CAMPUS
ABOUT THE PROGRAM
The mission of the B.A. in Theatre program is to produce students who are highly employable theatre artists, Christian leaders, entrepreneurs, and skilled craftsmen who are capable of vast, positive influence in the arts, media, and entertainment. Jessup Theatre is a four‐year training ground preparing you to make a unique contribution to the art form. Join the program that patrons are calling "the most irresistible experience in theatre from Tahoe to San Francisco."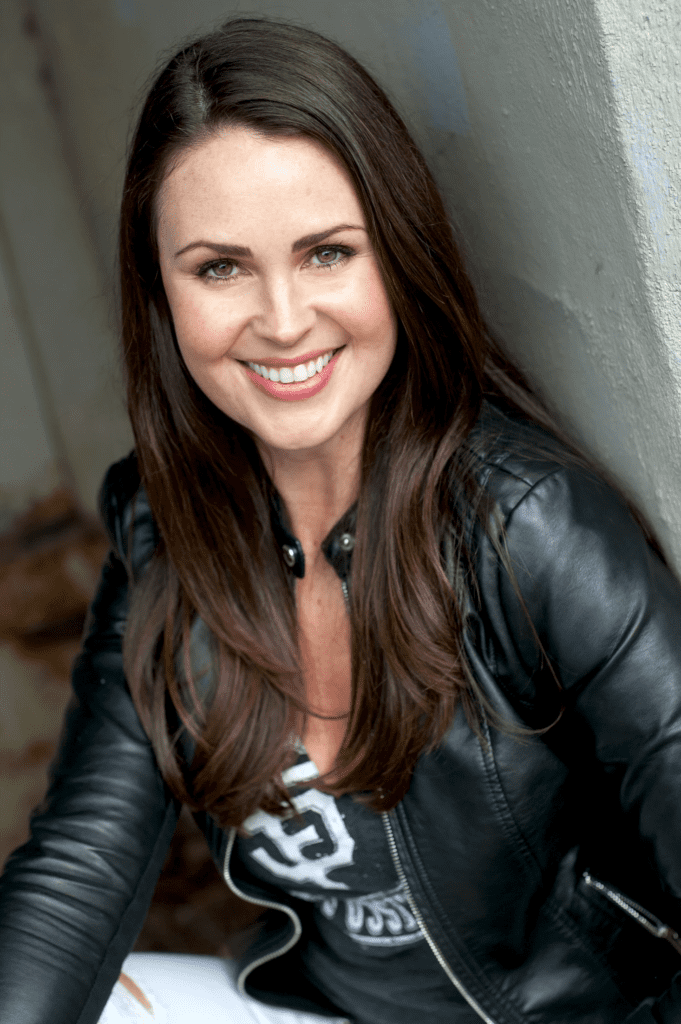 Program Advisor

PART TIME AND CONTRACTED STAFF
Anne Merino
Adjunct, Theatre: Ballet
Erika Placencia
Student Administrative Aid to Theatre
Ardith Gray, M.F.A.
Adjunct, Theatre, Costume Designer
Beth Litwak, M.F.A.
Guest Director
Justin LaHiff
Lighting Designer
Kalie Annis
Guest Choreographer
Kelly Ann Dunn
Assistant Producer, Director of Impressions & Community Engagement
Kim Reimert
Props Designer & Set Dresser
Maeve Morgan
Set Designer & Scenic Painter
Marianne Savell, M.F.A.
Adjunct, Theatre: Voice & Diction, Creative Christian, Guest Director
Kelly Harlow
Costume Shop Manager
Rob Gore, M.F.A.
Adjunct, Theatre, Set Designer & Guest Director
Tamra Rogers
Music Director
Taylor Miller
Sound Designer
Tony Gabrielson, M.A.
Adjunct, Theatre: Stage Management
READY FOR THE NEXT STEP?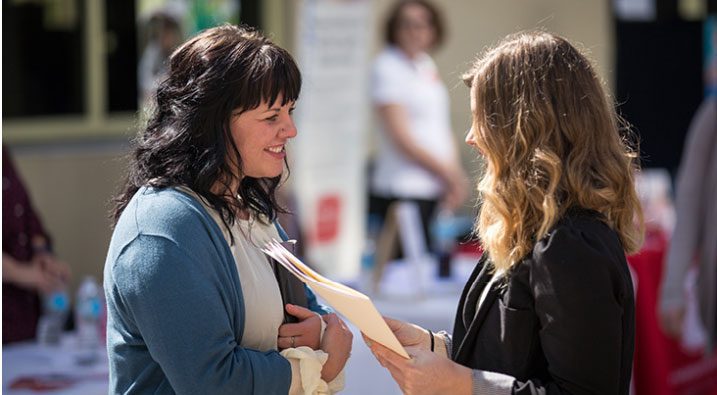 To talk more about your career and how Jessup can help prepare you for a rewarding future, connect with an admissions counselor today.
JESSUP NEWS & STORIES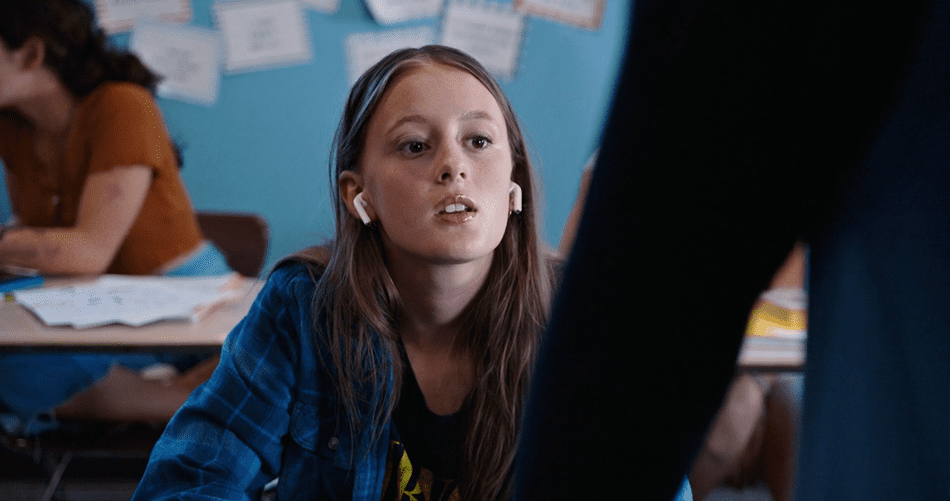 Theatre Alum, Kelly Ann Dunn, Dreams Big for Her Students
Kelly Ann Dunn is an artistic director and one of Jessup's own. A Theatre alum with a passion for compelling storytelling, she founded KD Studios, a…
Read More
Take the Next Step
Start a conversation with Jessup about who you are, what you want to achieve, and how Jessup may be the right fit for your future.